With OJ Simpson potentially set for release from prison later this year, it looks like the former American football star could walk straight into his own reality TV show. What the fuck?
Featured Image VIA 
The 69-year-old is currently serving 33 years in the slammer for kidnapping, robbery and assault (after being acquitted from the murder of his ex-wife Nicole Brown Simpson and Ron Goldman). However, it has been suggested that he will be let out as early as this year after serving only nine years of his sentence.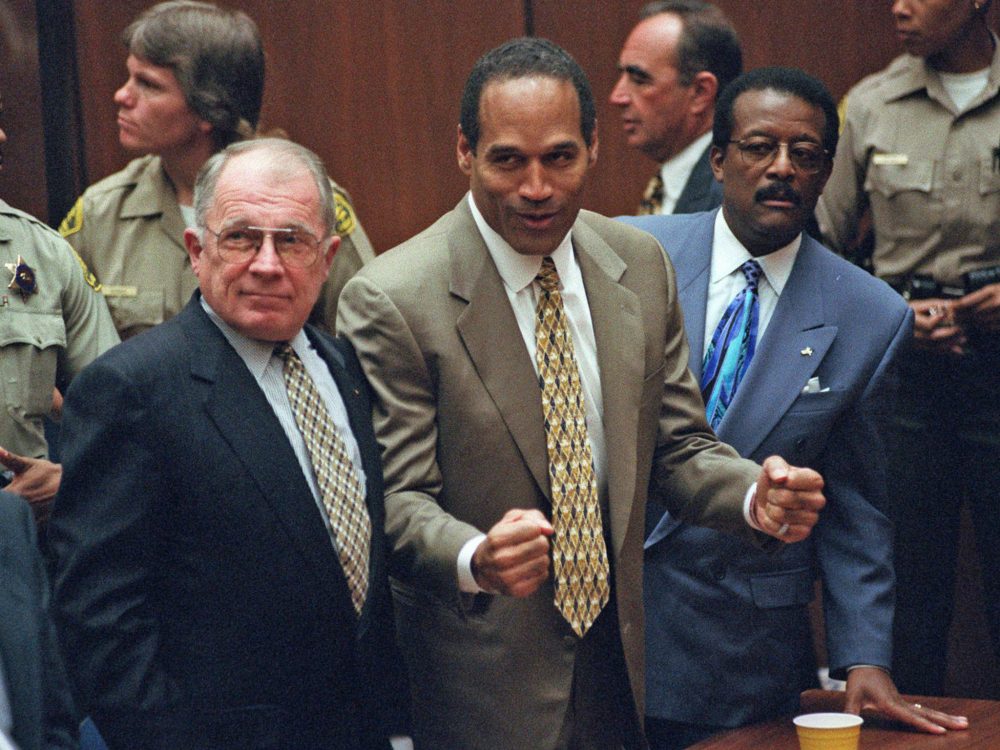 According to TMZ, some producers are already rubbing their hands together at the news of his potential release and are looking to sign OJ if and when he's out. Yes, it might be lucrative, but it's a pretty controversial topic, don't you think?
The only "sensitive" aspect of the show would be that they would do it as a documentary or interview style show – so it wouldn't quite be 'Keeping Up With The Simpsons' or anything like that.
Then again, by the sounds of what OJ's been saying, he jump at the chance to star in the Kardashian's reality TV show – if anything so he could get into the pants of Kris OR Caitlyn Jenner. He's not fussy – either will do.