I never thought that the war on racism would be fought via the medium of 'Britain's Got Talent', but that seems to be the venue that has been anointed after another incident on the show regarding racism seems to have yielded another disproportionate amount of complaints.
Images VIA 
Of course, it was only a couple of weeks ago when Diversity performed a Black Lives Matter themed routine on the show that ended up receiving 24,000 complaints – the second most complained about television show of the decade – and now it's the turn of Alesha Dixon to be targeted after she wore a Black Lives Matter necklace on the show. Ofcom revealed that they received 2000 complaints about the show and whilst they haven't revealed the specific nature of the complaints, it seems pretty clear that they're probably all about that.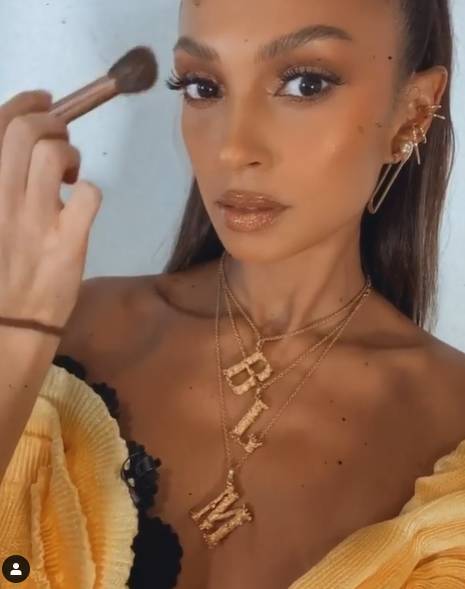 Ofcom haven't announced if they'll be investigating the incident yet, but a spokesman released the following statement:
We are assessing these complaints against our broadcasting rules, but are yet to decide whether or not to investigate.
I think that they probably won't end up doing anything about it after the failed to investigate Diversity's routine and I think that's probably the right response as well because how exactly is that offensive to anyone? It seems so strange to me that people would be angry about Black Lives Matter protesters when if you actually listen to them then pretty much every single one of them has a story about how they've been racially abused or profiled in some way or another.
It is a problem and the sooner people accept this and start doing something about it, then the sooner they'll stop protesting about it. I feel like that might never happen int he current climate though.
For more of the same, check out Jim Davidson ranting about Diversity's performance. Who asked him?