As we get older, the general rule is that we begin to lose our looks. Skin sags, bellies grow and we lose some of that youthful glow. However, in the case of these men, the opposite is true, as they have managed to transform their bodies despite being 50 or older.
Images VIA
Philippe Dumas, 60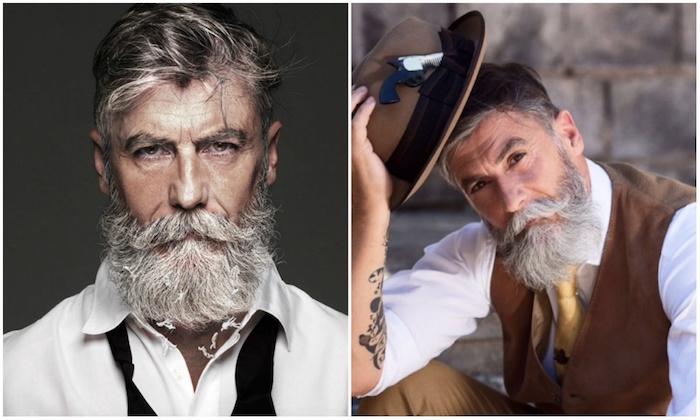 This model rose to fame after racking up a shitload of Instagram followers.
Anthony Varecchia, 53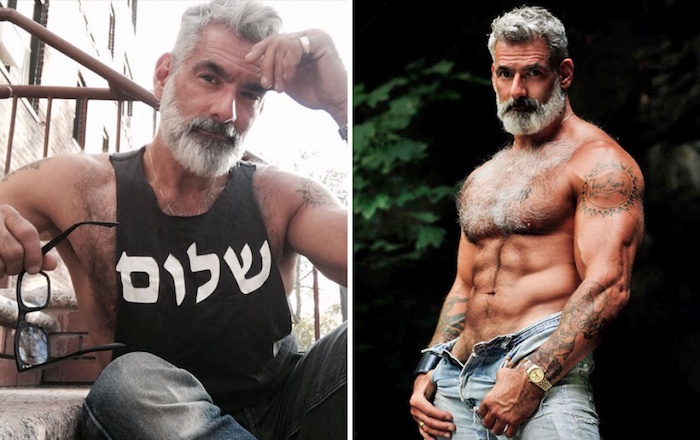 He might be middle aged, but them abs tell a different story. 
Gianluca Vacchi, 50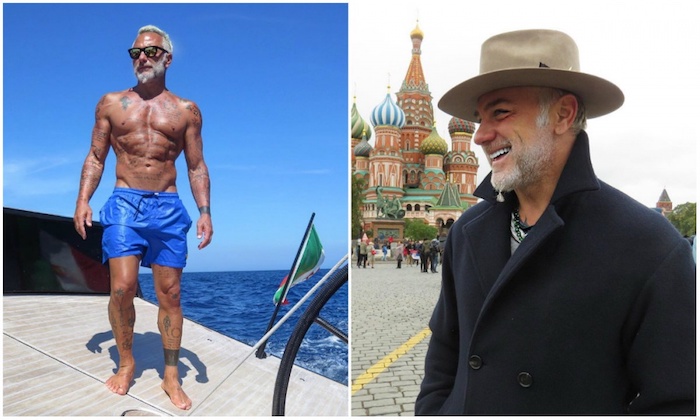 This business man has found popularity with the online community for his ridiculously muscular physique. 
Aiden Brady, 50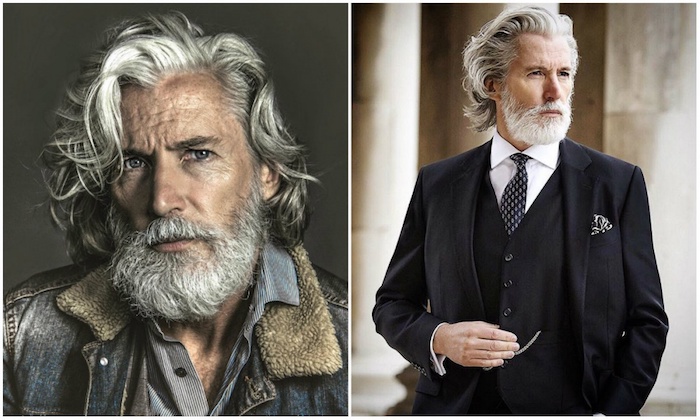 Two words: silver fox.
Eric Rutherford, 49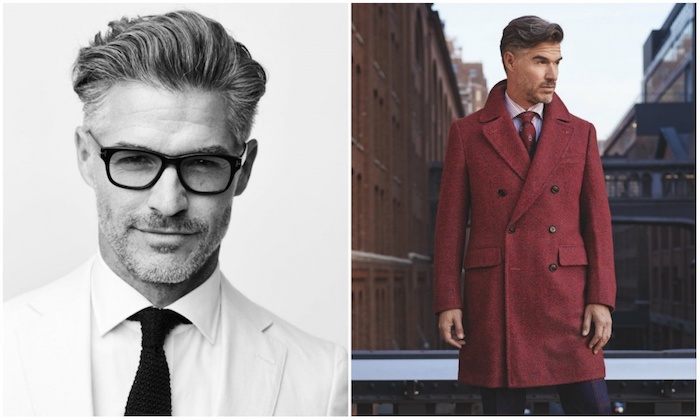 Not only is Eric a model, but he's also an events organiser in New York AND an editor for At Large magazine. Not bad.
Alessandro Manfredini, 48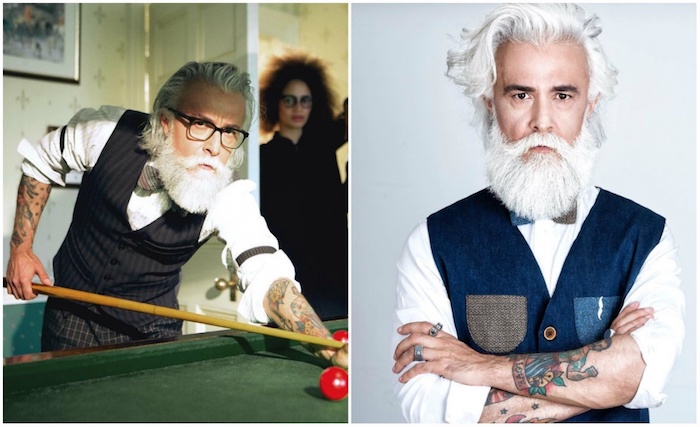 This model only has to blink and he's booked himself a modelling contract. The beard must help.
Deshun Wang, 80 
Yes, that's right. He's fucking 80 and he looks insane. 
Irvin Randle, 54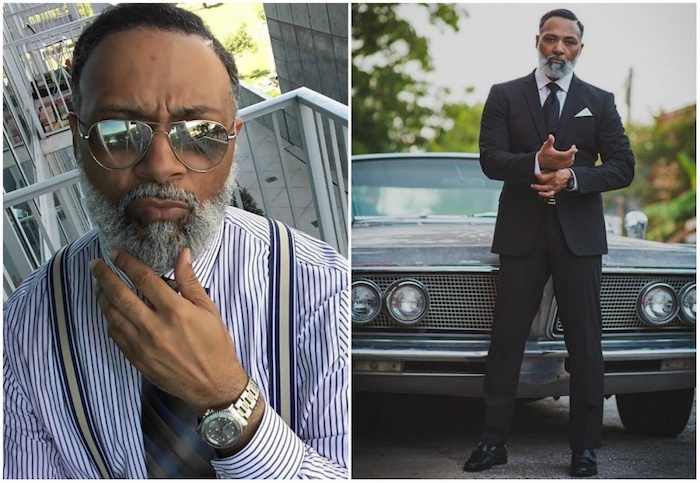 Irvin's beard would give any young man a run for his money.
Ron Jack Foley, 50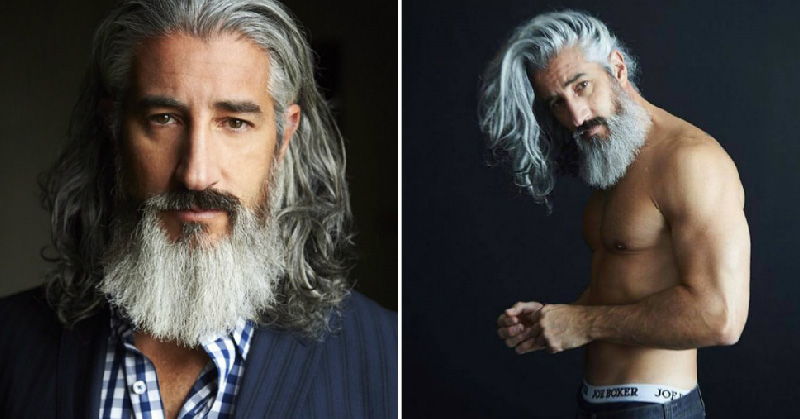 It's the hair that's helped Ron book so many modelling contracts. That and his insane physique.
Shan Michael Hefley, 54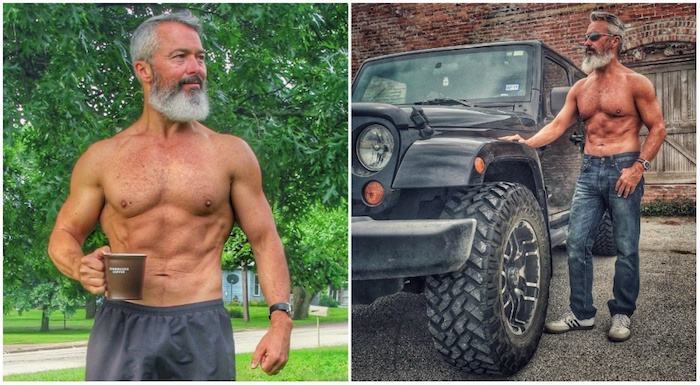 After vowing to eat healthily and work out, Shan has become one of the most ripped 54 year olds the world has ever seen.
Just incase you weren't feeling shitty enough about yourself after reading this, check out this 61-year-old model who looks better than most people in their 20s.