A couple weeks back, a video went viral in which a 65-year-old Filipina-American woman was attacked in the street in the latest example of Asian hate crimes being carried out around America.
Here's a reminder:
🚨WANTED for ASSAULT: Do you know this guy? On 3/29/21 at approx 11:40 AM, in front of 360 W 43 St in Manhattan, the suspect punched and kicked a 65-year-old woman while making anti-Asian statements. Any info? DM @NYPDTips or anonymously call them at 800-577-TIPS. pic.twitter.com/WRE4kSHtRG

— NYPD NEWS (@NYPDnews) March 30, 2021
As you can see, the two doormen who clearly witnessed the assault decide to shut the building door, you know, just in case this bloodied 65-year-old woman wants to crawl to safety or something. I mean it's bad enough they didn't intervene to stop the assault in the first place, but shutting the woman outside too? What the hell is that about?
Vilma Kari suffered serious injuries including a fractured pelvis in the attack and needed hospital treatment. Given it would have been a 2-on-1 situation, I'm not sure why these two doormen – presumably trained to deal with situations exactly like this one – pooped their pants and allowed this to happen just a few metres in front of them.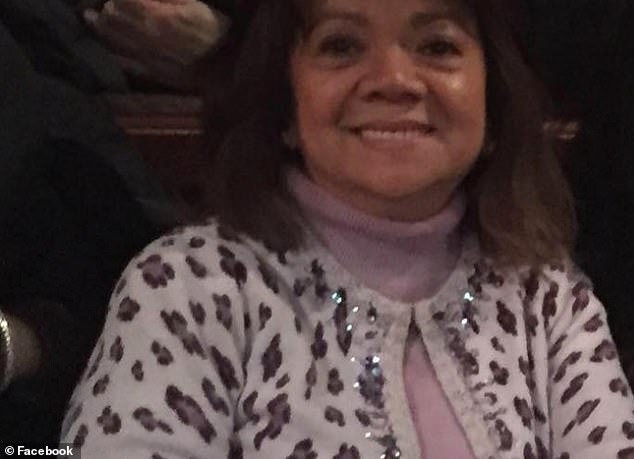 Sky News is now reporting that the two doormen have been sacked, which is fair enough really. The building's management company, The Brodsky Organization, said:
While the full lobby video shows that once the assailant had departed, the doormen emerged to assist the victim and flag down an NYPD vehicle, it is clear that required emergency and safety protocols were not followed.
As for the assailant, 38-year-old Brandon Elliott was tracked down and arrested and has been charged with assault. Amazingly, he was out on parole after stabbing his own mother to death in 2002. How is that not life in prison?! Jesus Christ.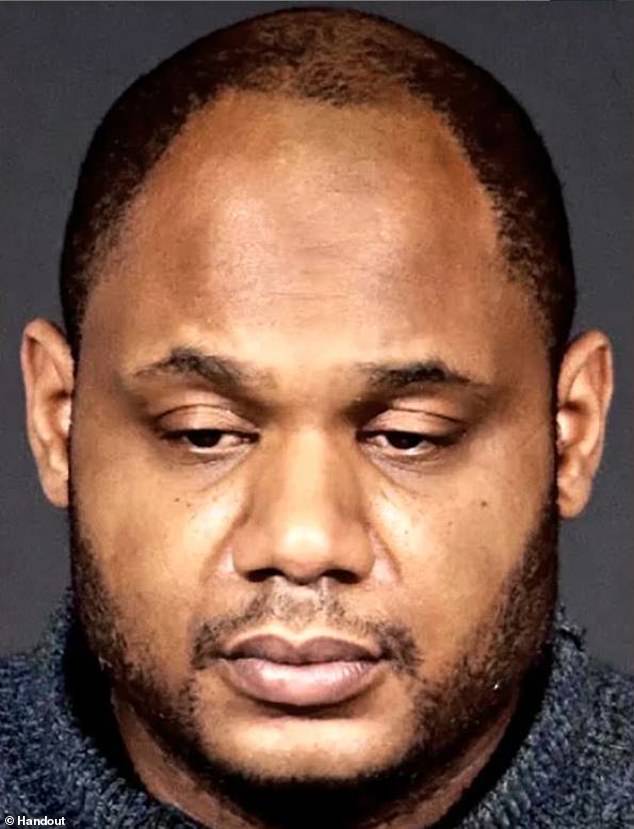 The good news is that in a statement on GoFundMe, the victim's daughter Elizabeth Kari wrote that her mother was 'safe and in good spirits'. That's one tough 65-year-old right there. Wishing her a speedy recovery.
To watch a bouncer get knocked out cold with an outrageous 2-punch combo in Kazakhstan, click HERE. Brutal.