A married nursery worker had sex with a 13-year-old boy and had his baby after seducing him while he played video games.
Featured Image VIA
Leah Cordice, 20, from Windsor, drunkenly walked into the boy's bedroom where he was playing his Xbox and pulled down his trousers before having sex with him.
She continued having unprotected sex with the child about twice a month for a year, right through her pregnancy and after she gave birth to a girl, according to Mail Online.
Cordice's husband believed the child was his but a DNA test showed that the schoolboy was actually the dad. Cordice, who was studying child care while working at the local nursery, is charged with five counts of having sexual activity with a minor, three which took place when she was 17 and two when she was 18.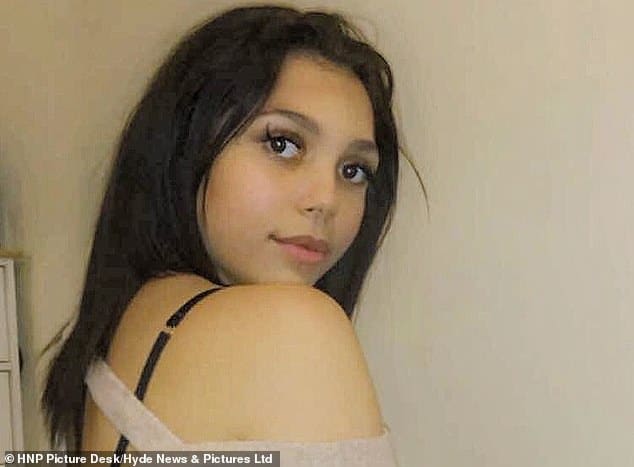 Prosecutor Grace Ong describes how it happened:
The boy said that he and Ms Cordice started having sexual intercourse when he was 13 years old.

The defendant, Ms Cordice, was drunk, she went around to his address, she went into his bedroom and at first, they talked normally and he continued playing on his Xbox and watching YouTube.

Ms Cordice then sat on his bed and started to hug him and kiss him and it carried on.

He said, "I could not really say no. She would have kept asking and asking me to have sex". Afterwards, he felt that it was a bit weird and that she did not say anything to him afterwards.
So while she carried on having unprotected sex with this 13-year-old, she married her husband and gave birth to her child.
The boy told investigators how her husband found out about the affair:
Her husband found out. He did not really say anything. He got angry at first. He started shouting at me. Then he did not really say anything to me.

She spoke about him to me sometimes, just how he had been annoying her, accusing her of stuff.
Stuff like… cheating on him maybe? Probably something less crazy than what he eventually found out anyway.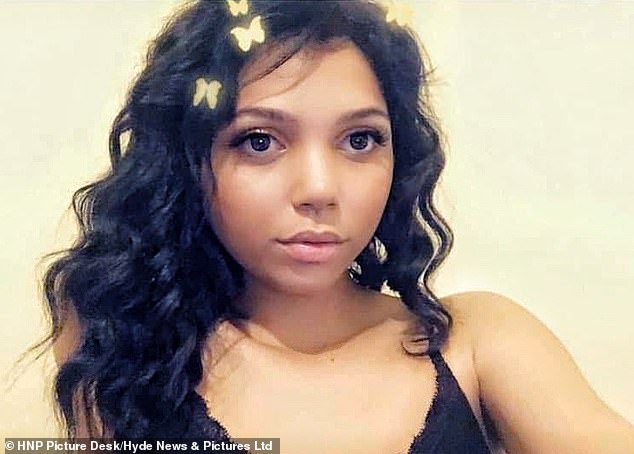 Cordice has now left her child care course and no longer works at a nursery, which is probably for the best because the last person you want working with children is one who shags 13-year-old boys.
Despite the fact the DNA test proves the boy is the father of her child, Cordice still insists that she's innocent:
I deny any sexual contact with the complainant.

He has always had a crush on me and would always make inappropriate remarks and do inappropriate things such as grab me and annoy me. We did not have sexual contact.
The prosecutor Ms Ong says she expects Cordice to eventually claim in court that the boy raped her:
What she may say is that she was raped by the boy. The prosecution's case is that there was no such thing but these individuals agreed to have sexual intercourse with one another.
Like she says it was consensual sex and sounds like both had a good time but of course you simply cannot be having sex with underage children whether you're male or female or their teacher or this Jedward-obsessed superfan or anyone else. After all we can't have one rule for the men who groom underage girls and another rule for women who groom underage boys can we? I think that's called equality, folks.