Every other day there's a new story about a school teacher shagging a student and this time we're in North County High School in Maryland for the case of 25-year-old substitute teacher Alexis Merces Boberg.
Featured Image VIA
She has a much more flattering mugshot than most of the other sex scandal teachers we've written about. If Alexis ever gets into the Instagram game she should seriously considering hiring the prison photographer: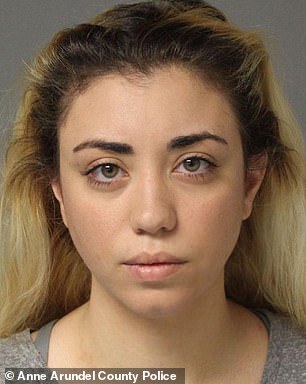 Alexis is accused of supplying a teenage student with alcohol and sexually assaulting him. The teen explained to police that he had exchanged numbers with Alexis when she first started teaching at the school in May and they subsequently met numerous times outside school that month.
She sent him nudes over Snapchat and supplied him and a friend (another student) with small bottles of rum when they first met outside school grounds.
On May 24th, Alexis took the teen to her grandparents' house and they had sex. They later did the same in her car outside a shopping mall. For some reason the jammy git told his mum, who persuaded him to go to the police.
The teen's mum explained to reporters:
During the last 20 days, my son has been manipulated into a sexual relationship with his substitute teacher at school.
Unfortunately there's no other photos of Alexis online, except the ones published by Heavy which seem to be from her Myspace when she herself was a teenager. Which I guess is pretty apt considering her crime: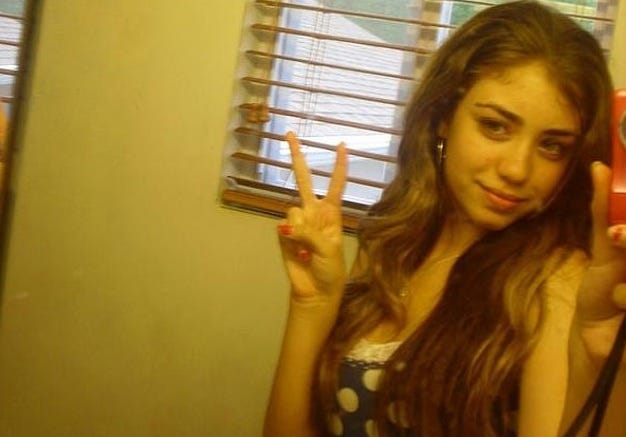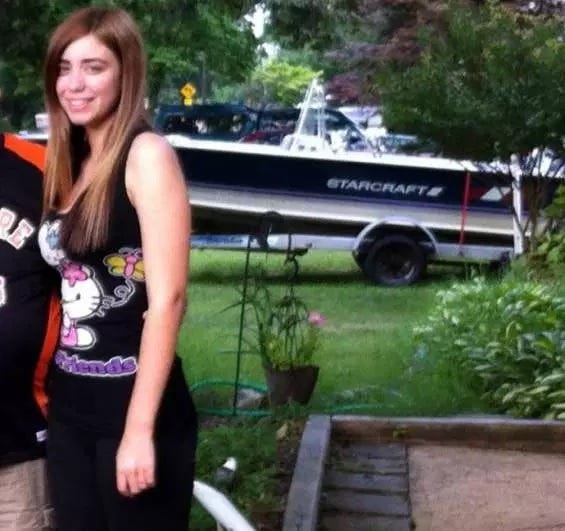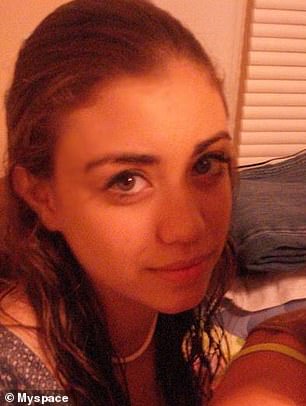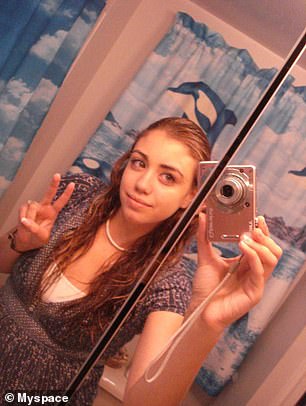 Images VIA
Looks like she maintained an impressively lowkey online presence since then. Getting busted for shagging one of your school students is a sure-fire way to fuck that up, though. Maybe she can start offering private tuition from her grandparents' home from now on.
For the teacher who wound up in bed with her student on prom night and took photo evidence of it, click HERE.