A nurse over in Thailand was forced to quit her job recently over a selfie of hers that went viral.
Featured Image VIA
Photos of Parichat Chatsri, 26, were shared by thousands of people online, gaining 50,000 followers on social media as a result.
Yet although Parichat enjoyed the attention, the Thai Nursing Council was not pleased and they went as far as suspending the nurse after deeming the uniform "too sexy". Harsh.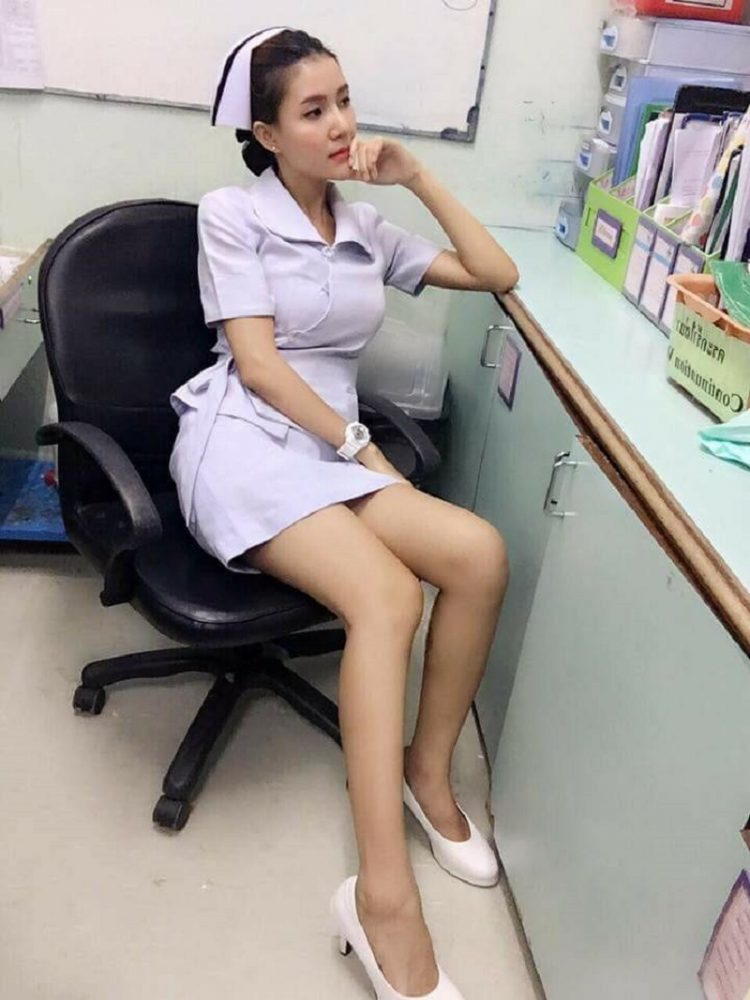 Following discussions with the disciplinary board, Parichat was forced to resign from her role in an aim to maintain the integrity of nurses in the country. Here's what she had to say:
I explained to the board at the hospital, but they have high regards for the hospital's image.

So I took responsibility by resigning.

I'd like to apologise to the Thailand Nursing and Midwifery Council and the hospital.

I don't want the public judge all nurses based on my image.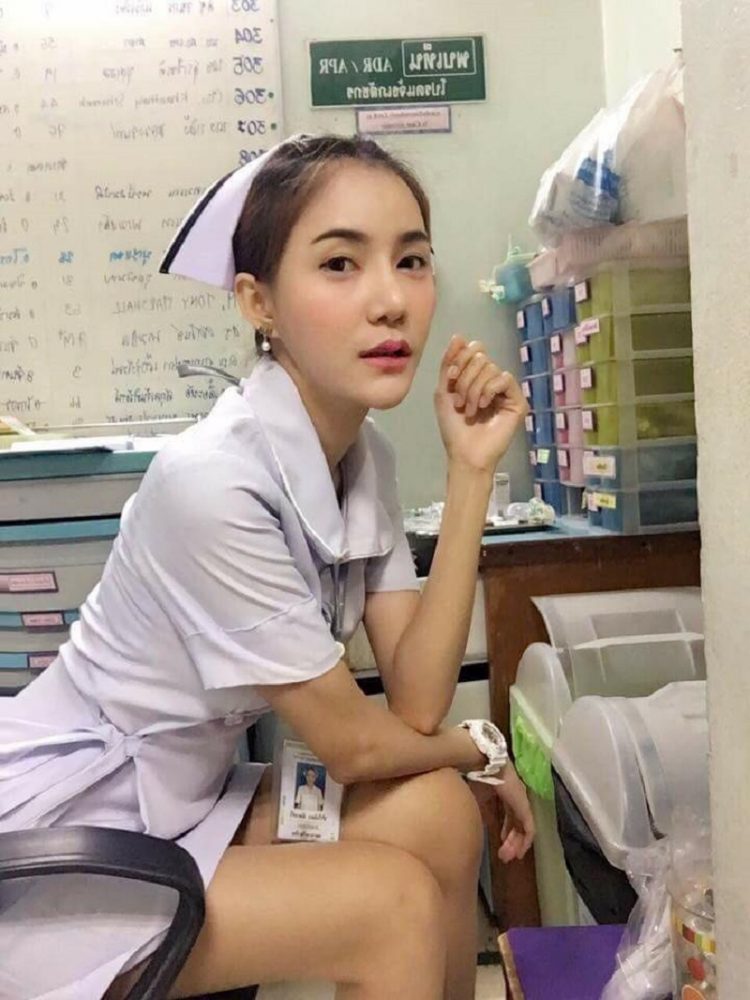 This all seems incredibly over the top. I could understand if she'd been huffing lines of gear from a hospital bed while wearing her uniform – but the pictures are just literally her in her normal outfit. Yeah, her skirt might be a bit short, but so what? It's just sad that Parichat has had to give up on her profession because of a stupid rule. Hopefully she finds a new job that isn't quite so strict.
For more people getting the sack over provocative selfies, click HERE.