Right now, it seems completely ridiculous that people who are stuck in quarantine and lockdown wouldn't accept a vaccine that would allow them to go out and live their normal lives like they did before, but apparently the anti vaxxing brigade is still out there and an unlikely figurehead has emerged in the world's number one tennis player Novak Djokovic.
Featured Image VIA 
Djokovic was talking to the New York Times where he revealed that he might never play tennis again if he was required to take a Coronavirus vaccine as he didn't believe in them:
Personally I am opposed to vaccination and I wouldn't want to be forced by someone to take a vaccine in order to be able to travel.

But if it becomes compulsory, what will happen?

I will have to make a decision. I have my own thoughts about the matter and whether those thoughts will change at some point, I don't know.

Hypothetically, if the season was to resume in July, August or September, though unlikely, I understand that a vaccine will become a requirement straight after we are out of strict quarantine and there is no vaccine yet.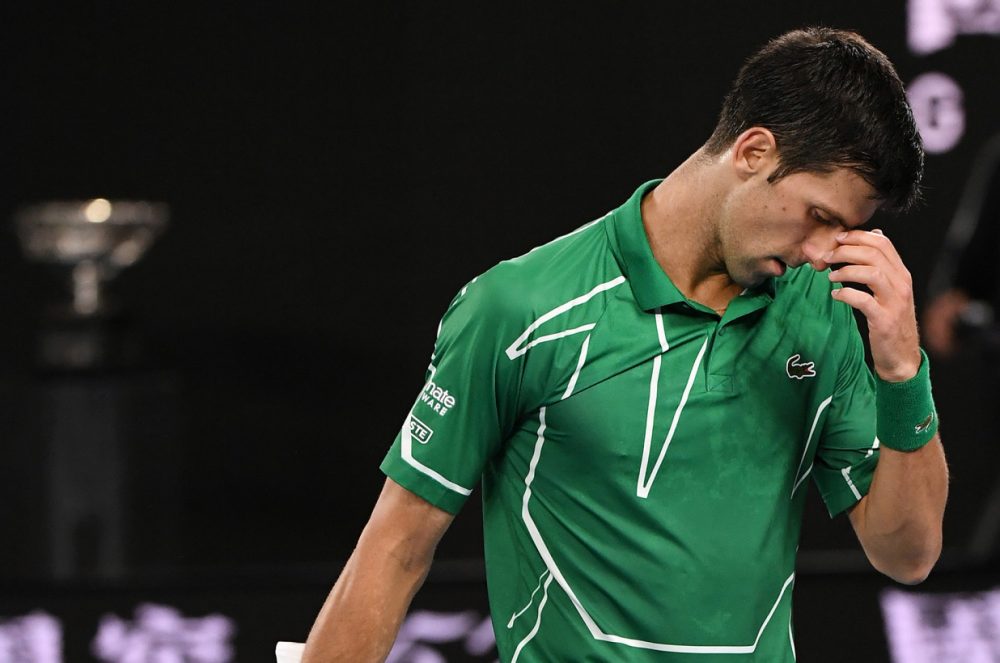 Well, there you have it. You probably thought that one positive benefit of Coronavirus was that Anti Vaxxers would no longer be clogging up your feed, but it turns out that that's completely wrong and there's probably going to be a new generation of them protesting COVID-19 vaccinations led my Novak Djokovic. 2020 just keeps delivering plot twists you never saw coming doesn't it?
For more of the same, check him out hitting such an amazing shot that a man in a wheelchair stood up to applaud. Wow.