It's never a good idea to fall asleep in the middle of a house party — you could end up with a pizza box glued to your head, for example. All part of the fun, so long as you don't take it too far.
Well, 21-year-old Nottingham uni student John Luke Dale definitely took things too far at a house party last month when he stripped down to his boxers and repeatedly cock-slapped a sleeping girl in the face while his mate filmed it.
The criminology student (lol) was taken in after his mate showed the footage to his workmates, who got in touch with the police.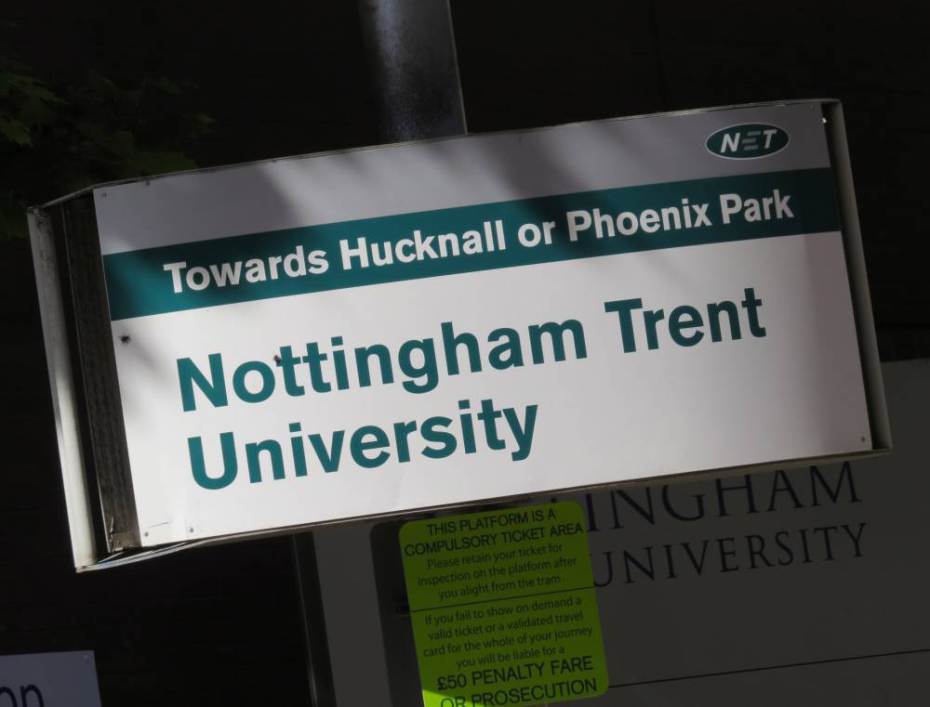 Dale admitted sexual assault and was jailed for 9 months, as the judge told him he had caused the young lady "obvious and significant distress".
You might want to keep things simple with a marker pen or some shaving foam next time you think about violating someone who's passed out in the middle of a house party.
We now have no idea how these pricks got away with throwing their sleeping mate off a second-floor balcony when he passed out drunk.