Kim Jong-Un hasn't been seen for over a month, and as speculation that he's been hospitalised heats up, one thing's for sure; now is not the time to piss him off.
Earlier today, a group of South Korean activists flew anti-North Korean leaflets on balloons, on the day of the 69th anniversary of the founding of North Korea's ruling Workers' Party of Korea.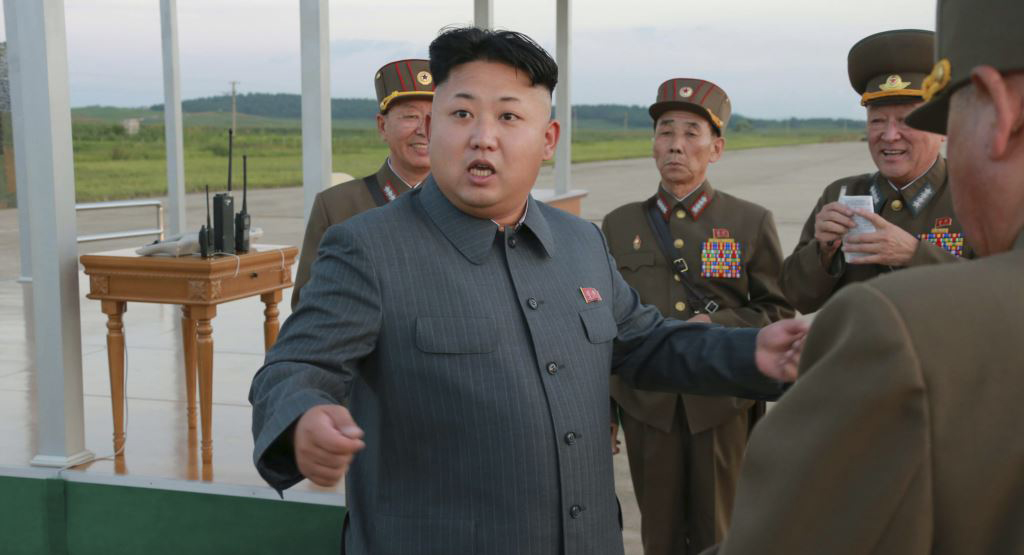 Naturally, North Korea shot down the balloons and some of the shots landed south of the border, prompting South Korea's military to fire back.
No details on casualties thus far, but the situation is definitely intensifying.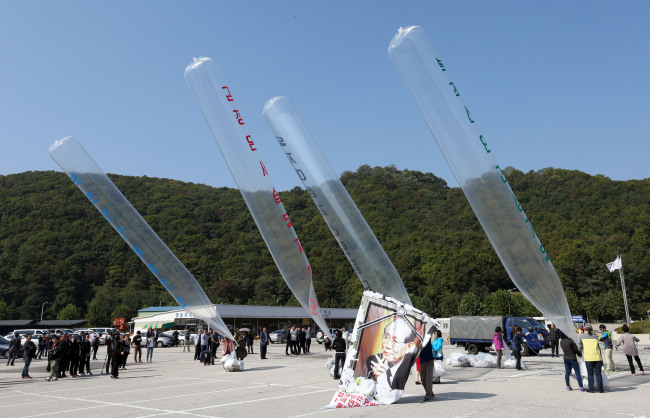 North Korea had warned the official Korean Central News Agency yesterday that South Korea faced "uncontrollable catastrophe" unless the leaflet campaign was stopped, but it looks like the South is calling their bluff.
With this situation about to explode and news that ISIS terrorists are considering turning themselves into Ebola suicide bombs, it feels like 2015 could be a very messy year indeed.