The AVN Awards are the Oscars of the porn industry, where unfortunately porn stars don't get awards for having sex with conjoined twins or spouting off the worst porn scene dialogue imaginable, but rather for more conventional categories like Best Butt or Best Scene.
One that really made us chuckle though were the nominees for Cleverest Porn Film Title. Check them out below:
1 in the Slit 1 in the Shit, TugZone/Black Market

12 Inches a Slave, Hot Mess/Evil

Dawn of the Planet of the Gapes, Hot Mess/Exile

DNA: Daughters Need Anal, Desperate Pleasures/Pure Play

Fishing for Pussy, Nacho Vidal/Evil Angel

I'm Not 50, I'm 5 Perfect 10's, ATK/Kick Ass

The Little Spermaid, DreamZone/Vantage

My Black Stepdaddy Disciplined Me Now My Pussy Is Sore!, Lethal Hardcore/Pulse

Pregnant and Pounded, Desperate Pleasures/Pure Play

Romancing Her Rectum, Illicit Behavior/Black Market

Sexy, Horny and Homeless, Private/Pure Play

She Divorced Me So I F*cked Her Hot Slutty Attorney, Lethal Hardcore/Pulse

Trans Formers, Bizarre Video

Two Chicks at the Same Time, Man!, BurningAngel/Mile High

You Twerk It I'll Jerk It, Devil's Film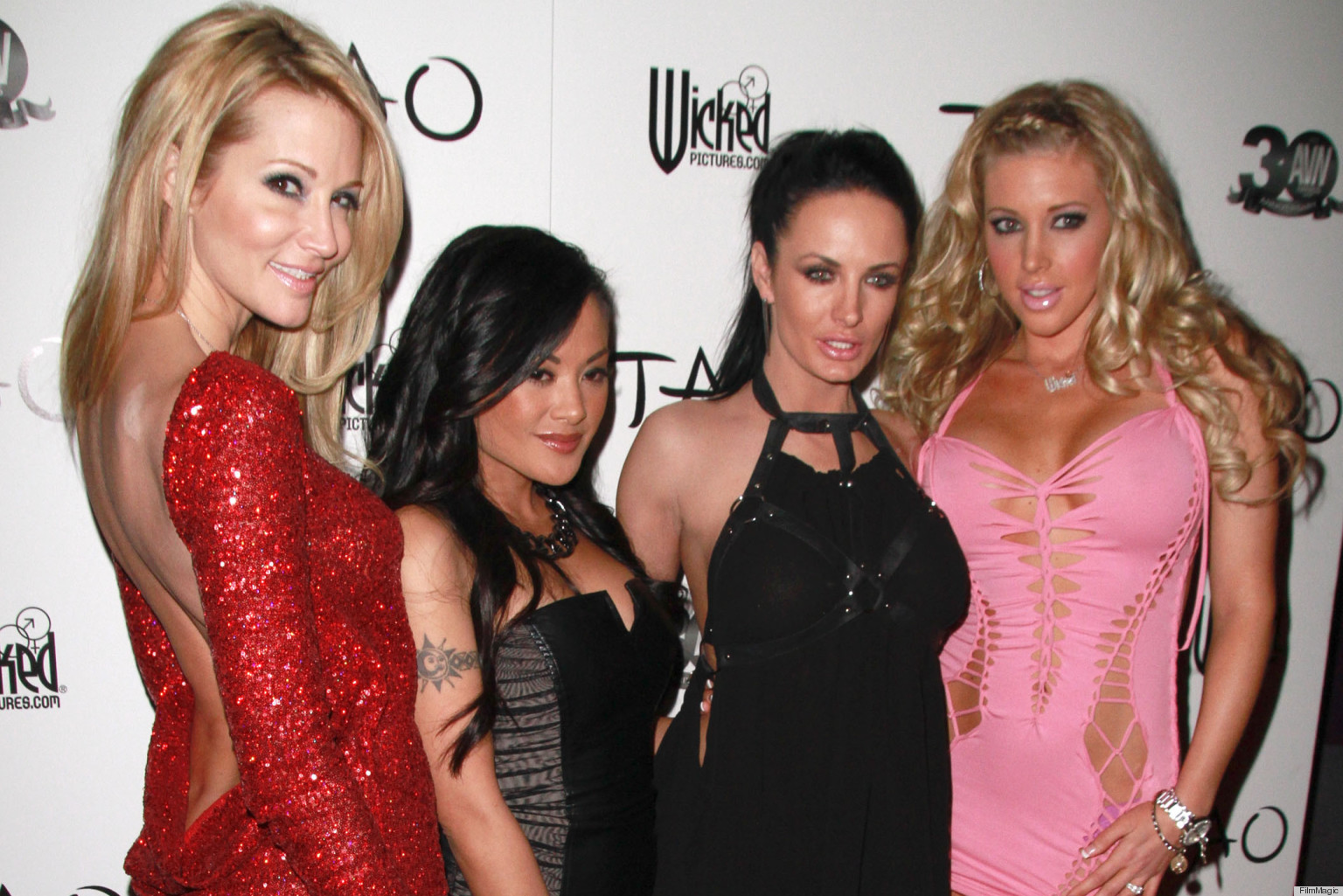 Have to say it looks like 12 Inches A Slave will take the prize here, although My Black Stepdaddy Discliplined Me Now My Pussy Is Sore! is also a contender. What do you think?
Check out our interview with up and coming porn star Carly Rae Summers HERE.