It's that time of year where all the best butts in Brazil take to the stage in a battle to be crowned Miss Bum Bum Brazil — very important stuff.
I think we can all agree that last year's Miss Bum Bum was a worthy winner indeed — but who will be crowned best butt in Brazil in 2014? Let's take a look at the participants: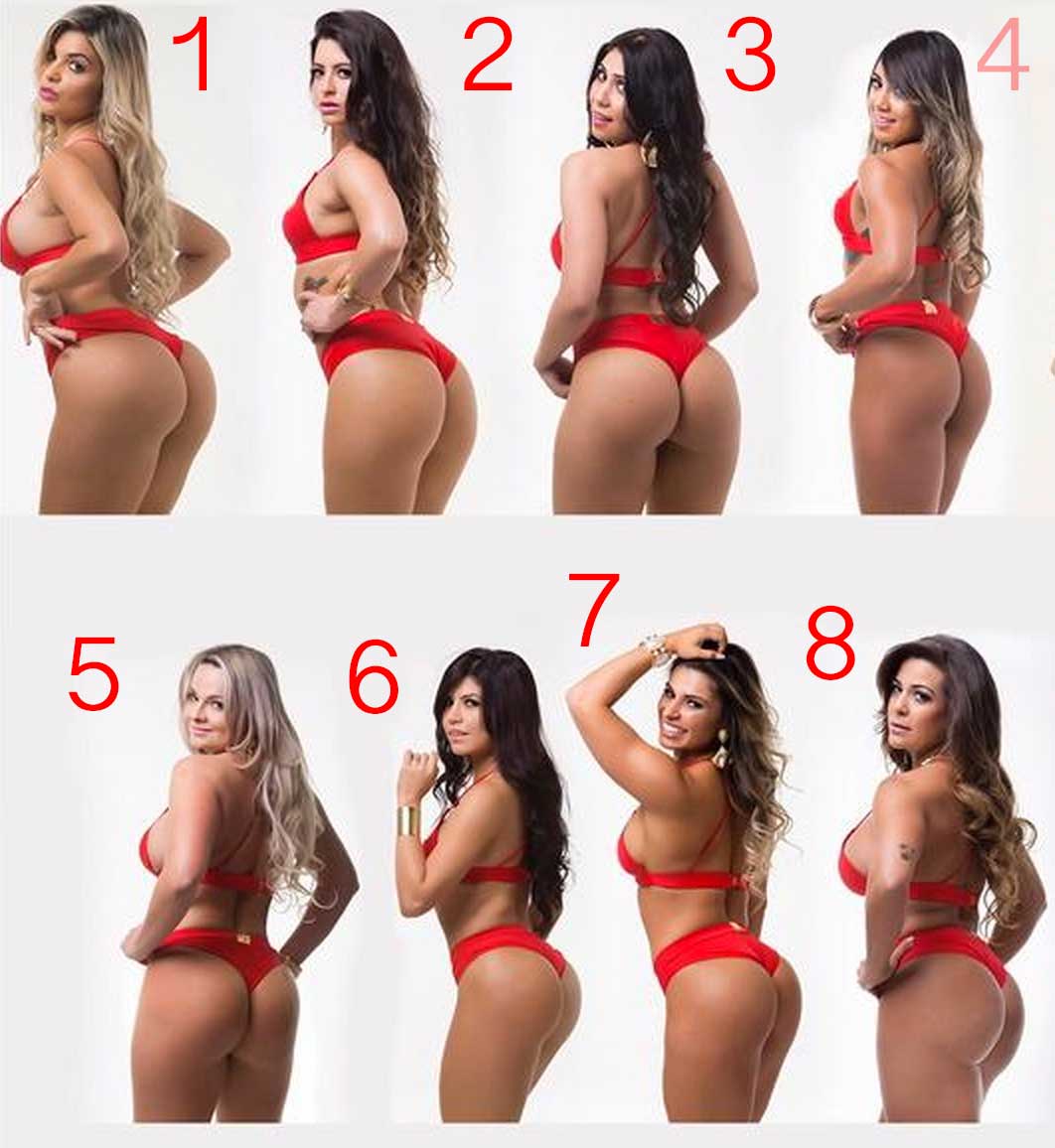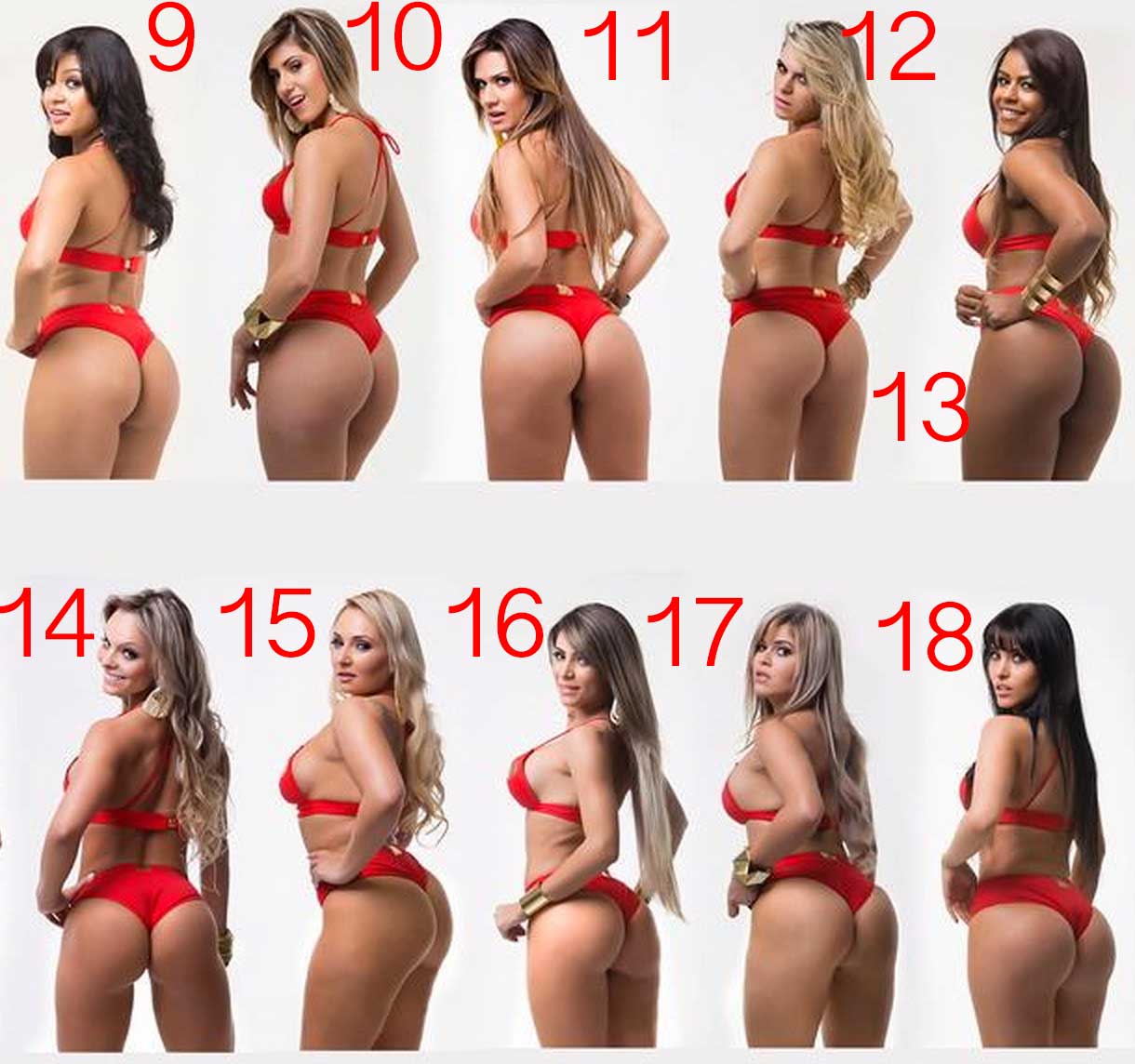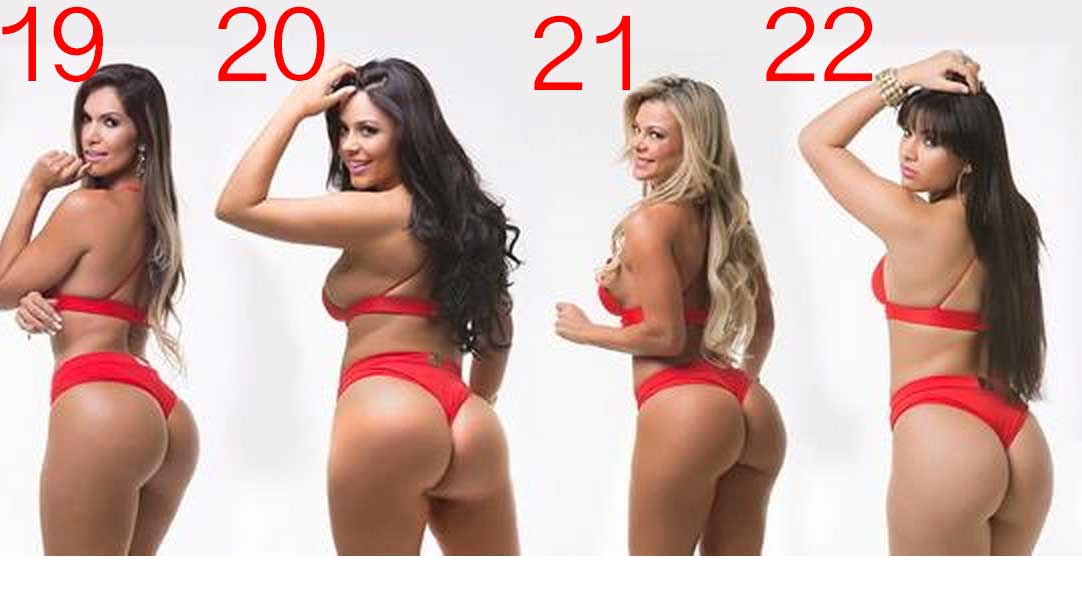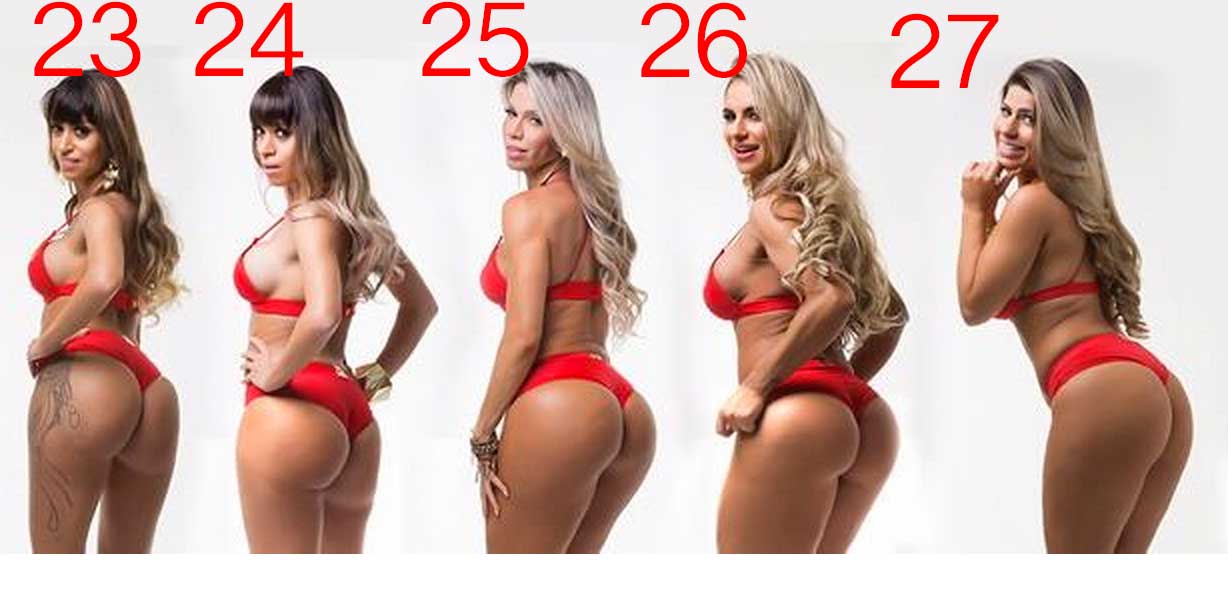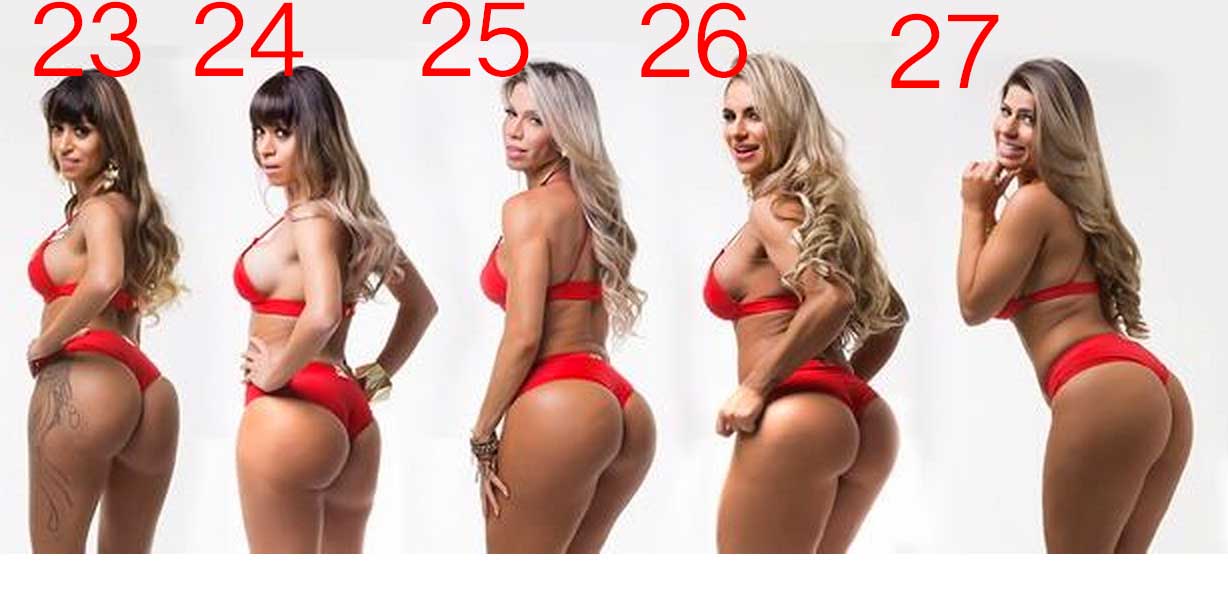 So many asses to choose from, it's hard to pick a favourite. However I think I'm going to go with number 18 — just all in all a dynamite backside. Great roundness, great cheek definition, not trying too hard with her pose and doesn't look fake like some of the other butts on show. Plus she has a nice face (probably against the rules to mention her face but whatever).
Don't know her name but we'll remember her face/butt — will be very surprised if she's not crowned Miss Bum Bum 2014 come November.