I think Noel Gallagher must have a new record out or be going on tour or something because he's doing a whole bunch of interviews slagging everyone and everything off and his latest target is Eminem.
Featured Image VIA
Speaking to Ireland's Sunday Independent, the newspaper asked Noel if they still thought Eminem was an idiot after he called him that back in 2005. Here's Noel's typically succinct response: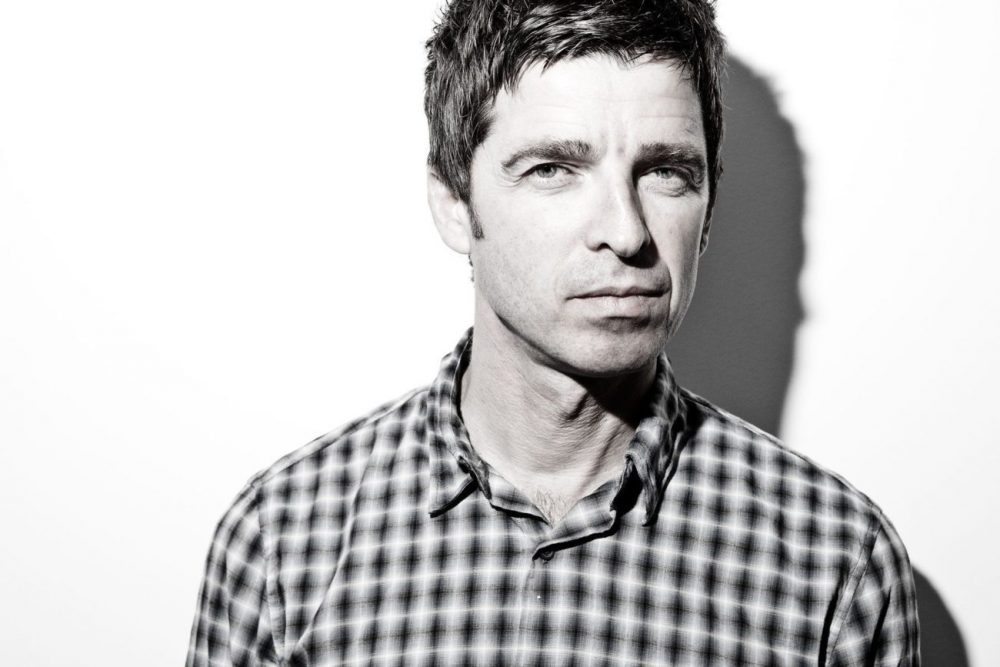 He is one of those guys that goes into rehab and then they sing about it for the next 20 years.

You did a bit of f***ing coke. You had a drink. Haven't we all". [Claps hands].'

I have never felt the need to be one of those f***ing people. It's boring.

But writing songs about drugs is as boring as writing songs about coming out the other side of drugs.

It was easy to stop doing drugs. I just woke up one day and decided it I'd had enough.

I wasn't planning on such a major lifestyle change. But after about two weeks I was like I f***ing much prefer this! Much prefer it. And then… I have looked back.

It doesn't bother me. I can sit in a room full of people doing f***ing mountains of cocaine — it doesn't bother me in the slightest.
I mean fair enough that it was so easy for him to stop doing it, but I think it's a bit unfair to just take shots at Eminem who clearly had a much harder time with it just because he thinks songs about drugs are boring and hates hip hop. I guess Noel is planning something so he needs to do something incendiary to get people to notice him again and this is the first thing that came into his head. Fair play, he is getting the headlines I suppose.
For more of the same, here's Noel Gallagher revealing that he hates vegans. What's next on his agenda hey?