A week after Noel Clarke was accused by 20 women of misconduct including groping, harassment and bullying throughout the course of his career, more victims have now come forward from his Doctor Who days.
Featured Image VIA
As revealed by The Guardian, they include costume assistant Joanne Haynes who alleges that Clarke sexually harassed her in his trailer in August 2004 after she assisted him with his costume.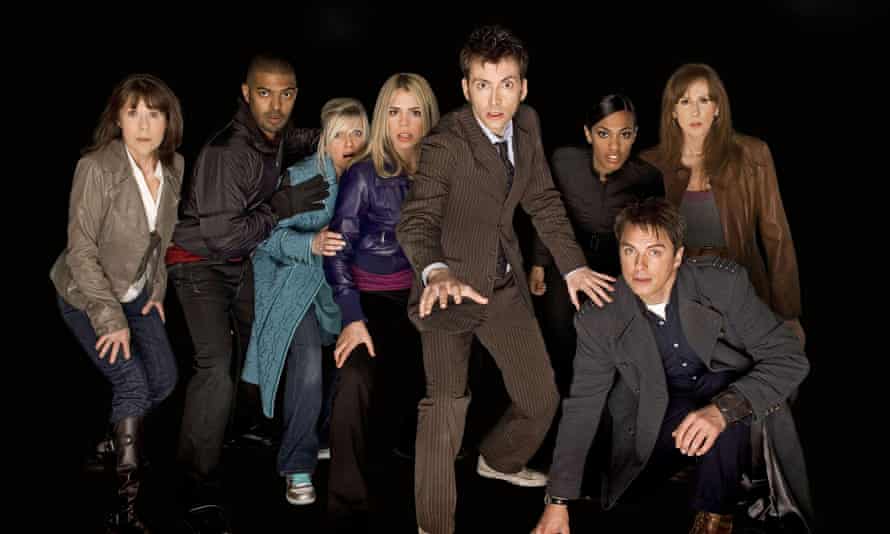 Clarke told her that he "liked girls with long hair, as it gave him something to hold on to when doing them from behind". Hayes, who had very long hair that came to her mid-back, said she left the trailer because she felt uncomfortable.
Another woman, Jenna (not her real name), was a runner and driver on the show and would drive Clarke to and from set. During these car journeys, she says Clarke would constantly talk about sex, touch her hand when it was on the gear stick and grab her leg when she was driving.
She says he repeatedly asked her to go to his hotel room for sex, asked her sexually inappropriate questions and made sexually explicit and graphic remarks to her. She complained to an assistant director at the BBC and was put on different duties.
She had told the assistant director:
I can't drive him any more … I don't want to be on my own with him.
After Clarke realised that Jenna was no longer his driver, she alleges, he turned nasty, telling her "you think you're better than people". A fellow crew member who witnessed Clarke's behaviour towards Jenna described it as "bullying".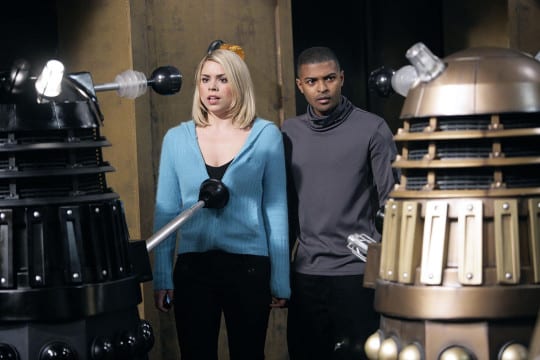 Another former runner on Doctor Who, Monica (not her real name), alleges Clarke sexually harassed her and another female co-worker in a bar at the Holland House Hotel in the mid-00s in Cardiff, following a work event. When the women rejected Clarke's advances, he became "rude" and "aggressive" and spread false rumours about them on set the following day.
Lastly, a Doctor Who actor, who asked to remain anonymous (not Billie Piper?), told the Guardian she was also sexually harassed by Clarke in the early seasons of the show:
He made advances on me, regularly asking me if I wanted a 'piece of his dark chocolate'.
When she rejected his advances, she says Clarke badmouthed her to people in the industry.
45-year-old Clarke has denied the allegations, though he concedes that "some of my actions have affected people in ways I did not intend or realise" and has promised to "seek professional help and change for the better."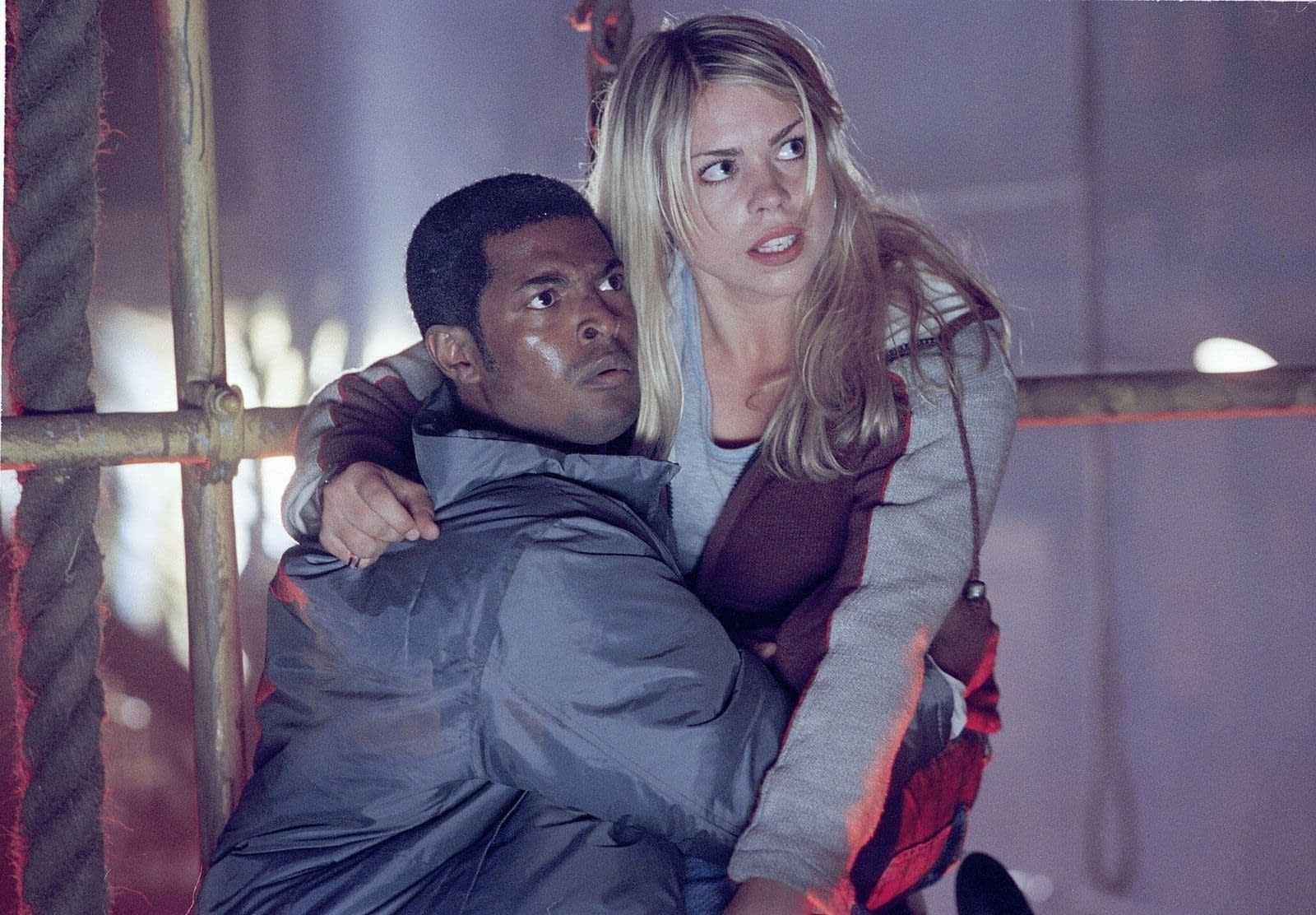 Now obviously there's no way to categorically prove these allegations are true, but the fact 20+ women have all come out and are for the most part describing the same pattern of behaviour – making advances and then turning nasty when rejected – makes Clarke's claims of innocence seem dubious at best. I mean are we supposed to believe that 20+ women who all worked with Clarke on different shows throughout his career got together to conspire against him? Admit what you did bud, and sort yourself out.
This update comes in the same week that another Doctor Who actor, John Barrowman, also made headlines for inappropriate behaviour. If anything comes out about David Tennant next, I don't think the world could cope.