According to ex-UKIP leader Nigel Farage, people want him dead so much so that an assassination attempt has been made on him.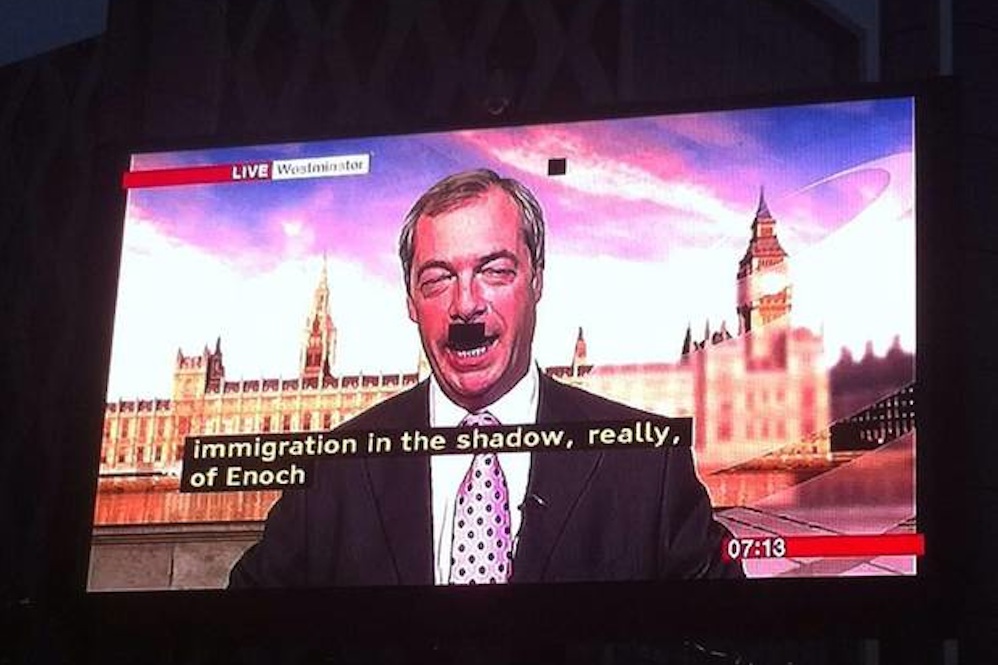 Farage claims the incident happened back in October 2015 when the wheel of his Volvo V70 came loose while he was driving back from Brussels to Kent.
His car completely lost control on the motorway and he had to dart over a barrier to avoid getting smashed up by the traffic.
He told the Mail on Sunday:
It was in the middle of bloody nowhere, and I was caught in a very bad position. There was a huge section of roadworks with cars going back and forth on the same side of the carriageway.

I suddenly realised I was losing steering but there was no hard shoulder to pull on to. I slowed down, put the hazards on and then one of the wheels came off.

I jumped over the wall as quickly as I bloody well could to get away from lorries and everything.
According to the UKIP leader, the police and the mechanics reckon this was an act of foul play due to the unlikeliness of all four bolts coming loose on a wheel.
When asked who he thought could have done this, he said:
I haven't got a clue. Quite frankly, the way my life's been over the past two and a half years, nothing surprises me.
Although the announcement has been made, Farage said that he won't be making a formal complaint about the incident.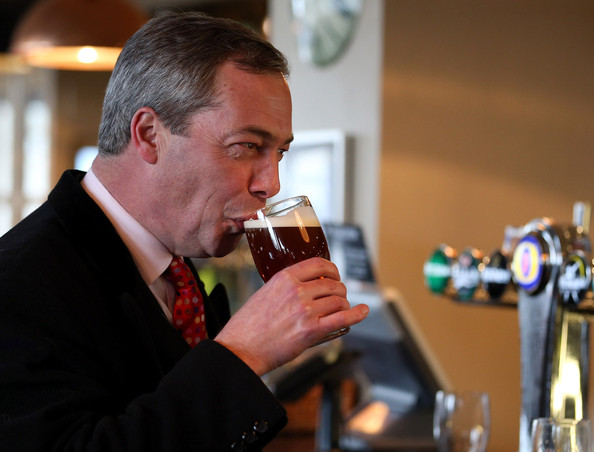 This isn't the first time he has been in trouble for his views – remember back in 2013 when an angry mob caused him to take refuge in a pub?
Farage has even said that he received death threats before this incident. Surely, old Nigel, this is a bit of a warning that you should give up on the politics game and stick to what you're good at — racist rants in the local pub.
Still, at least he's got one fan to back him up.