Nicolas Cage has told a very Nic Cage story during a chat with long-time friend Marilyn Manson for Interview magazine this week.
Featured Image VIA
Asked by Manson if living in Las Vegas equates to being a gambling addict, Cage detailed a moment from 30 years ago which taught him to give up gambling for good:
The last time I gambled was about 30 years ago," Cage recalled. "I was in the Bahamas, and I walked into a casino and felt like I had my mojo with me, like nothing could go wrong. My game was roulette. I went in with $200, and I didn't miss a number, so much so that even the lady spinning the wheel said, 'Nothing sweeter than a repeater.'

In 20 minutes I turned $200 into $20,000, so I went and found an orphanage in the Bahamas, met all the kids and the headmistress, and said, 'This is for you.' I put the 20 grand in her hand, walked away, and never gambled again, because if I did, it would ruin the power of that moment."
Whoa! Cool story bro. Did it really happen? I don't want to accuse Nicolas Cage of telling porky pies but who knows. It is a pretty unbelievable story but if that sort of thing is going to happen to anyone in life, I guess it's gonna be Nicolas Cage. I mean he did once steal 50 cars in 72 hours in 'Gone In 60 Seconds' so maybe it's not that unbelievable after all.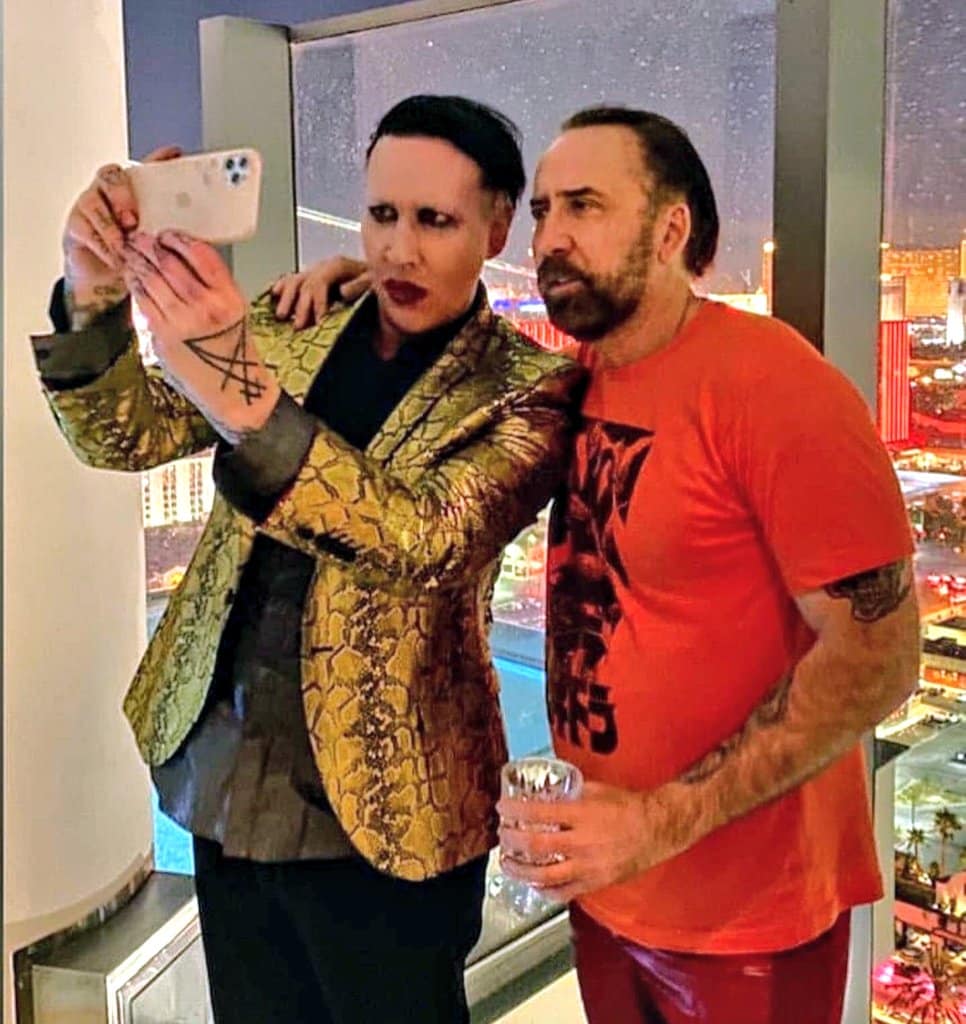 Are there any orphaned Bahamians in their forties out there who can confirm this story? Unless the 'headmistress' pocketed it all for herself without thinking twice, which is always a possibility. Hell of a gesture from Nicolas Cage either way. I'm gonna go ahead and choose to believe it's 100% true.
For a look at Nicolas Cage's next movie in which he uses his martial arts skills to fight an alien invasion, click HERE. Classic Nic Cage.