It seems like Zoom calls are going to be the new normal in terms of work for the foreseeable future as the whole country teeters on the brink of a Tier 3 lockdown and it also seems that some people still haven't figured out how to use them properly, much to their detriment.
Featured Image VIA
We're over in New York for this one – maybe it's harder to work Zoom over there or something – where New Yorker journalist Jeffrey Toobin has been suspended from his job after several colleagues witnessed him masturbating during an election simulation call, which saw several big names from the New Yorker play different politicians and political factions. Toobin was playing the courts and was spotted jerking off during a ten minute strategy break for the Democrat and Republican teams when he accidentally left his webcam on. Whoops.
As well as being suspended from The New Yorker, Toobin has also taken a leave of absence from his role as a political analyst on CNN. Here's what he had to say about the incident in a statement released to VICE of all places: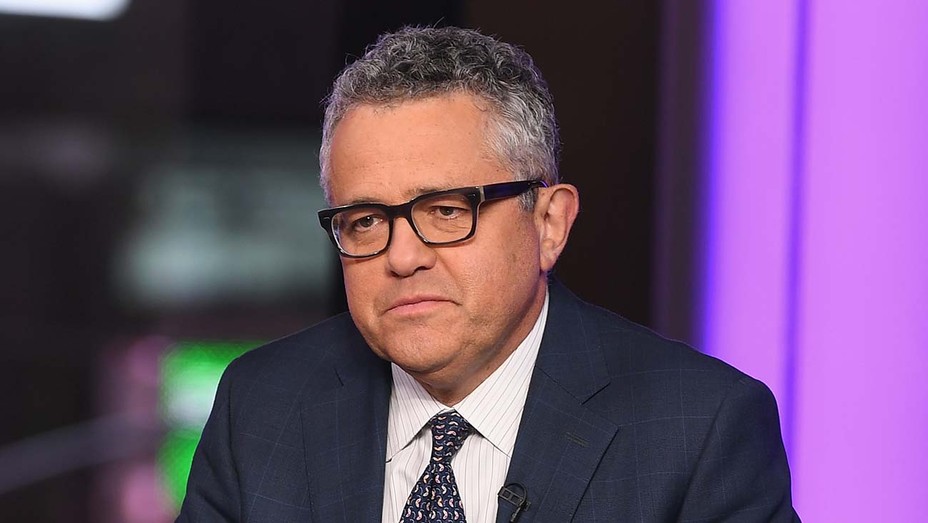 I made an embarrassingly stupid mistake, believing I was off-camera. I apologise to my wife, family, friends and co-workers.

I believed I was not visible on Zoom. I thought no one on the Zoom call could see me. I thought I had muted the Zoom video. I apologise to my wife, family, friends and co-workers.
Yeah I suppose you've really gotta feel for the guy. One of the bonuses of working from home is just cranking one off whenever you feel like it, but if you've gotta sit on a Zoom call all day when you're not even doing anything on the off chance that someone might ask you something then you might as well turn your camera off and take the opportunity.
Of course, you've really gotta double/triple check that you're not sharing your screen though and that's where Jeff fell down. Seems like it was an honest mistake but sadly for him even if Toobin manages to keep a hold of his job, every time anyone read anything of his or sees him on TV they're gonna know him as the guy who got caught wanking on a Zoom call. That's his legacy now and I don't think there's anything he can do to change it. Hope he came hard at least.
For more of the same, check out this horror movie that takes place entirely on a Zoom call. Even more terrifying than seeing an old man jerk off.