Not so long ago we heard the wonderful news that Nokia was rereleasing its all time classic mobile phone – the indestructible Nokia 3310.
Featured Image VIA 
Many of us were overjoyed at the thought of being able to once again play Snake II on a phone which has enough battery life to last an entire week without recharging.
The old Nokia is getting a modern remake and will be available for nostalgic shoppers this year. Only question is, how much is this going to cost? The old model was not too expensive. Although in those days it might've seemed obscene to sink 50 quid on a phone, it was nothing compared to the hundreds we spend on the latest iPhone models.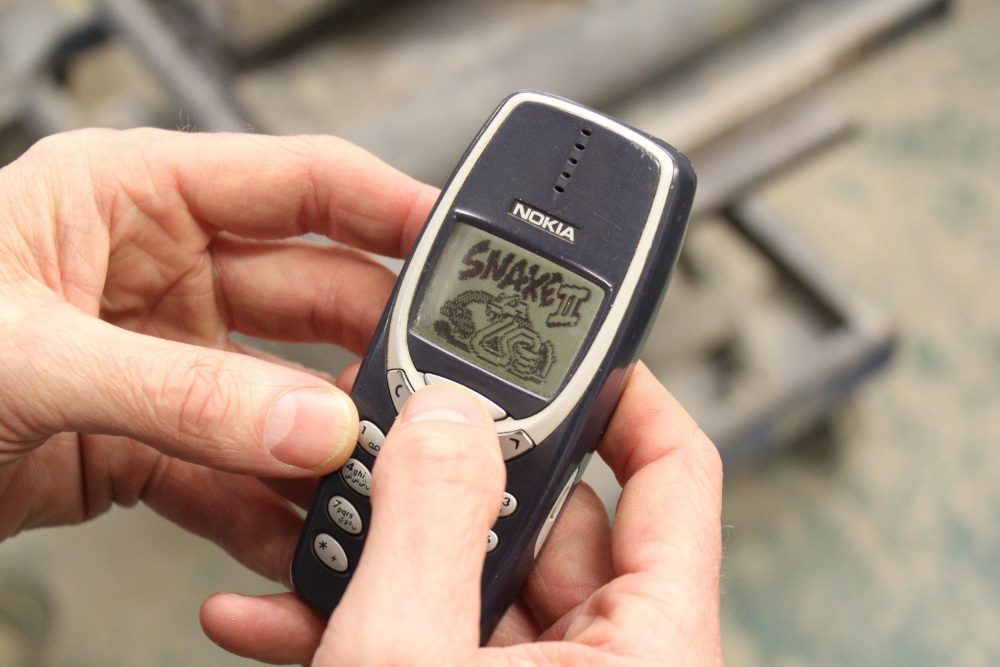 And it looks like the reasonable pricing will also remain. According to VentureBeat, which first reported on the phone's relaunch, the new model will retail for €59 (£50). Bargain. I'm 100% getting one of these badboys as soon as they're out.
The 3310 is reported to be one of four Nokia handsets the Finnish company HMD Global will announce at an event later this month. Can't wait.
For more on the Nokia 3310, watch this video showing one getting crushed by a hydraulic press. Why the fuck not?