I'm sure, like me, you've all got fond memories of the classic Nokia phones. Prior to the days of the short battery life and incessant updates, there was a time when you could literally buy a phone for life.
Featured Image VIA
The Nokia 3310 had it all – you could text and call, the battery would last a week and who could go five minutes without whacking it out to play a bit of Snake?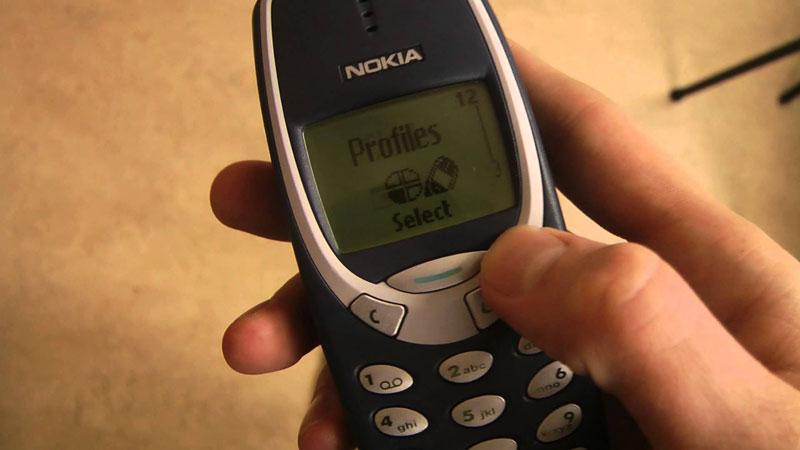 If that's tapped into your nostalgia nerves then I've got some good news for you – the Nokia 3310 is making a comeback. The phone, originally released in 2000, will be sold as a way of getting lots of battery life in a nearly indestructible body.
And it will be just as cheap too at only €59. It's going to have all the classic features including a clock, calculator, the ability to store up to ten reminders (wow) and, of course, four games: Snake II, Pairs II, Impact and Bantumi.
Nokia is also bringing out other new phones that will be more like smartphones, but I'm guessing that most people will only be bidding for the classic. Stick to what you know.
To watch a Nokia 3310 get crushed by a hydraulic press, click HERE.