Louis Theroux is one of the best documentary makers of our generation and it's unbelievably been almost two years since we've seen been blessed with any new material from him which fills my heart with sadness.
Featured Image VIA
Good news is here though as Louis subtly revealed that he's been working on a new series that will be ready to broadcast on the BBC in November. No news on what the subject mater is going to revolve around but he did give us a hint when he was quizzed on it at The National Lottery Awards on Saturday night: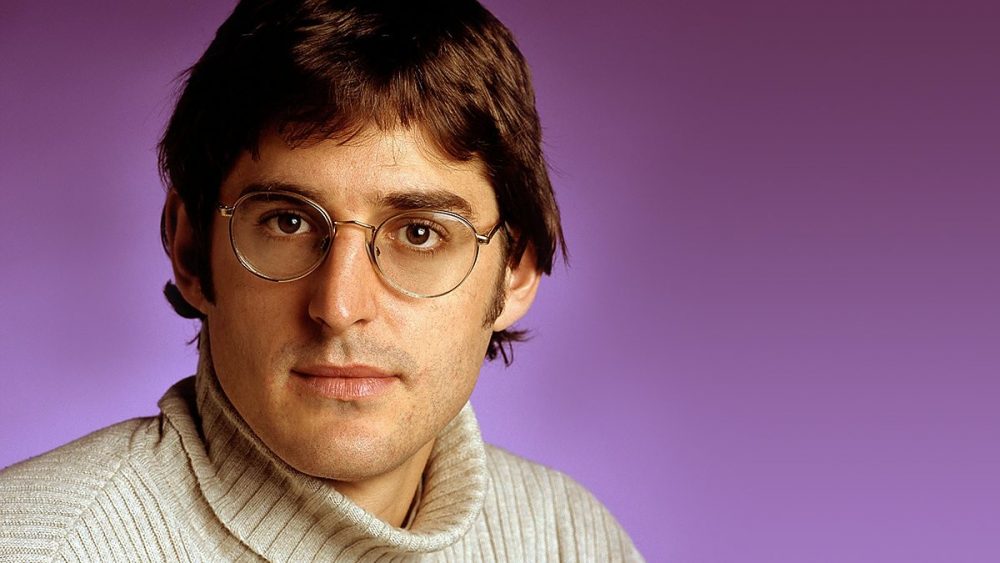 I've got a series coming up, it's coming out in November. I can't say much about it.

But it's a three-parter and it's set in America. BBC 2.
Mysterious. In any case, I don't really need to know what the subject matter is going to be because it's goddamn Louis Theroux and whatever he decides to make a documentary his track record pretty much dictates that it's going to be absolutely excellent. He could not even release the titles until the day and I'd still tune in – he really is that good.
If you can't wait for your Louis Theroux fix until November, then check out all of his documentaries on the iPlayer right now. What a resource.