London was shaken by an unexpected terror attack near parliament in Westminster yesterday.
Featured Image VIA
A total of four people have sadly died, while 29 were injured, with seven in critical condition. Police have said both a woman in her 40s and a man in his 50s had been killed, and police officer PC Keith Palmer was killed after trying to stop the attacker at around 2.30pm yesterday.
The suspect injured his victims as he mowed down pedestrians with a car on Westminster Bridge before crashing into the railings in front of Parliament. As he busted through the gate to the Palace of Westminster, he stabbed Palmer before being shot dead by officers. It truly was a sad and dark day in London's history.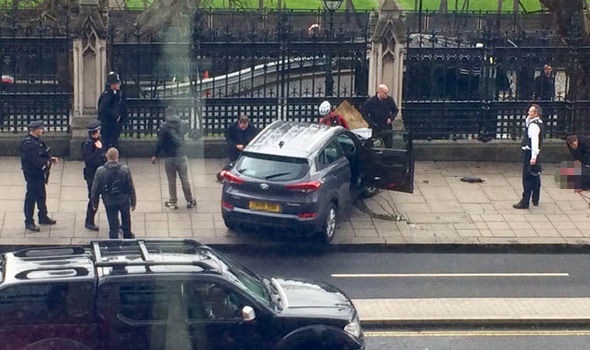 Since the attack unfolded yesterday afternoon, the dust has not even settled and already the theories are coming in thick and fast. Early this morning the papers announced that seven people had been arrested and six addresses had been raided in London, Birmingham and other locations, which is assumed to be in relation to the attacks, although the Met Police initially refused to comment. Meanwhile Defence Secretary Michael Fallon has said that the assumption is that the attack is linked to Islamic terrorism – which it is safe to assume is the general conclusion from a majority of the British public.
However, one theorist has purported that the terror attack could've been staged in order to justify arming British police. Redditor Wolfwoman1210 (sounds legit) argues that PC Palmer was unarmed and this attack comes just weeks after Metropolitan police were requesting more guns. A survey conducted on the officers discovered that nearly half of the force wanted more guns, while 75% wanted to be issues with tasers.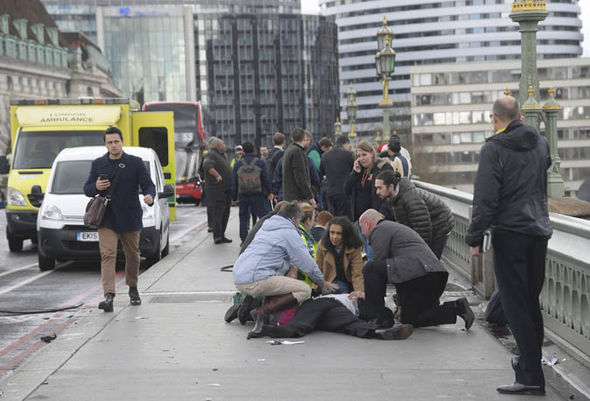 Apparently this request comes up every time a terrorist attack or act of extreme violence occurs. However, part of the reason they are not armed is to retain the 'British Bobby' effect on the community. This Reddit user claims that perhaps this attack was staged in order to justify arming police more heavily. Which I'm sure you'll agree is an incredibly bold claim to make considering there is no evidence aside from the slight link between a large chunk of the Met police requesting armament. Of course there's no denying that this attack could result in an increase of guns and tasers being handed to London officers, but I think it's safe to say that this attack was not staged for this purpose. You never know, but chances are slim.
Regardless of the theories and speculation, yesterday was a tragic moment in London's history. The UK had been expecting this day to come, yet sadly we hoped it would not arrive. RIP to the victims and thoughts go out to their families.
I'll be interested to see what Donald Trump's reaction is going to be. Filled with dignity and rational thought I'd imagine…