Prepare for an emoji extravaganza this summer, with loads of new ones currently being drafted according to Emojipedia.
Featured Image VIA
The new list includes a UFO, dinosaurs, a breastfeeding mum and a man fairy which can be selected in every sex and skin tone.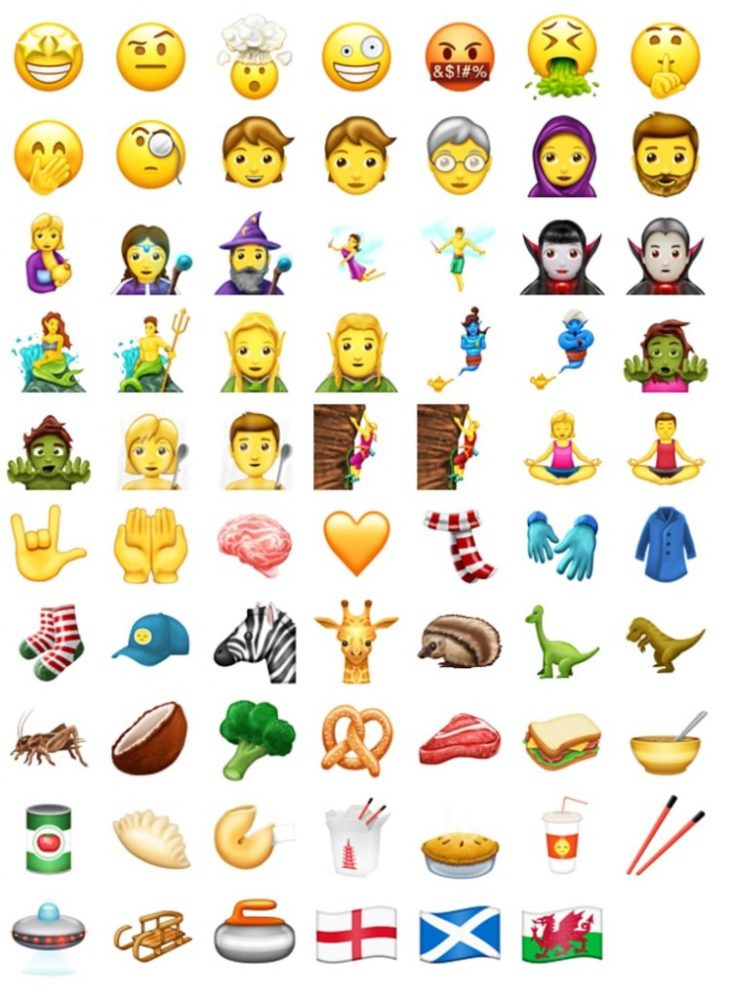 Let's take a closer look at some of them:
Breastfeeding Mum

Feminists will be pleased with this one… until they realise it's going to be mainly used by young lads telling girls they want to suck on their titties. However it will at least (hopefully) make people feel less weird about women breastfeeding in public.
Chinese Food

This one is somewhat worrying, because it's tough to not crave Chinese food at the mere mention of it, never mind having it thrust in your face via emojis every day. Will try to avoid this one or else become very fat.
More Chinese Food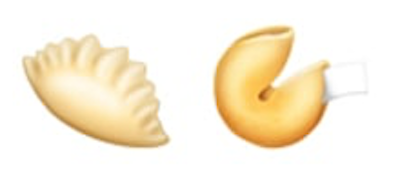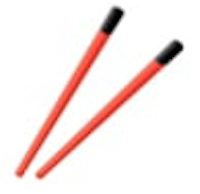 Alright, calm down with the Chinese food. Do we really need the entire menu on there?
Sandwich Emoji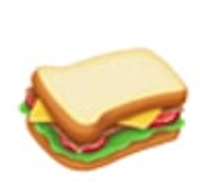 Very strange that the sandwich emoji has taken so long to make its debut, especially when you consider we've already had hot dogs, tacos, burgers and giros for the longest time. Very strange indeed.
Yoga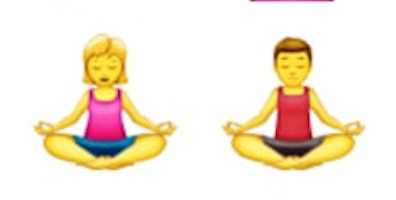 As if yoga people didn't annoy you enough already…
Dinosaurs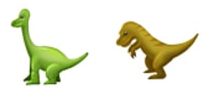 About damn time.
Shhhh

Undoubtedly going in your 'recently used' list alongside crying with laughter emoji and thumbs up emoji.
Puke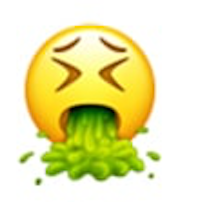 Could've used this one when watching that video of the killer bug eating that woman's face the other day.
Overall a pretty solid roster of new emojis we've got rolling in this summer. Didn't even mention the mermaid, merman, the elves and UFOs. Just be careful about when and where you use them – a French dude got sent to prison for sending his ex-girlfriend the gun emoji after they broke up.