There's no doubt in anyone's mind that the 'Scream' franchise totally revolutionised horror movies back in the 90s, and even when it turned up again in 2011 for Scre4m it was still way more intelligent, funny and scary than most of the slasher movies out there.
Featured Image VIA
At the time I remember thinking that they were probably going to do another trilogy of them or something, so I was pretty surprised that nothing ever came of it – although now it's been revealed that Neve Campbell is in talks to reprise the role of Sidney Prescott for a fifth movie in the series. Neve said the following recently when speaking to YouTube's Jake Hamilton: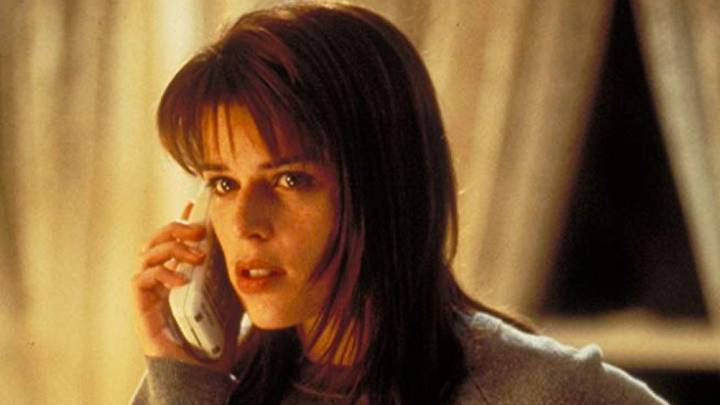 They've come to me and we're having conversations. It's a little hard at the moment because of Covid to know when that'll happen and hopefully we can see eye to eye on all the elements that have to come into place for it to happen.

I originally had been really apprehensive about doing another Scream without [original director] Wes [Craven] because he was such a genius and he is the reason they are what they are but the directors have come to me with such a great appreciation for Wes's work and they really want to honour it and that meant a lot to me.

Hopefully we'll be able to do it.
I mean that sounds pretty promising doesn't it? Not really sure what else Neve Campbell has even got going on at the moment now – if anything – so really she should probably be chomping at the bit to try and get the deal over the line.
Would be interesting to know who the directors were and who was involved with the project, but I suppose at this point it's just good to know that it might happen when all this is over. Would definitely tune in.
For more of the same, check out this article about what the original Scream cast are up to now. All over the place.