Ever wonder what it would feel like to earn $2000 (nearly £1500) per week? Ever wonder what it would feel like earning that much AND having a sweet job?
Well one lucky fucker won't have to wonder anymore as Netflix are looking to take on a Netflix Grammaster. This job entails travelling around Europe to some of the biggest shows on Netflix, taking pictures on set and sharing these on Instagram. I know, right. Most people trying to break into the media would literally punch a baby to get the chance to do this job for free. But Netflix is offering an insane salary on top of that.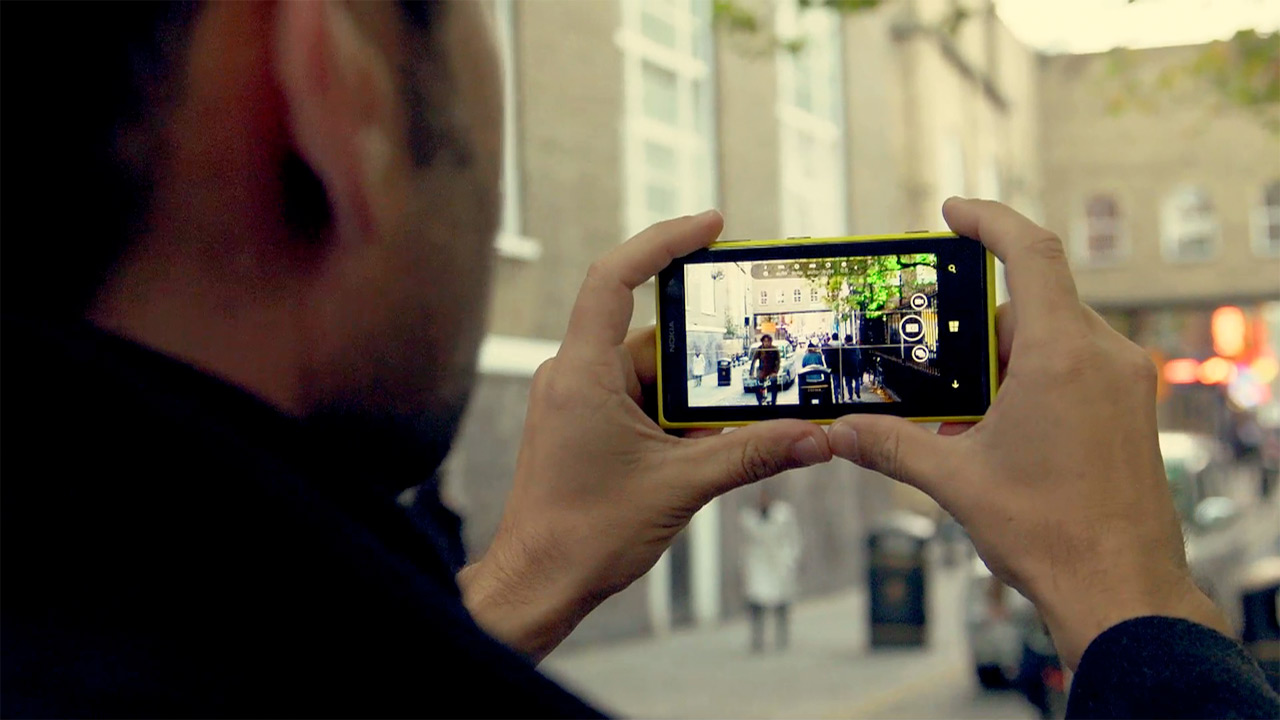 If you want in with a chance, all you have to do is follow Netflix on Twitter and tag them in three of your favourite original Instagram images that you feel represent your skills as a photographer. You will need to use the tag #Grammaster. 25 finalists will be notified by March 11th so you've got less than two weeks to apply.
Sounds stupidly easy although this is just the beginning stage before the real application even starts — I bet literally hundreds, maybe even thousands will be trying to get on this role. It's the dream, after all.
If you can't be bothered with the whole process and would rather just get paid to sit in bed all day smoking weed, why not apply for the NASA 'rest studies'? They will pay you $18,000 to do exactly that.