It's fair to say that Netflix has completely revolutionised the way that we consume television over a relatively short period of time and the fact that it's still so cheap is one of the most awesome things about it.
Featured Image VIA
In fact to be honest, for a lot of us it's free because let's face it, we're still using our old roommate/ex girlfriend's account. You gotta think Netflix must be losing a hell of a lot of money because of that which is probably why they've announced today that they're going to increase their monthly subscription fees for the first time in two years.
It's not actually that bad though – the basic package (one device and standard definition) will stay at £5.99, whilst the standard and premium packages will increase by 20% to £8.99 and £10.99. In case you didn't know (you probably didn't) they let you watch Netflix in high definition on two or four devices.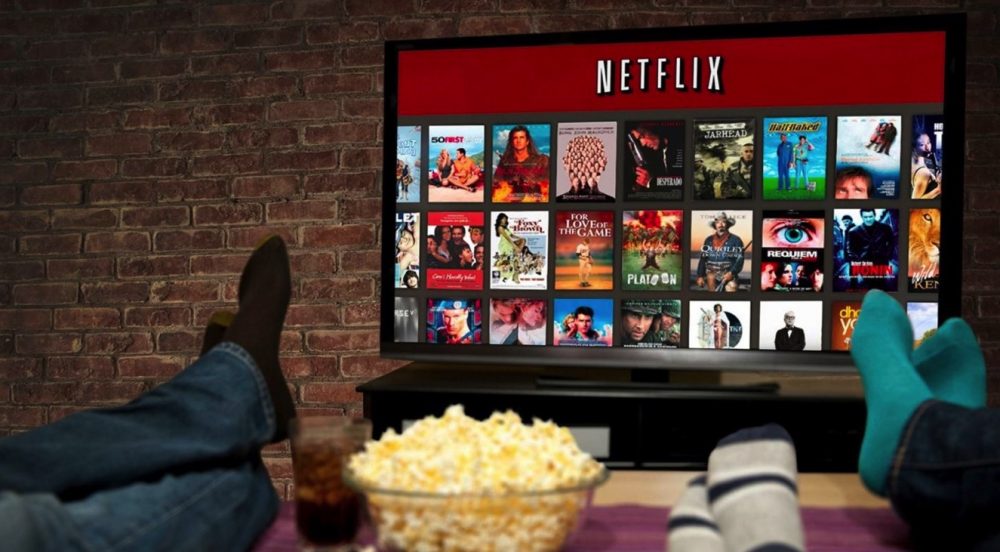 A spokesman for the company said the following:
We change our prices from time to time to reflect the significant investments we've made in new TV shows and films, as well as improvements to our product.

We have more than 50 productions planned in the UK this year, including new seasons of Black Mirror, Sex Education and After Life.

Our basic membership will remain at the same price, ensuring as many people as possible can enjoy our content.
I mean like I said they probably do lose a lot of money by people scrimping on old accounts so you can't really blame them for this small increase. Sounds like they're investing it in completely sick television as well which is great, although I do get the impression that they're probably still making billions of dollars out there.
Can't feel too sorry for them then. Anyway, it's not going to affect me at all, just my ex roommate so I'm not that bothered anyway. If I ever see him again I might give him a quid.
For more of the same , check out Netflix's new horror movie The Perfection. Looks seriously good.