There's no denying that 'Top Boy' was one of the best series on Netflix last year when the streaming giant brought it back after its premature ending on Channel 4, but despite its popularity there wasn't an official word on when or if there would be a second series.
Featured Image VIA
Both Drake (superfan and executive producer) and star Ashley Walters expressed their hopes that it would be happening sooner rather than later, but now Netflix themselves have decided to announce that the series would definitely be returning – and that it might be happening way quicker than anyone initially thought. Here's what they said in their tweet (mild spoilers):
Confirmed: Top Boy s2 is happening!! What we can tell you:

– production starts this spring
– Dushane, Sully, Jamie and Shelley will return (!)
– 🤐

— Netflix UK & Ireland (@NetflixUK) February 26, 2020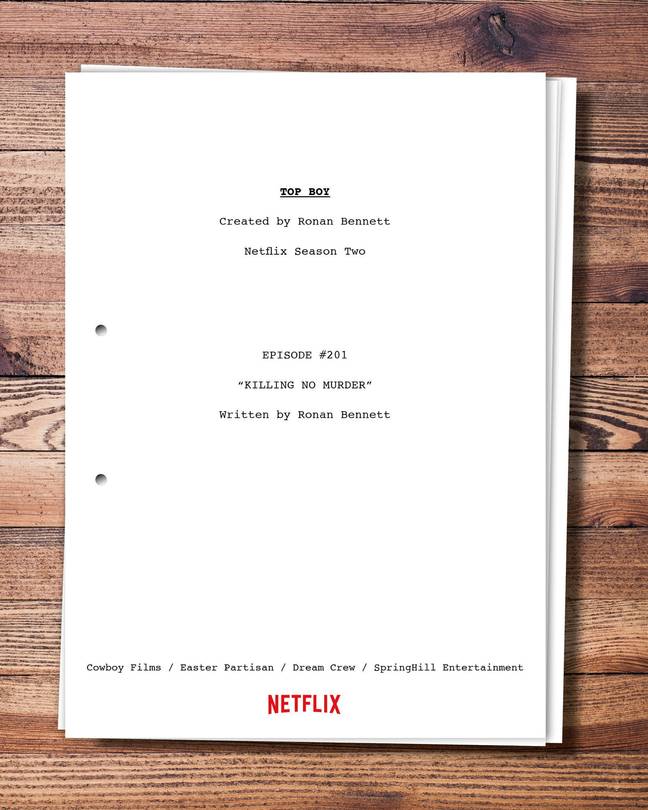 Wow – I doubt anyone thought it would be that quick, but I guess when a show is that popular then money talks and people need to move their schedules around to get it rolling. Not really that much of a surprise that all of those characters would be returning – can't really have 'Top Boy' with Sully and Dushane and it seemed pretty clear from the end that Jamie and Shelly's storylines weren't over yet – but nonetheless it's great to know that a big part of the gang will be returning. Probably a lot more than that as well considering the success of the first one. Big.
With production due to start in the spring, it seems unlikely we would see the new series this year, but Drake has promised that there will be new episodes before the end of 2020, so maybe we'll see it drop around Christmas time or something? Certainly wouldn't say no to a Boxing Day binge, would you?
For more of the same, check out Ashley Walters talking about the future of 'Top Boy' here. Yes fam.