There's not a person alive out there who wasn't absolutely stoked that Top Boy was resurrected by Drake and Netflix earlier this year and things got even better when the new series was both a critical and commercial success – the only question left was whether Dushane and the gang would return for another series.
Featured Image VIA
Well, it looks like this is going to be more than likely as Ashley Walters has revealed that they're already working on a script for the next instalment of the successful series. Here's what he revealed to the Metro: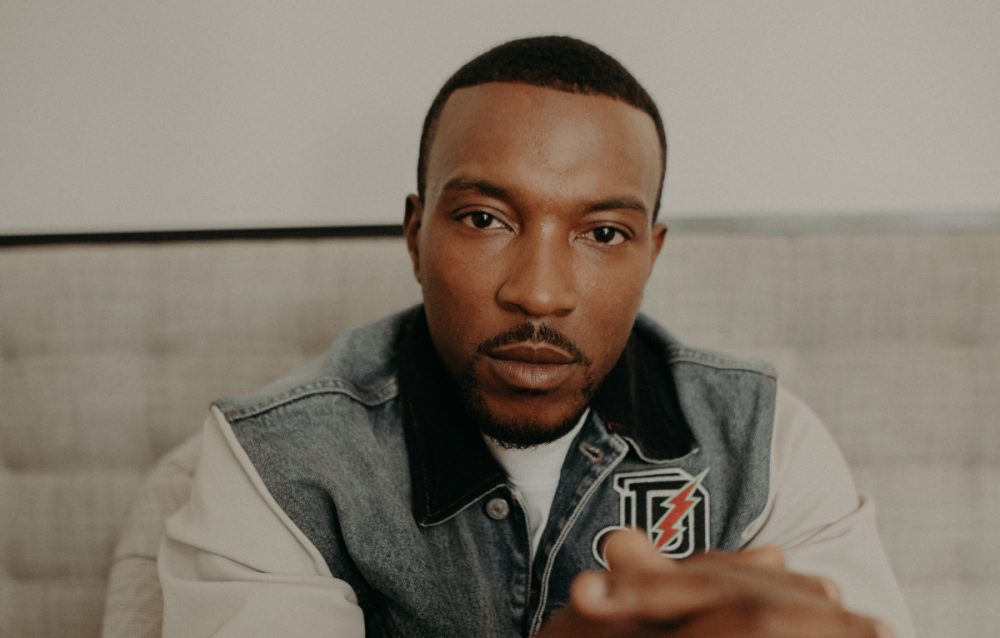 Fingers crossed, we haven't had the actual green light yet but it's looking promising.

In preparation for that we've already been working out storylines and writing so it's looking good.

Obviously I won't give anything away but it's looking dope and we're all looking forward to going again with the show.

It had a huge impact and I'm quite sad we didn't film two seasons at once because if we do go again, these people are going to have to wait quite a while again which is going to be difficult.
Well that kinda sucks that it's not going to be coming out for a while, but at least we know that it's probably going to be returning at some point in the future. Maybe they'll learn from their mistakes and film the next two seasons back to back as that seems to make the most sense to stop people from waiting so long all the time. Think about it.
For more Top Boy, check out the trailer to the last season here. Really should watch that if you haven't already.