You might remember this story from the papers a while back. Today new details have emerged about the attacker and her motives which are nothing short of chilling.
Naomi Oni — at the time an assistant at Victoria's Secrets at Westfield in Stratford, London — was followed (stalked) home from work by a woman disguised in a niqab, who at some point during the journey picked her moment and splashed sulphuric acid in pretty Naomi's face.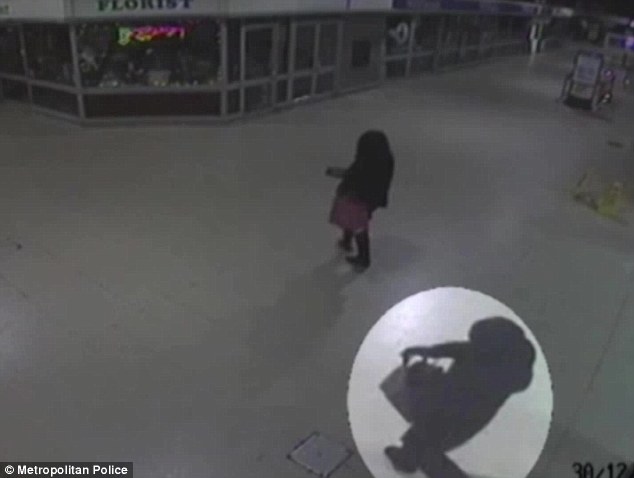 It's since come to light that the woman in the veil was in fact Naomi's friend Mary Konye, who was jealous of her friend's good looks and had grown incensed when Naomi had told her she looks like 'Wrong Turn' — the monster from the Wrong Turn films (no pic of Konye to verify this).
In fact following the attack, Konye had changed her profile picture on Whatsapp to Freddy Krueger beside the caption "Who looks like Wrong Turn now?". Baiting yourself up much?
It then transpired that Konye had confided in their mutual friend that she wanted to "ruin Naomi's looks" and even suggested she'd attack her with acid.
☛ Brutal: Breaking Bad Fan Tries To Dissolve Body In Acid Bath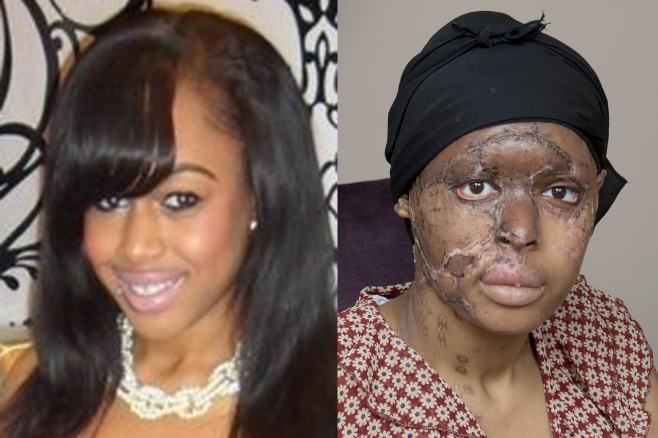 Naomi suffered serious burns to her face, arms, chest and thigh and had to undergo a series of skin graft operations. She said of the moment she was attacked:
"I turned my head and felt a massive splash on my face. I immediately felt like somebody was trying to kill me and so my instinct was to run as fast as I could to get home — and that is what I did."
Despite the conspicuous way Konye has behaved since the attack that the fact their mutual friends are saying she had been planning the attack (not to mention her Oyster card record places her on the same bus the night Naomi was attacked) — she still denies any involvement and outrageously claims that Naomi threw acid into her own face for attention.
Here's hoping Naomi bounces back tougher than ever.