The World Cup is starting in a couple of days and it seems like everyone is hoping to get in on a piece of a pie – with the latest major brand getting involved none other than Nando's.
Featured Image VIA
To coincide with the beginning of the biggest football tournament on Earth, Nando's have announced that they've started a new pre-order service on both their deliveries and takeaways. In case you need that explaining to you, it basically means that you can order your Nando's to arrive or pick up whenever you want, so you don't have to worry about missing kick off whilst you're waiting for your Peri Peri chicken. Nicely.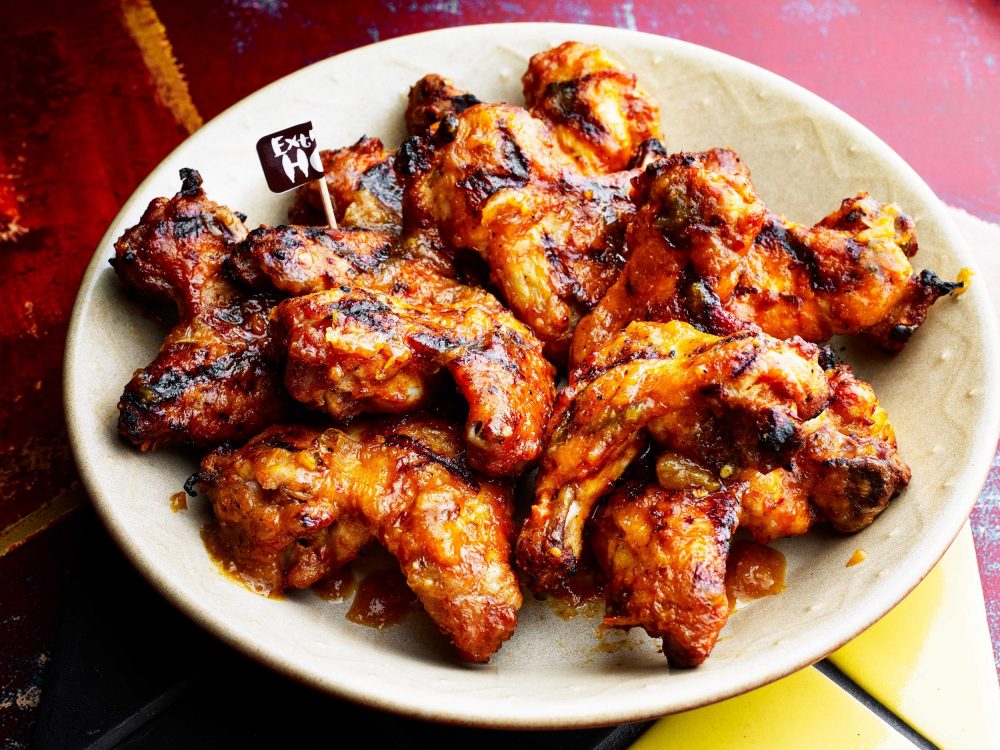 The takeaway preorder service is going to be available at every single Nando's in the country from today, but the delivery service is unfortunately going to be available at select restaurants. You'll be able to order up to 24 hours in advance of picking up your food or getting it delivered and you can find the stores that are offering delivery right here. Get your fingers crossed you'll be tucking into some wings when England V Tunisia kicks off next Monday.
If Nando's doesn't tickle your fancy (weird), it looks like it's going to be really easy to get loads of awesome food delivered right to your door for the World Cup – did you hear about what McDonald's were now offering for the event? Total game changer.