Whenever one of your favourite restaurants drops one of their menu items, you're always going to feel betrayed and let down by them and that's how many people felt last year when Nando's dropped the Churrasco Thigh Burger for the new Sunset Burger.
Images VIA
Fortunately, unlike the vast majority of multinational chains out there, Nando's actually bothered to listen to their customers and whilst they're not bringing back the Churrasco Thigh Burger permanently, they're doing the next best thing. Here's what a press release from them earlier this week revealed: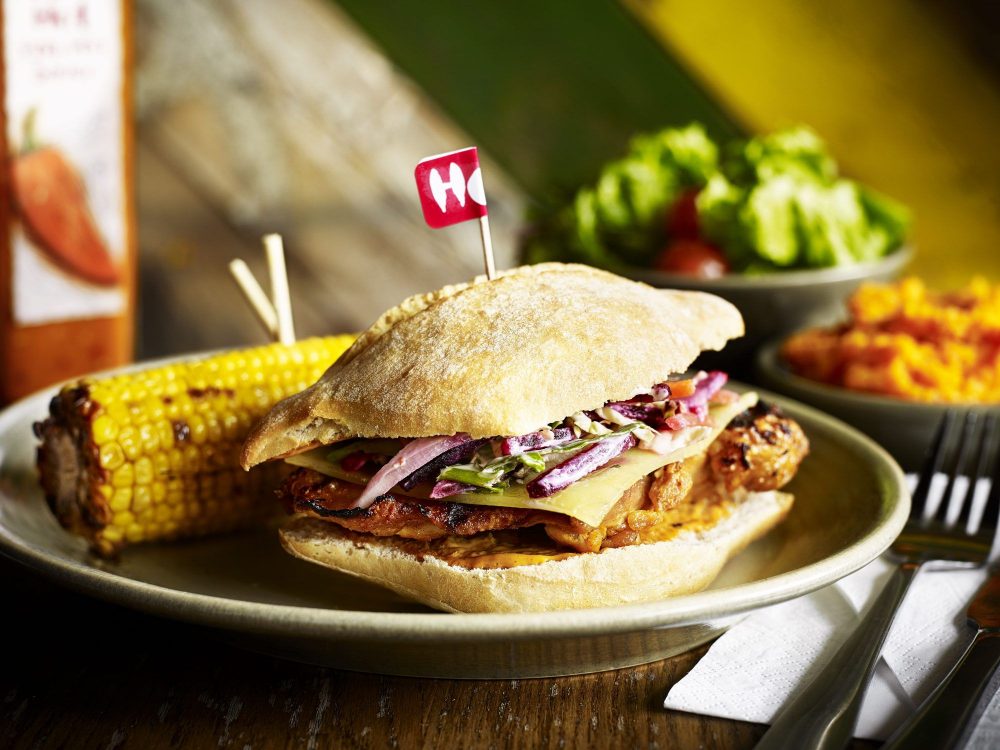 Have you ever had a relationship end before you were ready? Did you ever wish you could meet one last time? For Nando's Churrasco Burger fans this fantasy will soon become a reality – right in time for Valentine's Day.
I've gotta admit how I like the way they're trying in your final chance to say goodbye with Valentine's Day. That's really got to tug on your heartstrings right?
The burger is available now through until February 27th, so if you were one of those people that truly was heartbroken by its disappearance from the menu then make sure you make the most of this opportunity. It doesn't sound like you're going to get another chance.
For more Nando's, did you hear about the fact that they're now serving breakfast? Yummy.