A groundbreaking black jurist who became the first Muslim woman to serve as a US judge has been found dead in New York's Hudson river.
Featured Image VIA
65-year-old Sheila Abdus-Salaam's body was found floating off Harlem about 13:45 local time.
Police pulled Sheila's fully-clothed body from the water and she was pronounced dead at the scene. Her body displayed no obvious signs of trauma and they declined to comment on any possible cause of death.
She had been missing from her New York home since Wednesday.
Former chief judge Jonathan Lippman said he knew Abdus-Salaam for many years. He said her death was "difficult to understand".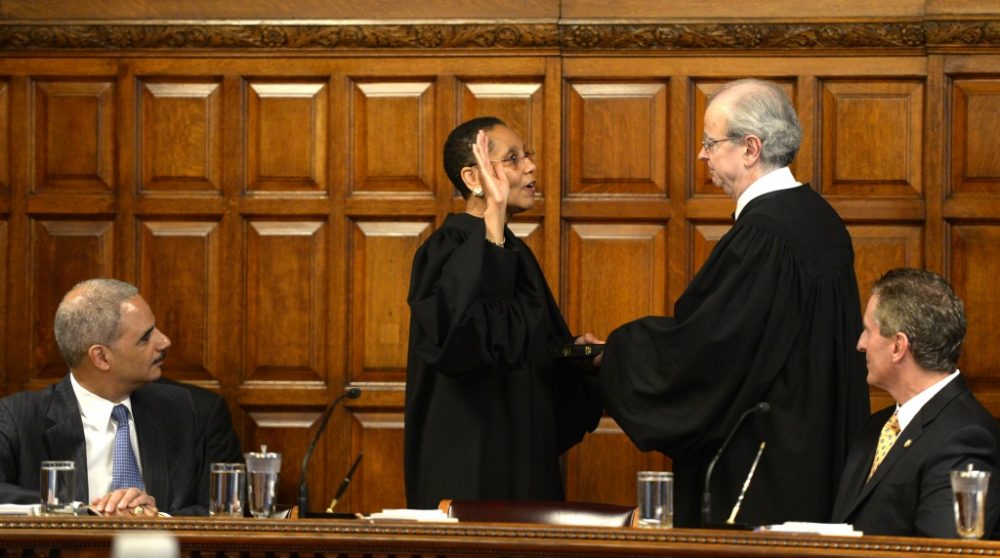 Obviously the investigation is still ongoing, but you have to believe this will add fuel to the theory that Trump's appointment as President has encouraged closet racists and Islamaphobes into action. Seems odd that someone who worked so hard to get to where she is in life would commit suicide, so that only really leaves 'murder' as the cause of death. I somehow doubt she slipped and fell.
Honestly I'm not sure religious people should be made judges or put into positions of power at all, but still, an absolutely horrific way for Sheila's life and career to end.
To meet the triple murderer who had an impossible time finding a jury to judge him fairly, click HERE.