New crime figures from the Home Office have revealed the number of cases of homicide, attempter murder and conspiracy to murder from all around Britain over the last 12 months, and the results might come as a bit of a surprise.
Featured Image VIA
It turns out Boston in Lincolnshire is the most murderous place in Britain.
The area has a rate of 15 murderous crimes for every 100,000 people living there — the highest rate for any area in England and Wales. This might be slightly misleading though as Boston has a tiny population compared to other areas.
Here's Boston – doesn't look very murder-y does it?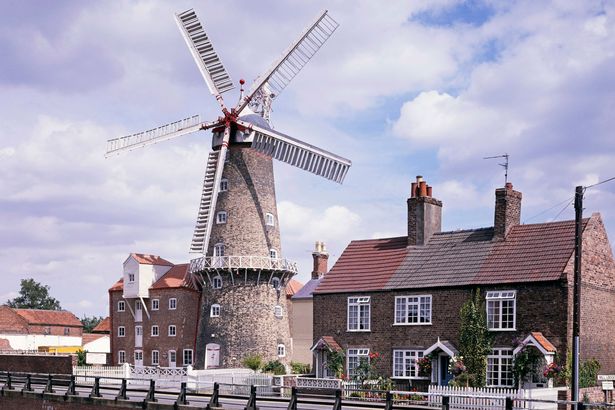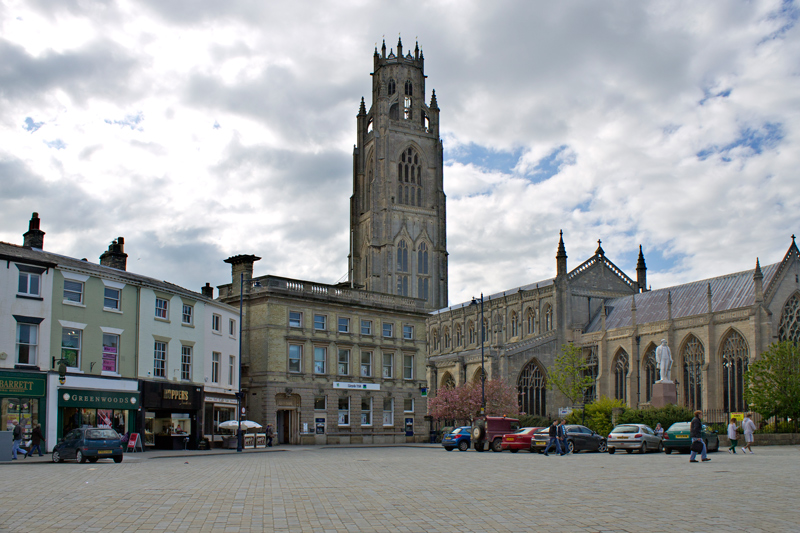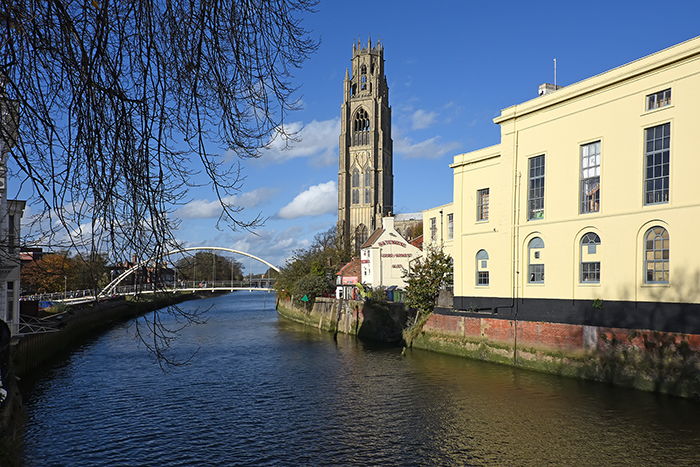 Second on the list was the City of London, with 12.4 crimes per 100,000 people.
Here's the official list if you'd like to see where your hometown ranks:
1. Boston

2. City of London

3. Gloucester

4. Blackpool

5. Lincoln

6. Manchester

7. Salford

8. Rochdale

9. Hackney

10. Amber Valley

11. East Northamptonshire

12. Stoke-on-Trent

13. Islington

14. Broxbourne

15. Kettering

16. Westminster

17. Tendring

18. Basildon

19. Waverley

20. Greenwich
How is Luton not on that list? That place is an utter shit-hole.