Six months into their relationship, 24-year-old Danielle Davies and Shane Morris moved into a flat together in Feltham, west London.
Featured Image VIA
The flat was really nice, except for the fact that there was a constant banging noise coming from the flat above, which would last between 15 minutes and half an hour each time and then stop.
Strangely, the banging sound only seemed to occur when pregnant Danielle was home alone and when Shane had popped out to the shops or gone out "for a cigarette".
Danielle rubbed her two brain cells together really hard and thought maybe, just maybe the banging sound and her boyfriend constantly leaving the flat were connected.
It was only when her friend Declan confirmed that "everyone was laughing at her behind her back because she didn't know," that she finally realised Shane had been banging the neighbour upstairs:
I went onto his messages and stared. There were dozens of them between him and other women. He hadn't just cheated on me with two other women, there were so many more. And what was worse, was that one of those women was our neighbour upstairs.

I couldn't believe what I was reading. He hadn't been going upstairs for a cigarette. He'd been going up there for a quickie.

Yet all the time she'd been pretending to be my friend. I'd thought the noises from up there were her and her boyfriend. But they hadn't been. They'd been her and my partner Shane.
Danielle did get some quality revenge though – she took screenshots of the messages and shared them onto Shane's Facebook wall, tagging their friends and family.
In some of them he was trying to meet other women and begging them not to tell me. It was awful.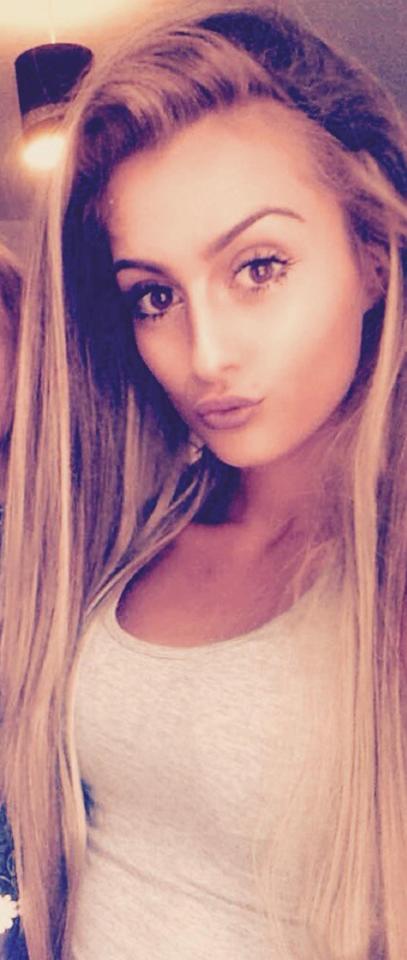 What an absolute disaster. The crazy thing is how long Shane was getting away with this for. He'd probably cheated on Danielle for so long without being caught that he thought fuck it, might as well shag the neighbour upstairs as well while my pregnant fiancee sits on the couch a few feet below us. But of course you reap what you sow and there was never any chance that Danielle wasn't going to find out the truth eventually. Hopefully Shane learnt his lesson and Danielle can move on to better things.
To read about the Birmingham girl who was jailed for 2 weeks for being too loud while having sex, click HERE.