A Tennessee mum is facing jail after leaving her 9-month-old daughter in a hot car outside the strip club where she was auditioning.
Featured Image VIA
24-year-old Kelsey McMurtry was having a try-out at the Déjà vu Showgirl strip joint in Nashville, and had left her daughter inside a locked car with the windows rolled up.
Thankfully a passer-by spotted the child and alerted the police. By the time they removed the girl from the car, she was "drenched in sweat". The temperature inside the vehicle had soared past 100 degrees and it was 30 minutes since Kelsey had left her in there.
19-year-old Summer Taylor (pictured to the right of Kelsey in the featured image), was apparently supposed to be checking on the girl for Kelsey, and insisted that she had been, but witnesses told investigators she had been inside the strip club with Kelsey the entire time.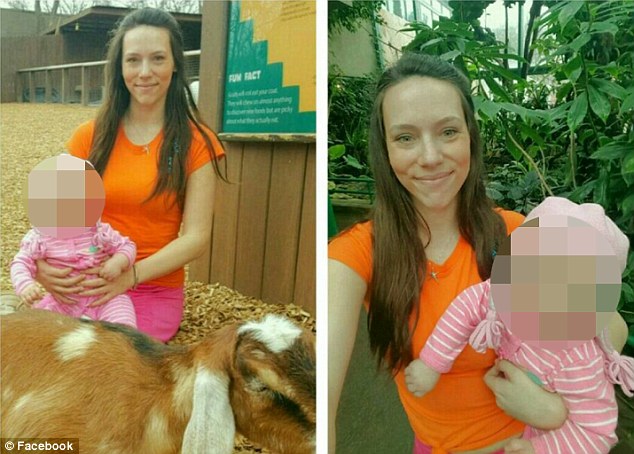 Sounds to me like Kelsey was just trying to be a good mum at the end of the day. She just wants to provide for her daughter so that she never has to say, "no you can't take piano lessons, we can't afford it," like some kind of broke bum. Every mum wants the best for their kid.
Still, it probably wasn't wise to leave a 9-month-old inside the car on such a hot day. I understand babysitters don't come cheap but still, you've got to be smarter than that. Personally I blame Summer for everything. Kelsey's got an important audition at the strip club which she needs to focus on – she can't be worrying about her baby roasting in the car while simultaneously trying to make dudes cum in their pants on stage, can she? There are only so many things a person can do at once. Now she's probably going to jail and it's all because of Summer and her shit baby-minding skills. Not fair.
To read about a student stripper party that went horribly wrong, click HERE.