The fine specimen you see in the image above is Heather Garcia from Utah. The 38-year-old was arrested this week after police say she impersonated her 21-year-old daughter during a routine traffic stop. Cheers mum!
Featured Image VIA
Fox News reports that Garcia was booked into the Davis County Jail on several charges including providing false personal information to a police officer after she was caught lying to authorities about her identity to avoid getting arrested for outstanding warrants.
She was initially pulled over after police noticed her silver BMW didn't have a license plate. Not the wisest move when you've got multiple warrants out for your arrest.
During a search of her car, police found drug paraphernalia, marijuana and cocaine. Oh and she was driving without insurance and a suspended license. Garcia told them her name was Mercedes (her daughter's name) and she was born in 1998 (making her the roughest-looking 21-year-old in existence).
Imagine your absolute dumpster fire of a mum gets pulled over and caught with all sorts of drugs on her and tries to pretend she's you. That might be an even worse mum move than naming your daughter 'Mercedes'.
Poor girl will be devastated to find out her mum thinks they look similar enough that she would actually try to convince police that she is her daughter. I mean one way to give your 21-year-old daughter self-esteem issues for life is to tell her she looks like this: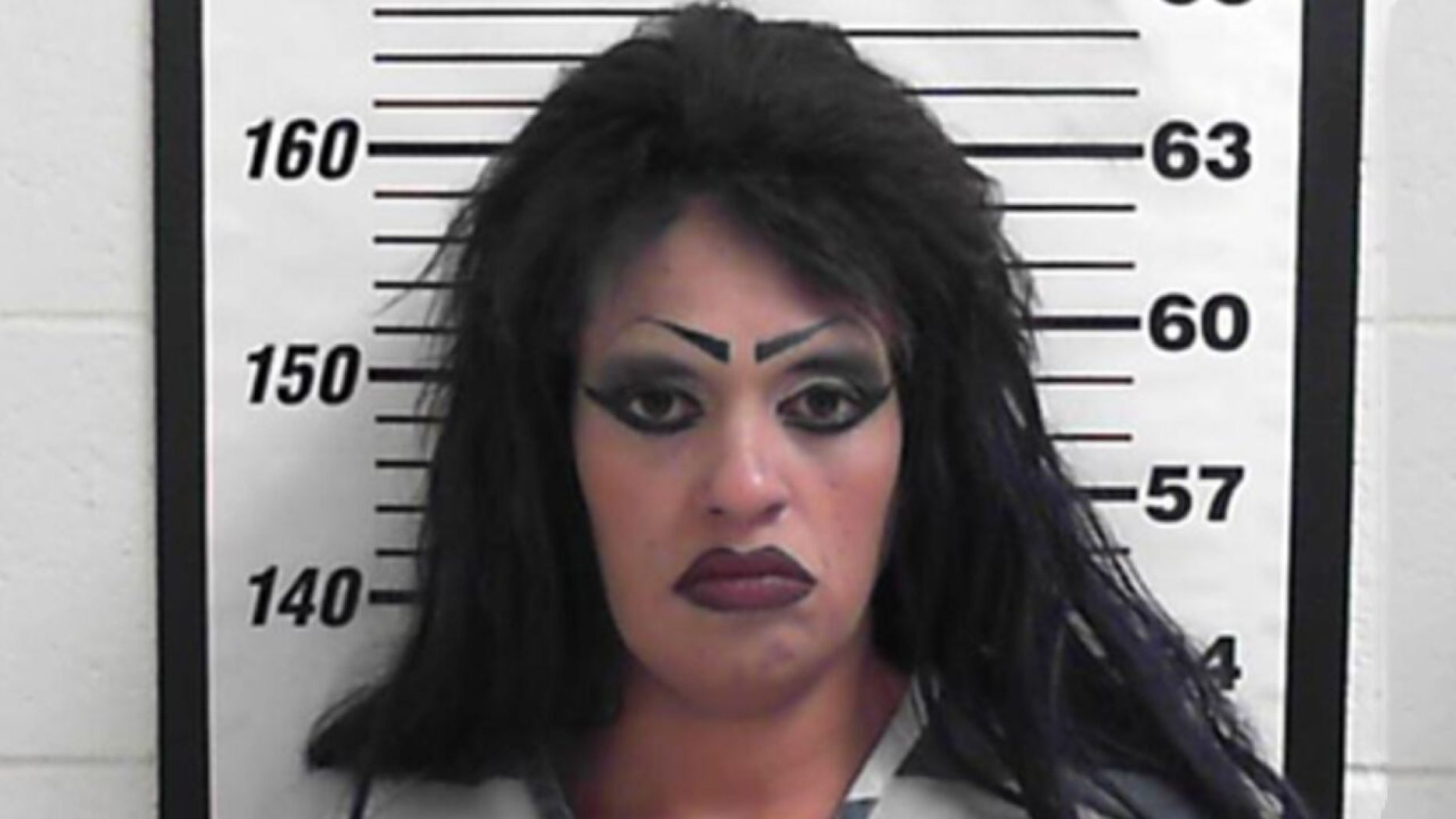 That's a rough 38, never mind 21. Thoughts and prayers with Mercedes.
For more mum of the year contenders, get a load of this mum who makes her 5-year-old daughter pay rent. Actually not a bad idea…