A Hull mum forgot she had to do the school run because she was 'off her face' and burgling a house when she should have been collecting her child, reports Hull Live.
Featured Image VIA
Intoxicated Yasmin Maulgue, 32, was found in a house she thought was her own and escaped the property with a woman's handbag after being confronted by the homeowner.
As she made her escape however, she slipped and fell into a neighbour's garden before attempting to launch a wheelie bin at the homeowner chasing her.
Instead, Yasmin managed to topple backwards and ended up in a heap on the floor with the contents of the bin spilling all over her until she was arrested by police.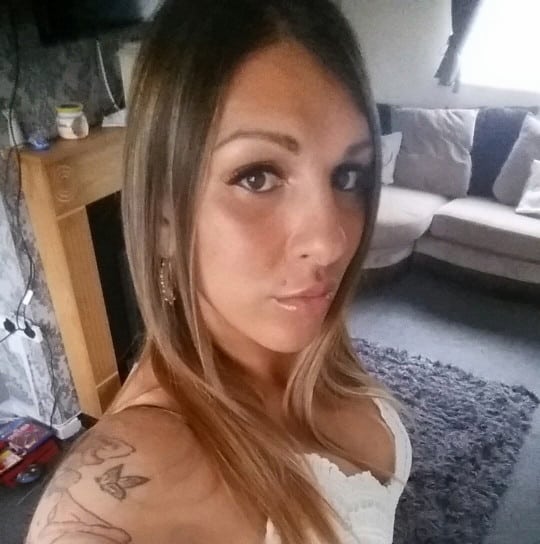 Yasmin was taken to Hull Royal Infirmary after suffering an overdose and when she woke up the next morning she realised she had forgotten about the afternoon school run. Whoops!
Judge Mark Bury relayed the events to Yasmin in court:
You became aggressive. However, you were so intoxicated you fell over into a fence and landed in the garden next door.

You picked up a blue wheelie bin to throw it at the lady but instead you toppled backwards where the contents of the bin fell on you. You laid there comatose until the police arrived.
After she'd recovered Yasmin was interviewed by police and admitted being under the influence of drink and drugs at the time.
So, nothing like ending up comatose in a stranger's garden covered in the contents of a wheelie bin to finally realise you need to get your act together, right? Not to mention the realisation afterwards that you'd missed the school run because you were too busy robbing someone's home.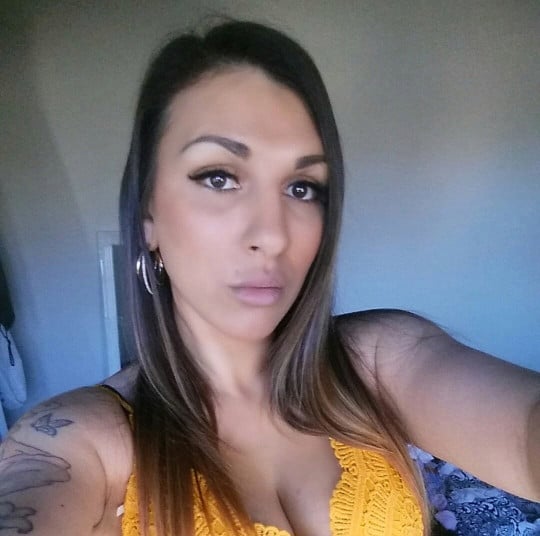 Well unfortunately Yasmin was back at it again a week later when she was pulled over for drink driving. So on top of the burglary she was also charged for failing to supply a sample to police after she was caught driving under the influence.
Hearing of the effect her actions had on her victim's traumatised 16-year-old daughter, who had found her drunk in their kitchen, Yasmin told the court:
I am truly sorry for what I have put her family through. I sincerely apologise to them. I didn't mean to cause anyone any emotional harm.
In mitigation, the court heard how Yasmin, who has 26 convictions for 51 offences on her record, had a history of drug problems and 'stumbled' during lockdown.
However, since committing the offence last November, Yasmin has managed to consistently provide negative drugs tests and taken up a job working for Avon, so that's good.
Judge Bury said that he would see her again on September 16 after deciding to defer her sentence for six months:
If you continue to make the progress you are making I will not send you to prison.

If you go back on drugs and commit offences you will be going to prison. I cannot make it clearer than that can I?
Sounds pretty reasonable to me, and should be easy enough to follow for Yasmin if she's serious about getting her life back on track and raising her family properly. We're rooting for you Yas! Go Yasmine Go!
To meet the 'world's hottest mum' who complains that she keeps getting mistaken for her daughter's sister, click HERE. Must be tough.