A mum-of-three has been spared a jail sentence after she unleashed a ferocious assault on another woman she found in bed with her ex partner.
Featured Image VIA
Marie Wilkinson, 38, took her 4-year-old son with her to confront her ex at his home in December last year, reports the Metro.
After banging on the door and shouting 'I know you've got that slag in there', she barged in when the man answered.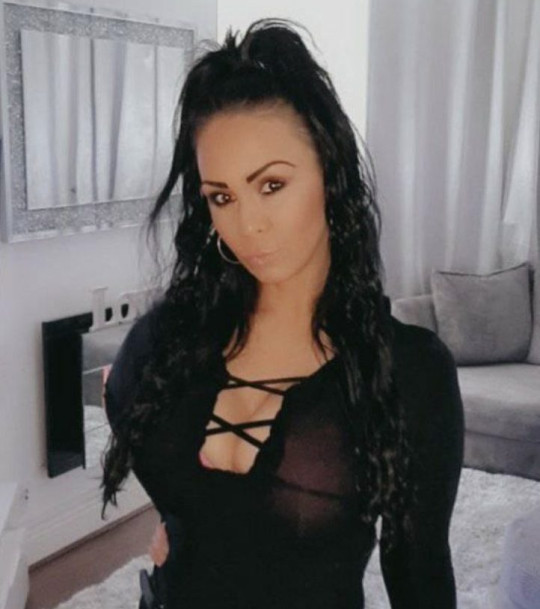 Wilkinson, from Hull, spotted a handbag and pair of shoes on her way to the bedroom where she found the other woman, who she began punching, biting and dragging around by the hair.
Catherine Kioko-Gilligan, prosecuting, told Hull Crown Court on Friday:
A scuffle involving them all then ensued. The woman sustained injuries to the rear and back of her head caused by the defendant pulling her hair.

She had bruising and swelling and she had to be taken to Hull Royal Infirmary where her injuries were glued.
Sounds like it was quite the beatdown.
Wilkinson was arrested and interviewed by police who she told she had recently separated with her ex and had gone to his house as her son had wanted to see him. Not really sure that adds up seeing as she was banging on the door saying 'I know you've got that slag in there'…
Miss Kioko-Gilligan said:
She said she had seen the handbag and shoes in the hallway and went to the bedroom where she discovered her.

She said she was also injured and it was noted she had a bite mark to her forearm, although she was unable to say how this had happened.
Mark Savage, mitigating, told the court Wilkinson was sorry for the attack and her former partner's new relationship was 'the straw that broke the camel's back'. He said:
There is a letter of apology. That little boy has constantly sought to see his dad and this was an impromptu visit.

She expresses remorse to this young woman. She can't control what she has done but she has to be a role model for her three children. She is not a young woman without a great deal of compassion for anybody.
Um yeah, again, not sure it was an 'impromptu visit' given it sounds like she turned up there already planning on confronting his ex's new girlfriend.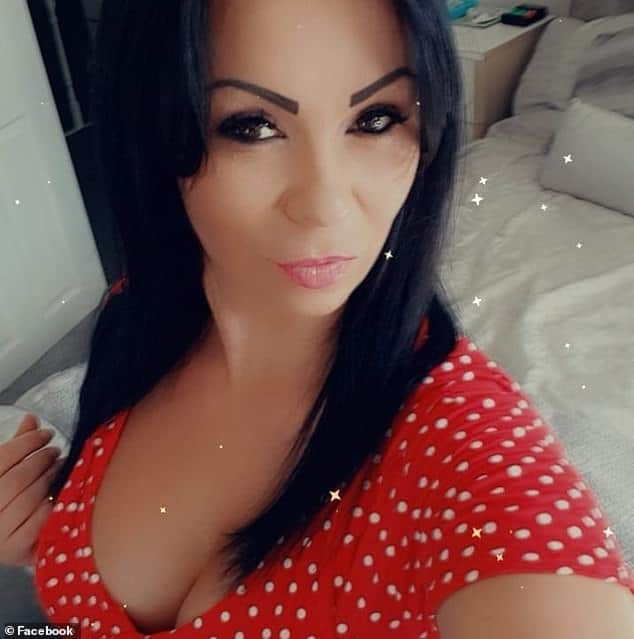 Lucky for Wilkinson, the judge took into account that she's a mum-of-three and handed her a 12 month sentence suspended for two years so she can be around her children (#mumprivilege). The judge told her:
I have no difficulty in concluding that you had a difficult relationship with this man [her former partner.]

You entered his home motivated by an emotion of jealousy. You knew that at the time you presented yourself at the address he was in the company of the complainant.

You wanted your four-year-old son to see what his father was up to. 'Is it the remorse you are concerned about or the consequences that bother you?
Wilkinson has been ordered to undergo a rehabilitation program, so that's good. Can't be going around battering your baby daddy's new girlfriends just because you've still got feeling for the dude. Especially when you're using child as an excuse to go check up on him and then leave him hanging around as you pull clumps out of your love rival's hair. Just not very classy behaviour really. Best of luck to her anyway and thoughts with the victim who has hopefully fully recovered by now.
For the private school headmistress who hired her former students to kill the wife of her ex-lover, click HERE. Didn't quite work out the way she planned.