The headteacher of a private boarding school has been arrested after hiring two former students to kill the wife of an ex-lover she was still in love with.
Featured Image VIA
Vasilisa Maslova, 35, is alleged to have paid Nikolay Frolov, 21, and Irina Pogarchenko, 20, to assassinate Svetlana Khananashvili – an accountant and the wife of politician Mikhail Khananashvili.
This is Svetlana: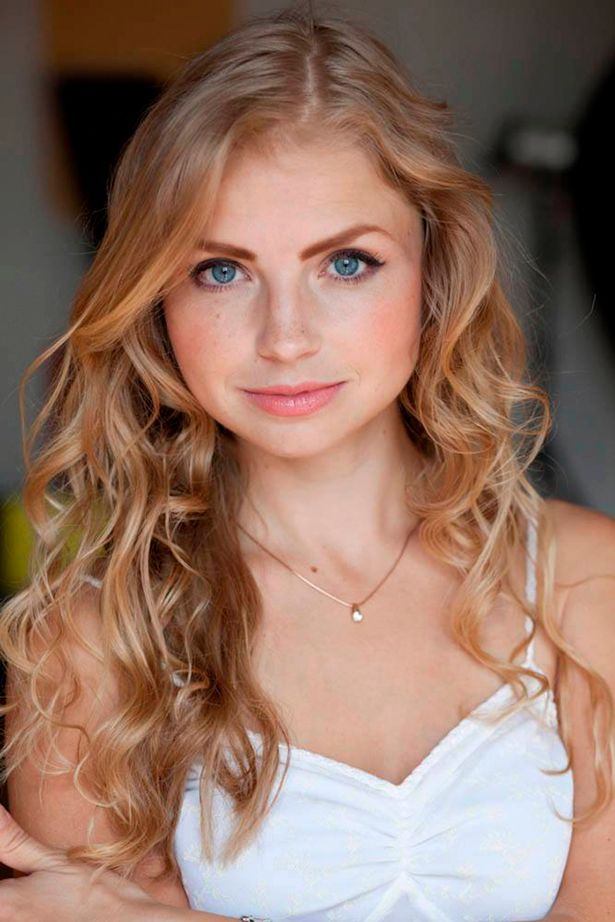 Sure enough Vasilisa's former students tracked down Svetlana and stabbed her six times in the face, neck, both lungs and abdomen. Unfortunately for them they didn't quite get the job done and Svetlana is now fighting for her life in hospital after losing four litres of blood.
Vasilisa is the head of a private school called Russian Harvard, whose pupils are from rich Russian families, and according to police she's the ex-lover of Moscow city politician Mikhail Khananashvili, 34.
Mikhail denies they were ever lovers but admits "she had quite strong feelings for me" which is why he had distanced himself from her. However, Vasilisa's lawyers claim she is pregnant with his child, which just adds another entirely screwed up layer to this story.
Russian newspaper Komsomolskaya Pravda reports:
About six months ago, the couple broke up. Maslova, as far as is known, was very upset and she decided to physically eliminate her rival.
Mikhail & Svetlana: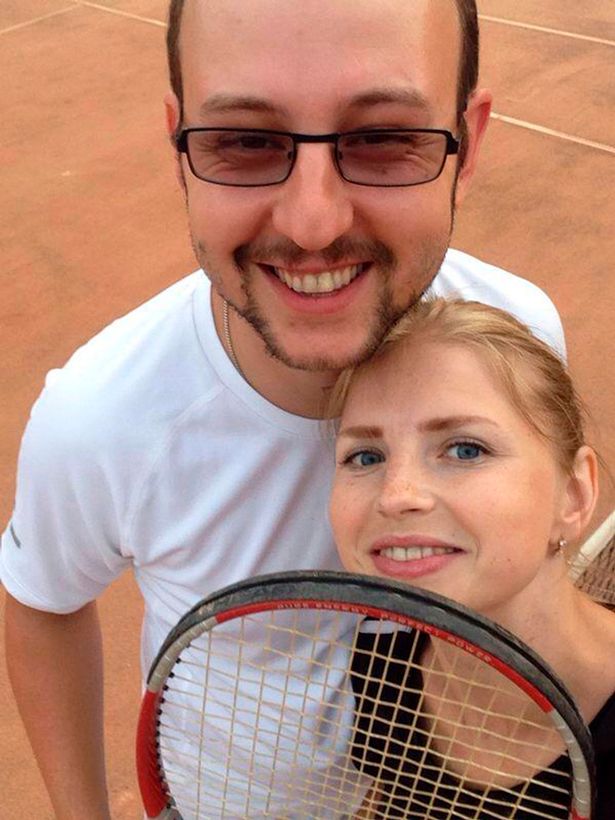 So I guess the plan was to murder her ex-lover's wife and then Mikhail would realise he loved her and the two of them would live happily ever after? Not quite sure that's how it would have turned out but seems we'll never know since Vasilisa's old students made such a cock-up of the assassination. You'd think she would know her old students' strengths and weaknesses well enough to be able to pick the right alumni for the job but apparently not.
Let's hope Svetlana pulls through and that justice is served to Vasilisa and students Nikolay and Irina.
For the school headmaster who was caught going down on the math teacher by students, click HERE (NSFW).