An Irish MP has spoken out about the issue of climate change by saying that the biblical story of Noah's Ark proves that is doesn't exist. How did this guy get into Parliament? Sounds like he belongs in a mental home.
Featured Image VIA
Danny Healy-Rae, who is Catholic, stated that it couldn't be possible for humans to have any effect on the earth's climate because, "God above is in charge of the weather". He added that his statements are based on "facts" and "history".
And get this – he even made this argument in Irish Parliament. Obviously a backlash to his outlandish statements ensued, to which he replied:
Everyone is entitled to their view. I'm basing my views on facts. The facts are there and history proves it.

We had the Ice Age. We had Noah's Ark. We had all those stories. We've proof of the Famine in 1740, which was caused by two years of incessant rain.

Those are facts. There were some centuries when the country was very hot and warm and then there were different centuries with so much rain and cold. So, those are facts.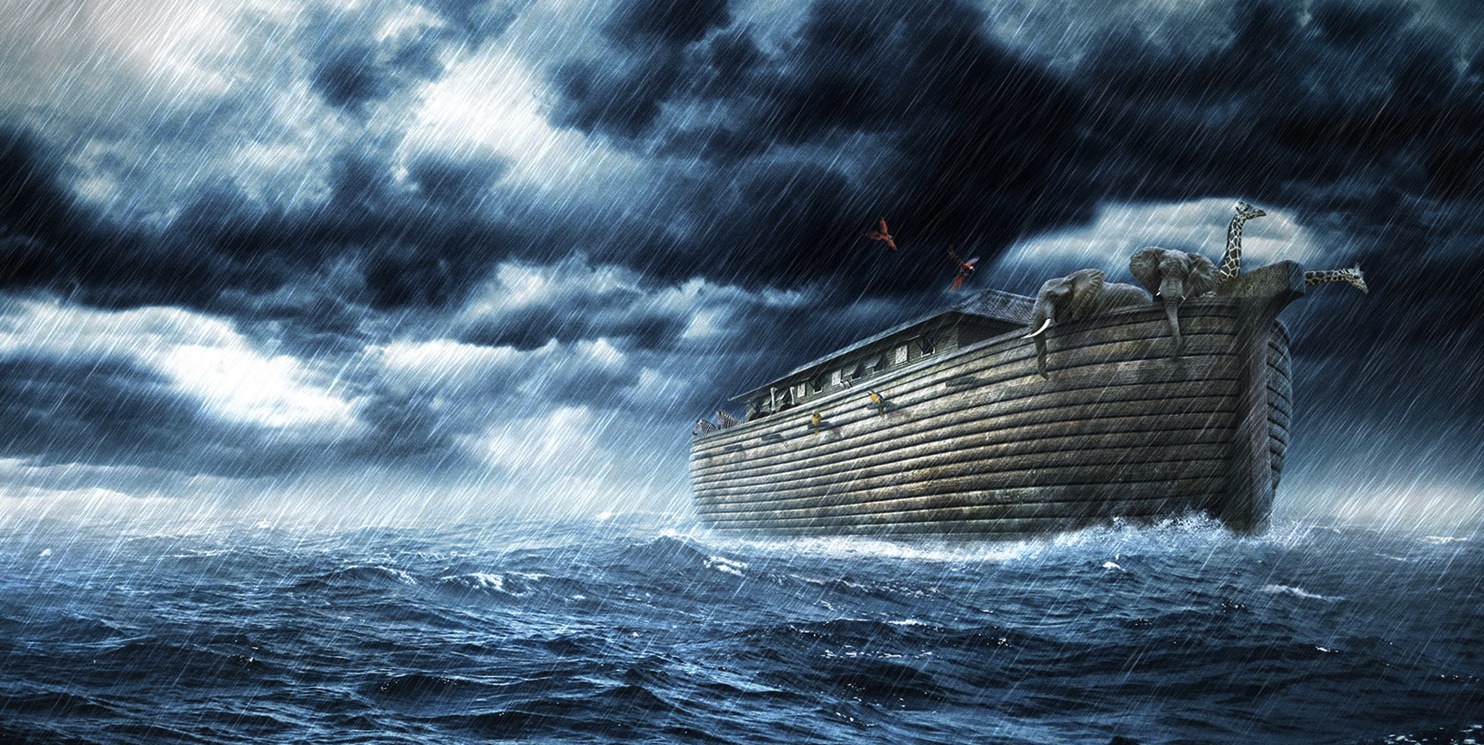 I think he needs a science lesson ASAP. Although it might just sound like this guy is some sort of religious nut, turns out he has some pretty mental views on a wide range of current social issues. Firstly, he controversially tried to get drink driving laws loosened so that people could drive home from the pub drunk. The reason he said was because more people were drinking at home, which Healy-Rae argued was leading to increasing suicide rates. Calm down mate.
Furthermore, he said that he would not be afraid to shoot anyone who broke into his home:
I'd aim for their legs first. I'd immobilise them first, or something like that, if there was no other way of dealing with them. I'd have no problem with that. It's ridiculous where the law actually favours the criminal in some of these incidents.
Yep – this guy is a straight up nutter. Sounds like he'd be more at home in Middle America with all the Trump supporters. He'd probably end up being best mates with this guy.