We've had some fairly funny stories today on Sick Chirpse, so now here's one to sink you into the depths of depression as a mother is accusing her own son of being her rapist.
Featured Image VIA 
We're over in South Africa for this one in a place called Willowvale where the 50 year old woman was drinking on Friday night before allegedly being raped by her 28 year old son. Here's what police spokesperson Captain Jackson Manatha said about it all:
It is alleged that the victim was [walking] from a local tavern at Phaphasini Locality, Mboya Village, Willowvale on Friday at about 7pm.

She was on her way home. The victim felt some footsteps from behind.

She continued walking until the person from behind grabbed her.

She was dragged far from the road and the suspect accosted her.

She was then raped by the suspect.

The suspect ran from the scene, but the victim later identified her own biological son as her alleged attacker.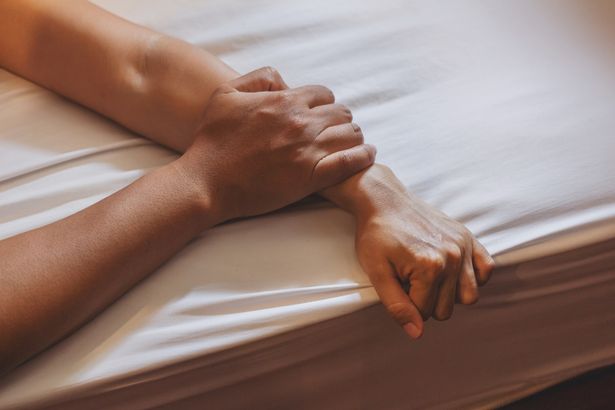 That's completely screwed up. Don't really think that the mother would have any reason to make up that her own son raped her, even if they were embroiled in some weird family feud when they full on hated each other, that's a bit much isn't it?
But on the other hand, why the hell does this 28 year old guy wanna rape his own mother? Surely there's no way he couldn't have not realised that it was his mother, even if he just targeted some random woman to begin with? Or perhaps he deliberately wanted to do this in which case you really have to question what's going on his brain and what this is all about because I literally have no idea what could possess someone to do that.
Whatever happens one thing is for sure though – it's a completely awful story. We might find out today as the son is due to appear before magistrates on rape charges. Watch this space I guess.
For more of the same, check out this story about the world's worst paedophile. Awful.