There's nothing worse than being completely broke, but being broke because the pizza shop took your money and didn't deliver your pizza, leaving you unable to feed your starving family is probably up there with at the top of it.
Featured Image VIA
This is exactly the situation that a woman only identified as Clair from Plymouth found herself in when she ordered Domino's the other week for herself and her three children, aged 15, 13 and five respectively. The order totalled £37 leaving her with £7 left in her bank account, but then the pizza shop phoned her up and said that they were unable to deliver the pizza because the oven was broken and they wouldn't be able to process a refund until tomorrow, meaning Clair was unable to feed her children that night.
She then decided to take drastic measures: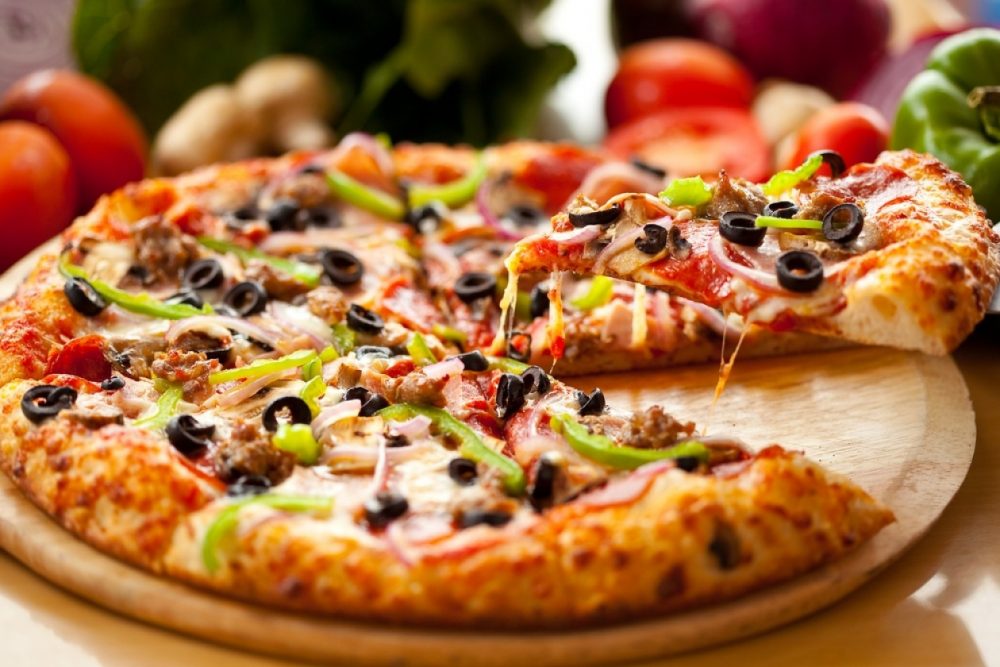 I phoned the police to ask if they could help, I was nearly crying.

They said there was nothing they could do and I had to phone Domino's.

The manager didn't even offer for me to go to the other store. I said can I come and collect the money back from them and they said no they can't do that. I had £7 left in my account.

I used the last of my money to pay for the order that they accepted, they left it an hour before phoning me up to tell me I couldn't have the order because the oven had broke.

I explained I had no more money, I said so you going to leave my kids with no food to go hungry, that's it then, they don't get to eat tonight.

I really, really wish I wasn't there to see the disappointment on my youngest son's face, not to mention the fact that they were hungry and upset.

They took £37 and left us left us with nothing. When I said I would call the police to ask for them to help me she just replied okay then and that was it.

We ended up having crisps and things for dinner and they took five days to process my refund. Awful.
OK couple of things about this. Honestly, this is not something that the police need to be concerned with at all, but it is remarkably bad customer service from Domino's refusing to refund her and not giving her anything in advance. I get that the oven was broken, but if she really was so desperate for food then they could have sorted it out at the other store somehow. The customer is always right and they've definitely failed to adhere to that principle there.
To be honest though, Clair sounds like a bit of a meff as well. Not only did she go whining to the police about something that's definitely not a police issue, but if you've only £44 in your account you probably shouldn't be spunking the vast majority of it on Domino's pizza – just go down to the supermarket and buy a bunch of vegetables and make some kind of stew/stir fry thing that can keep you going for days. Easy. Could probably have made something similar with just the £7 left in her bank account as well if she had a brain. Just saying.
For more Domino's, check out this new Domino's pizza that boosts your brain power. Sounds like Clair could definitely use that.