Hackers have managed to steal more than 400 million accounts from hook up and dating websites in what looks like one of the biggest online security breaches of all time.
Featured Image VIA
The email addresses, usernames and passwords were jacked from members of the hook up website Adult Friend Finder, while other websites owned by Friend Finder Network were also hacked into, with 412 million users affected overall.
The leak was first reported by Leaked Source, which claims it includes 20 years of data and could even draw in 15 million users who previously deleted their accounts. So basically, if you've used any of the sites covered by this company, you might want to watch your back. This affects more users than the MySpace hack, which included 360 million and the Ashley Madison breach, which hit 32 million.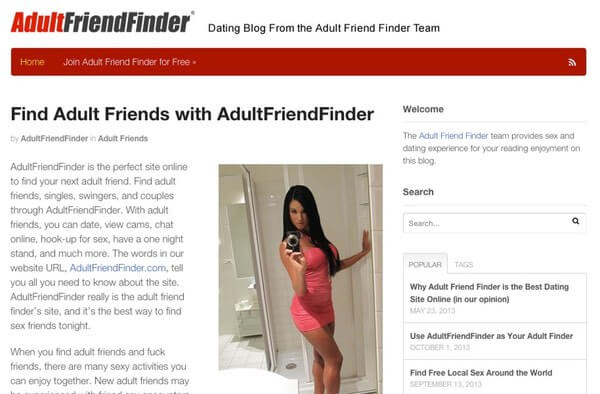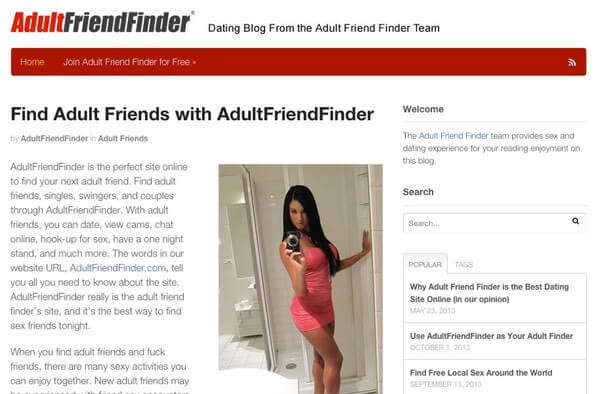 The leaked data is apparently available on criminal sites, although it does not include any further personal information than that mentioned. Friend Finder Networks vice president said:
Over the past several weeks, FriendFinder has received a number of reports regarding potential security vulnerabilities from a variety of sources.

Immediately upon learning this information, we took several steps to review the situation and bring in the right external partners to support our investigation.
Look, I'm sure many of you who have used any of these sites were on it for innocent reasons right? And even if you weren't, and you were there looking for a dirty bit on the side hopefully won't have your details published on a publicly available website. Overall, this should just be a reminder to be careful with your personal information, because no matter how confidential you think it is, it is always at risk of being hacked and leaked online. Particularly if you're into sites like this.
Here you can find philadelphiaweekly.com's article about the best hookup sites.