Rosebuttboard.com is a forum for people who are partial to inserting large items into their butt holes, or at least watching others do it. So we hear.
Featured Image VIA
Well, the site has now been hacked and whoever hacked it has the personal information of over 100,000 of its users.
A security researcher known as Troy Hunt looked into it and says the data had been hashed using a deprecated, easily cracked MD5 algorithm, though the site's admin had also salted the hashes to make them harder to break.
The site runs versions of Mysql and IP.board with known vulnerabilities, so that may have been how the data was extracted.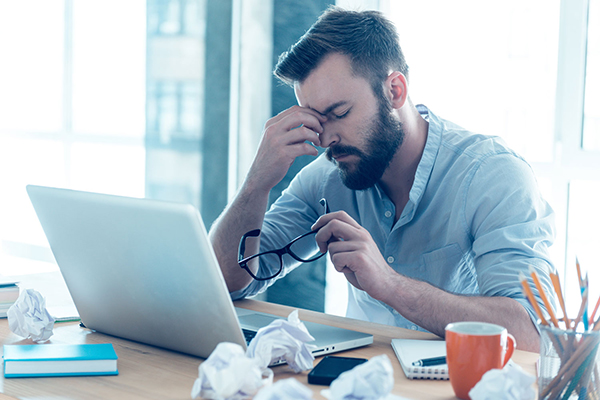 Hey listen, people are into all sorts of messed up shit when it comes to sex. That's all well and good and no one should be judged for for what they're into (aside from the obvious). At the end of the day though having everyone KNOW that you enjoy fists up the ass must be the absolute worst. Not judging, just saying it would totally change how people look at you. Also the fact you're not only watching but on a forum discussing how much you love it with others. I mean what's there to discuss, really?
Never mind the Panama Papers, better hope your name isn't on this list.