Months back we brought you the news that French actress Léa Seydoux would be playing James Bond's (Daniel Craig's) love interest in the upcoming Bond film 'Spectre'. Today we find out that Bond will actually have two love interests — Léa and 50-year-old Monica Bellucci, most famous for her roles in the Matrix sequels and that harrowing rape scene in thoroughly screwed up French film 'Irreversible'.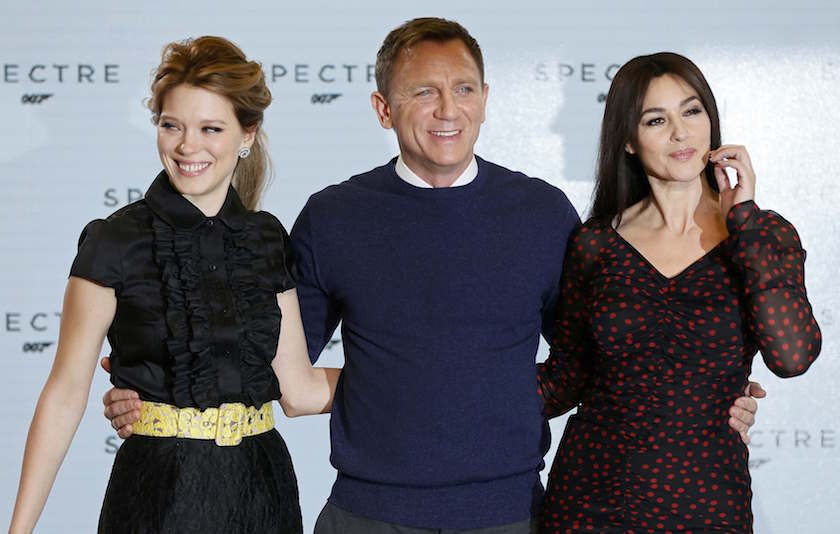 It's an interesting move in that Bond famously only goes for girls younger than himself, but even at 50 it's fair to say Monica Bellucci can still compete with women half her age in the looks department: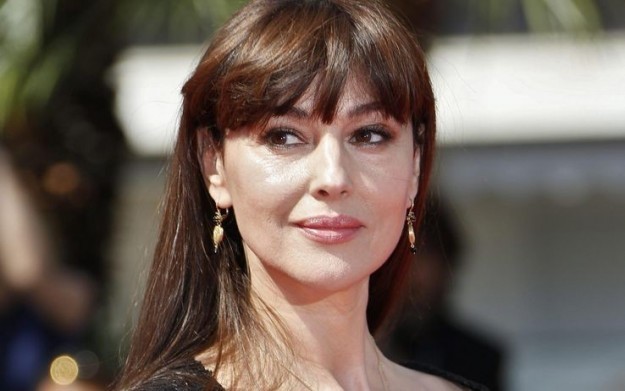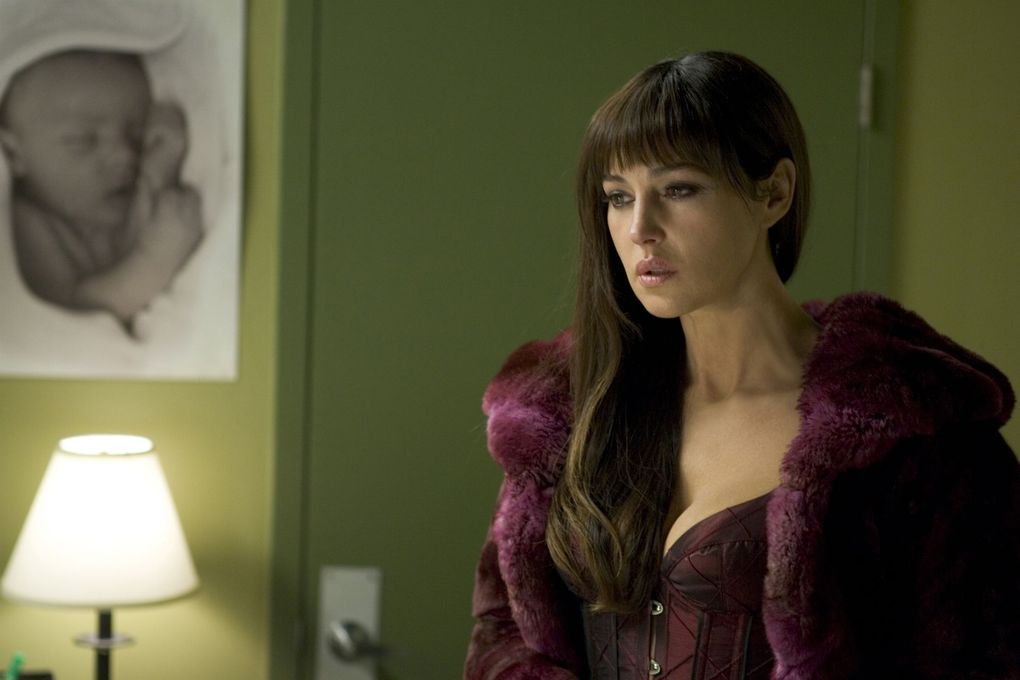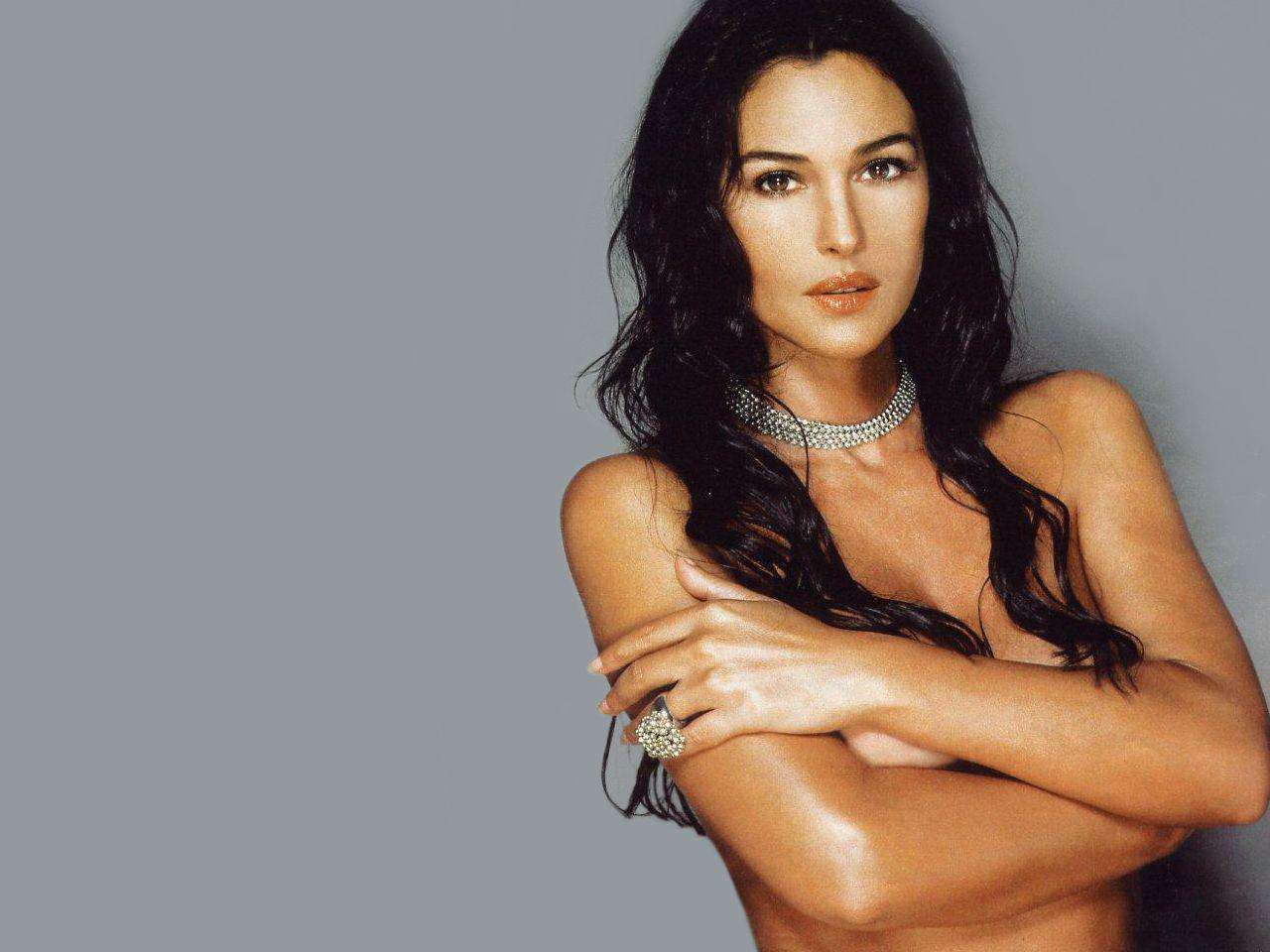 Meet the real James Bond HERE.