A Serbian-Swedish influencer who has undergone FIVE Brazilian butt lifts says she's struggling to find love because men are terrified of her supersized booty.
You would think a BBL was a 'one and done' kind of surgery, but Natasha Crown, 27, is literally on a mission to have the "biggest bum in the world", hence undergoing the treatment 5 times so far. It's come at a cost though, as she explains to the NY Post:
My last relationship was seven years ago. I am pretty extreme, so I think people are afraid of me. It's scary for men.

You have my personality, and then you have my body and then you have everything else on top of that. It's extreme.
It sure is. Over the course of those seven years, Natasha went from this…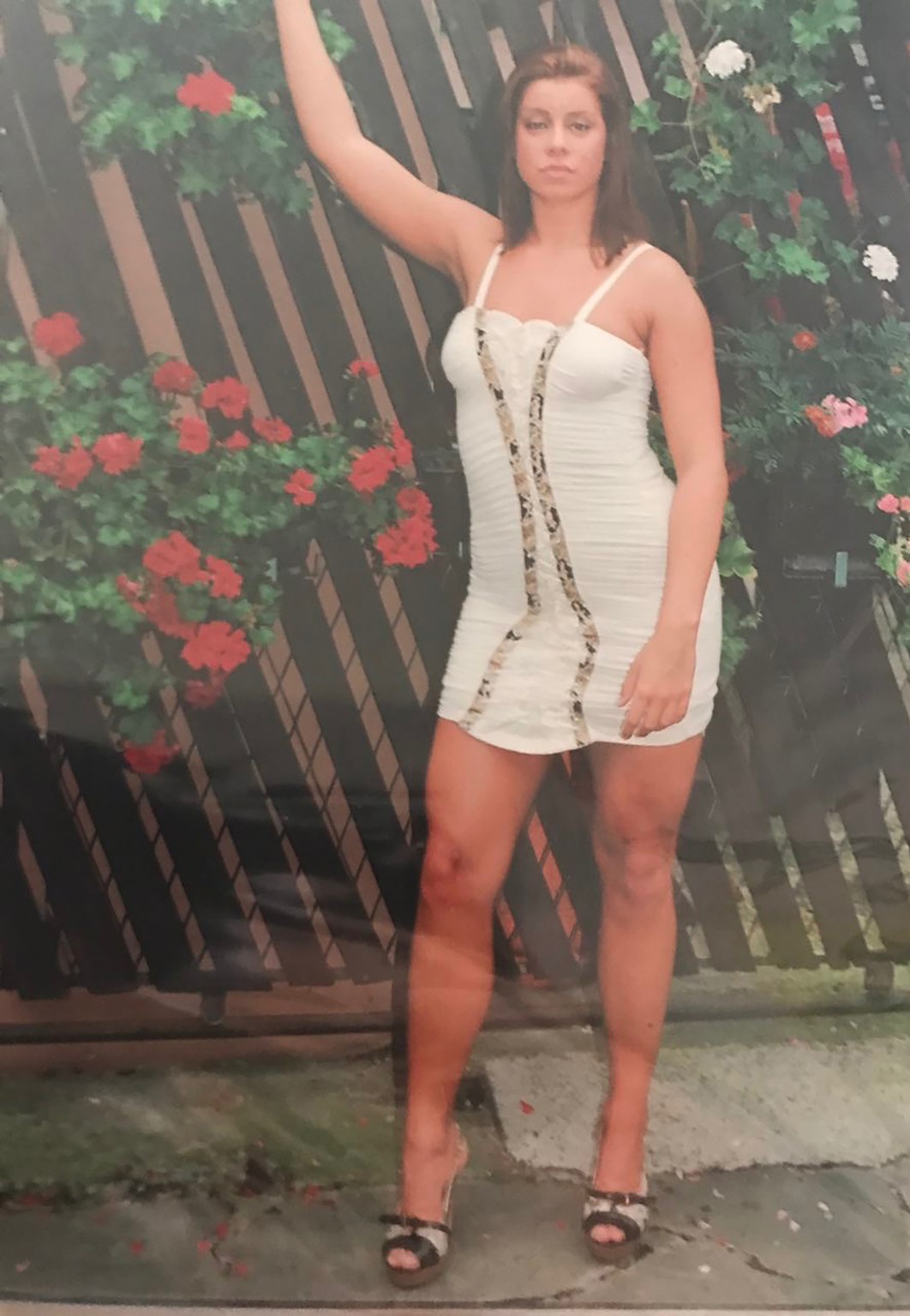 To this…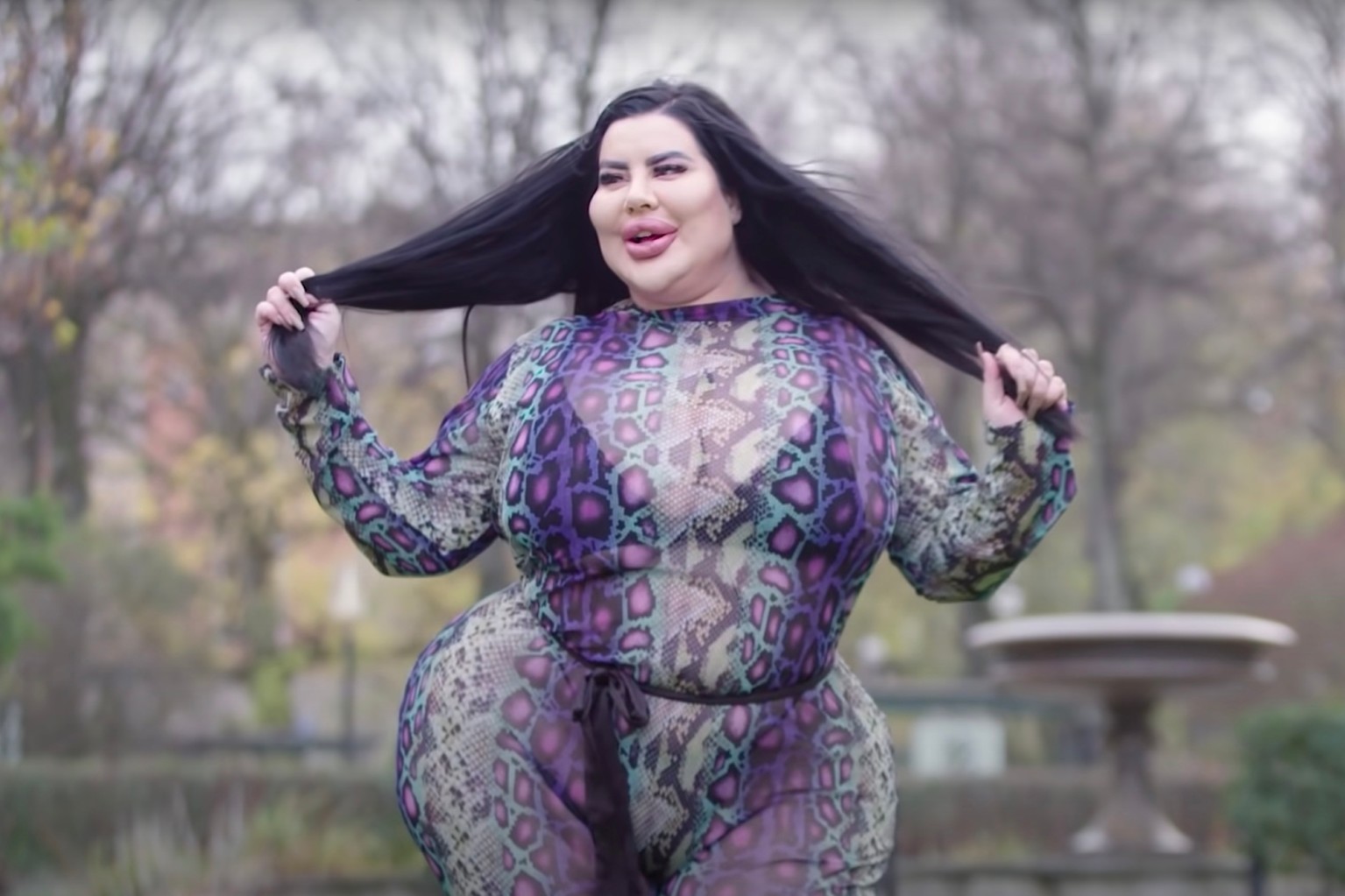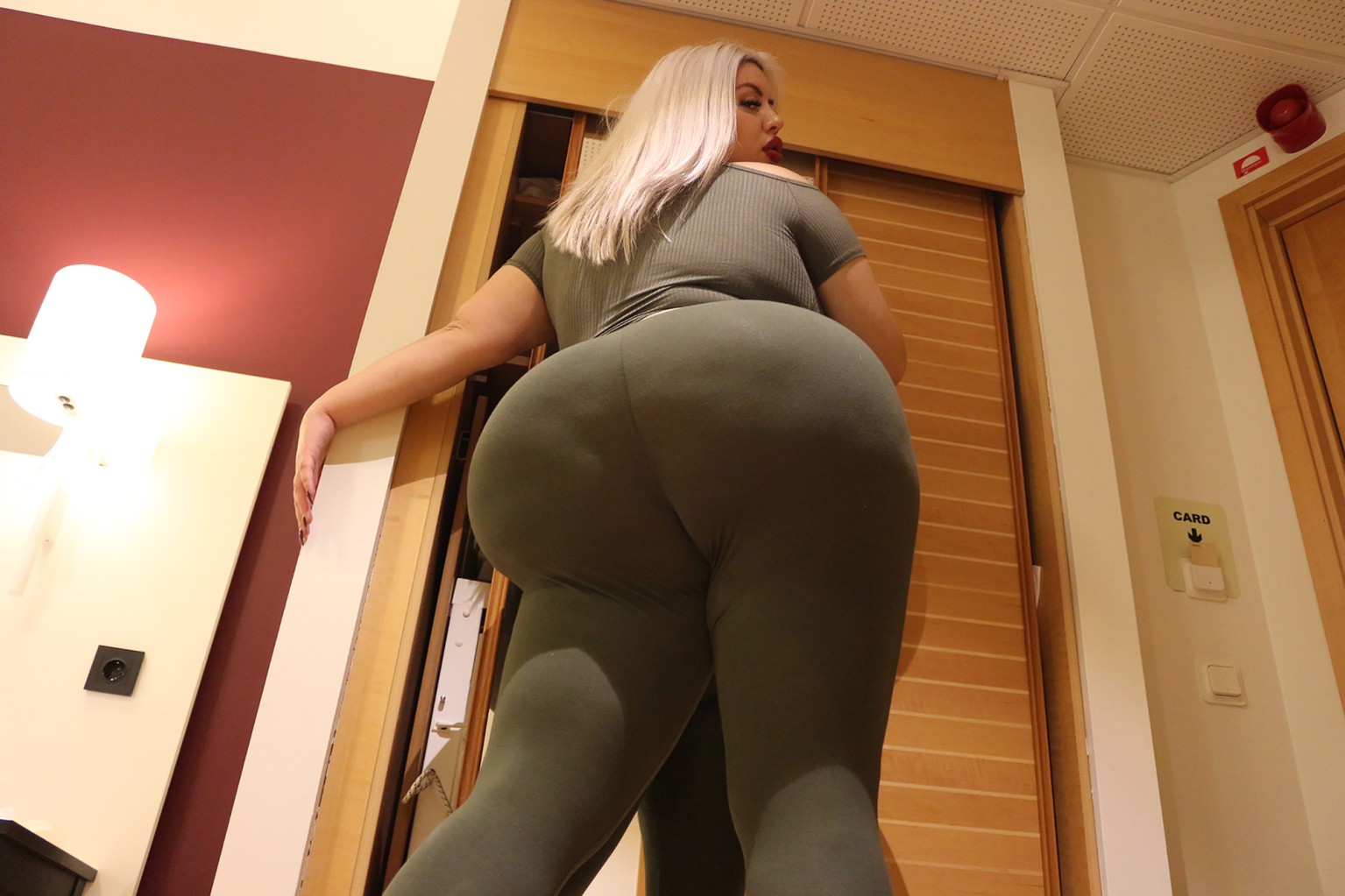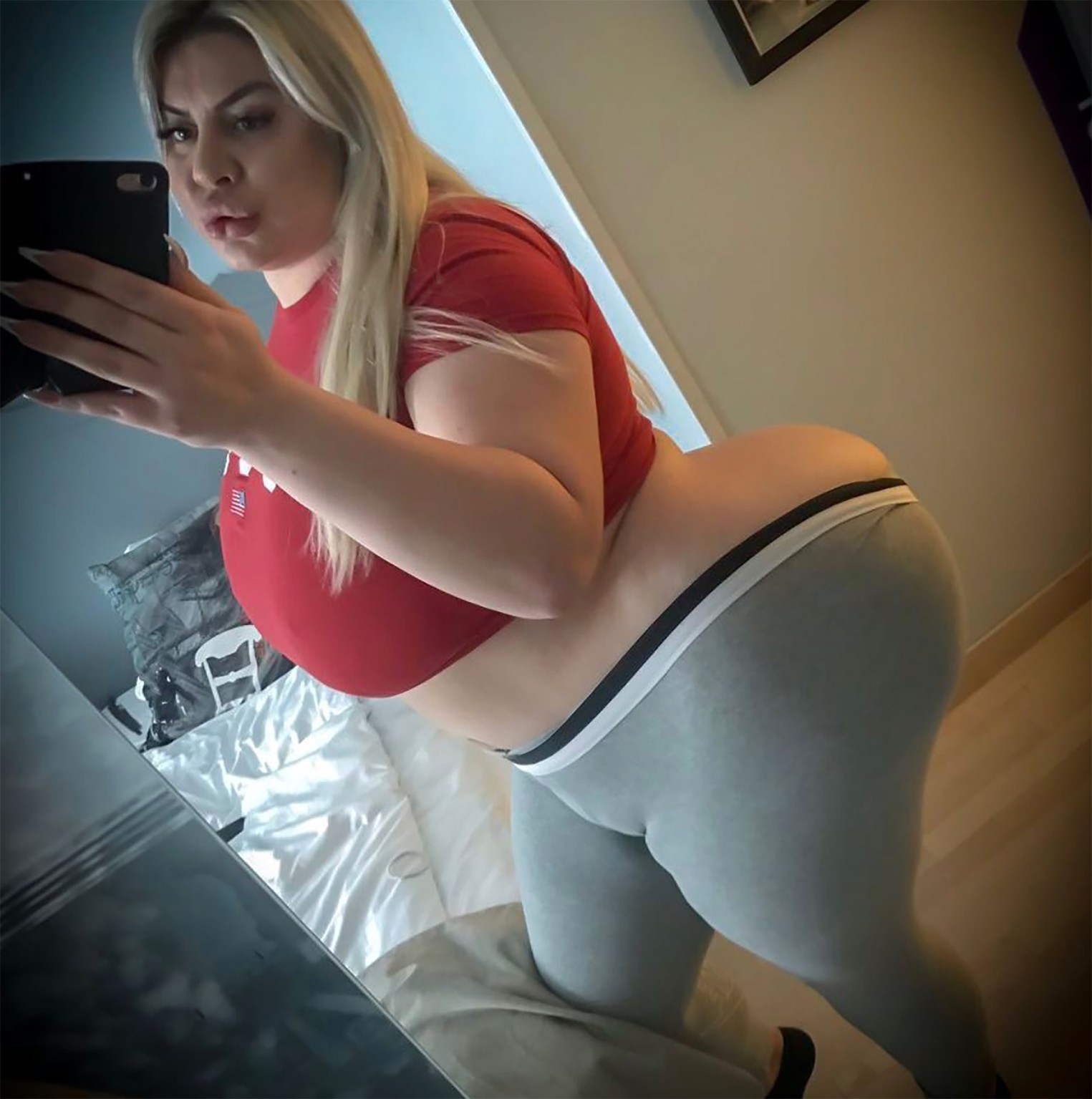 Despite her enormous bum (and the rest) scaring off potential love interests, Natasha says she has no plans to stop with the enhancements, having spent $150,000 already:
I'm going to have the world's biggest bum. That's my goal and I'm going to reach it. When I was 20 years old, I did my first surgery . . . and soon I will have my sixth.
Welp, that's a woman who knows what she wants – gotta give her that at least. You're not going to attain the world's biggest butt by just sitting on said butt all day, are you? You've got to go out there and splash the cash on 6+ Brazilian butt lifts. Put the work in. Great to see the whole "I can't find love" thing isn't stopping her either. Who knows, maybe when she finally hits her target her dream man will finally come along and swoop her off her feet. Best of luck, Natasha!
View this post on Instagram
For the doctor who says she can't find work after competing in Brazil's Miss Bum Bum competition, click HERE.