By now I assume it has become common knowledge that once-funny comedy panel show 'Mock the week' is actually just boring and meaningless nonsense. If you haven't quite figured out why that is, here 's a short list of just a few of the reasons.
Let's begin with the obvious – Frankie Boyle left almost 6 years ago now. It's been 6 years since we were graced with his horrifically offensive humour, and we all know it's not been the same without him.
The man who brought us regular insults aimed at Kery Katona and Katie Price has now been gone for over half a decade and it's time to accept that. He's now gone on to denounce the show as being too afraid of risqué jokes, and as we know he seems to have filled the void by insulting people on twitter instead (that is when he's not going on hunger strike).
Featured Image VIA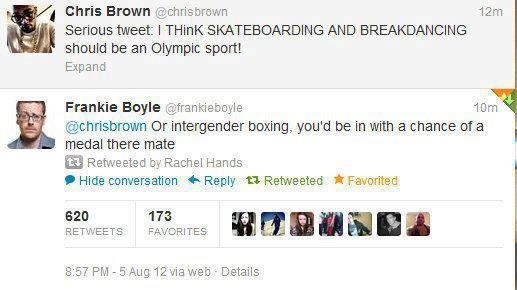 Image VIA
The bottom line is that without Frankie to say horribly inappropriate things to make everyone feel awkward; it's actually really difficult to sit through Hugh Dennis' weird voiceover thing that he seems to insist on doing.
Next, God help us, it's time to discuss 'Scenes we'd like to see'. That's the stand up section at the end of the show, where everyone takes turns to murmur 5 seconds of unfunny drivel. Firstly, it's all painfully obviously scripted. None of them are seeing these ridiculous topic suggestions for the first time, they've all probably spent the last week writing stupid puns and sitting around watching Bargain Hunt.
But even with all that time, they still can't manage to produce anything comical. What's worse is, they always seem to try fight for the chance to reel off their next line, almost as if they might believe their own jokes are funny. Who are they trying to fool? What could have made them think this was worth watching?
Sometimes when the camera pans over to Dara O'Briain, you can just catch a glimpse of the sadness behind his eyes, that just seems to say 'how did it come to this?'.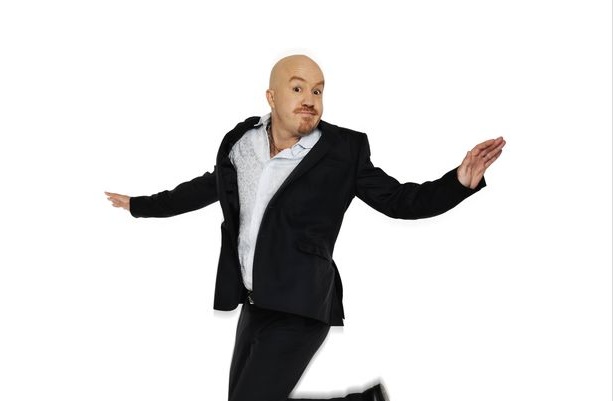 Image VIA
And now of course we arrive at the main, and most important reason that Mock the Week isn't funny. In all honesty I've just been rambling until now, the real point of this entire article is to discuss just how stupid and not funny Andy Parsons is.
This was uploaded by the BBC onto YouTube, so presumably it's all they could find to showcase his talents. And it's just not funny.
Just look at Frankie Boyle standing at the side, struggling to even force a smirk – while Andy goes on speaking with weird inflections in his voice about how British people queue. He's on every single week, and honestly his voice makes me want to smash my TV against the wall. Between Miranda and Andy Parsons I think you've got a pretty convincing case for not paying your license fee, and using the money to move away from all civilisation.
Hopefully by now it's become crystal clear that Mock the Week is just that thing on iPlayer that you skip past on your way to a David Attenborough documentary. If you're still watching it, maybe you should consider a new hobby. I think running with bulls might be preferable.