The thing about thinking that someone is missing is knowing when to actually start getting worried and calling in help, because you could just end up wasting a lot of time and resources.
Images VIA 
A missing persons report caused a spectacular mess in Portmeirion, near Porthmadog, Wales the other day when a guy was reportedly missing after last being seen walking across the Dwyryd Estuary. A spokesman for Holyhead coastguard said the following:
We received reports of a man sighted walking across the estuary from Portmeirion and that a person was missing.

We sent two lifeboats from Criccieth and coastguard teams from Harlech and Criccieth as well as a helicopter. Flares were set off to try and attract the man's attention.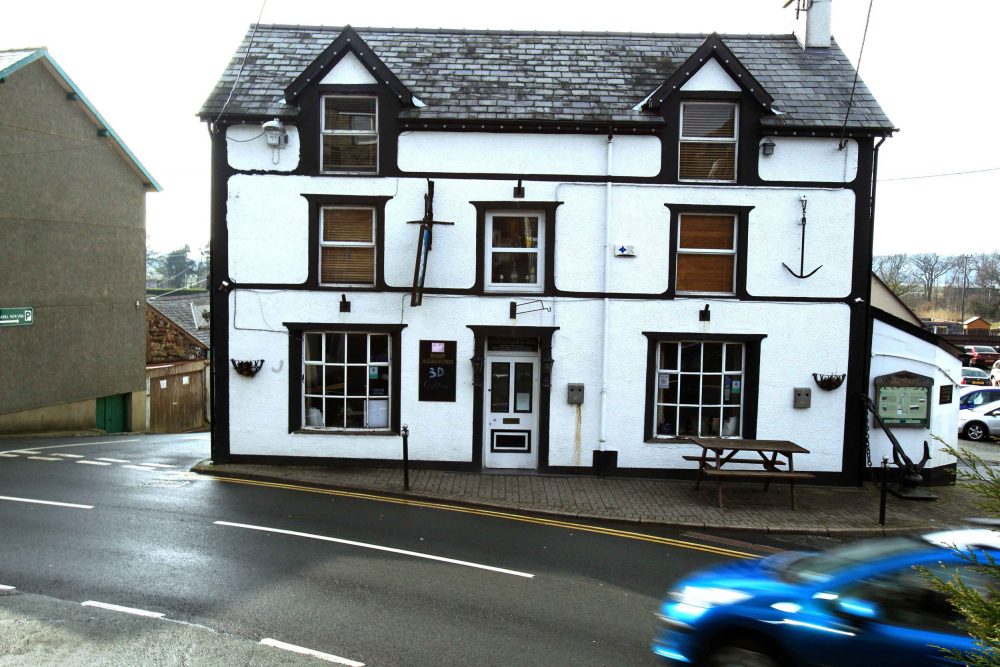 The man was found by police at around 8pm drinking in The Ship Aground pub and did not realise the fuss that had been caused.

We would like to thank the public for their concern and help during this period.
What an absolute nightmare. Imagine busting a gut trying to find some guy out on the sea when he was just drinking in his local pub. Bet the coastguard loved that one. At least he's safe though, I suppose that's the main thing.
For more missing people, check out six unsolved missing persons cases from the Charley Project. Not drinking in the pub this time.