As if getting thrashed by Bayern Munich and losing Lionel Messi wasn't bad enough, Barcelona now have to deal with the fact that Miss BumBum 2019 Suzy Cortez will never wear their kit ever again. Oh the humanity!
Featured Image VIA
Cortez, who is so obsessed with Lionel Messi that he had to block her on Instagram, told The Sun:
As long as Josep Maria Bartomeu is president of Barcelona, I will not wear the shirt or celebrate their victories or titles.

I am now the most fantastic fan of Manchester City. Messi did everything for Barcelona. Without Messi in the last five years we wouldn't even be able to qualify for the Europa League.
Manchester City eh? That's what the rumour is but nothing had been finalised at time of writing. Does Miss BumBum know something we don't?
Previously, Cortez had Messi's face tattooed above her groin, just in case anyone doubted her love for him: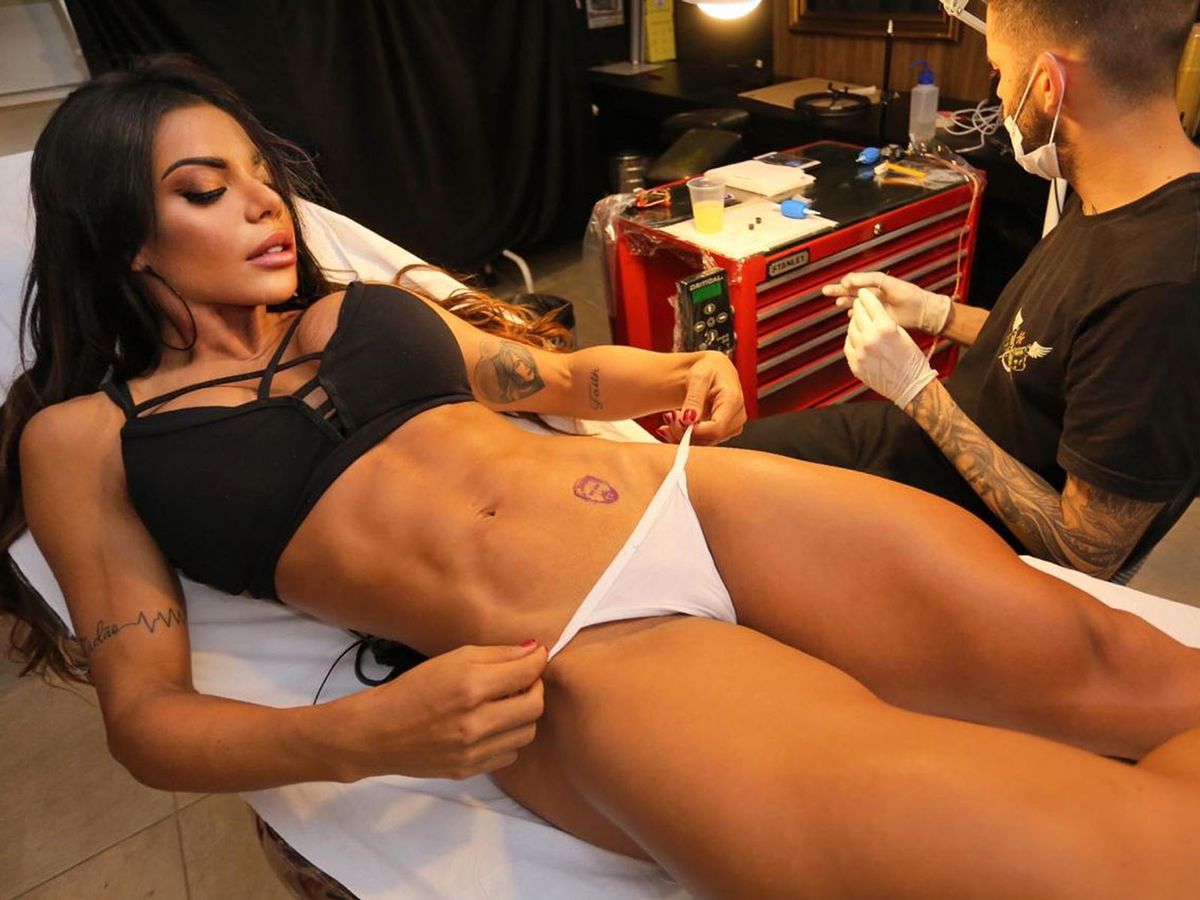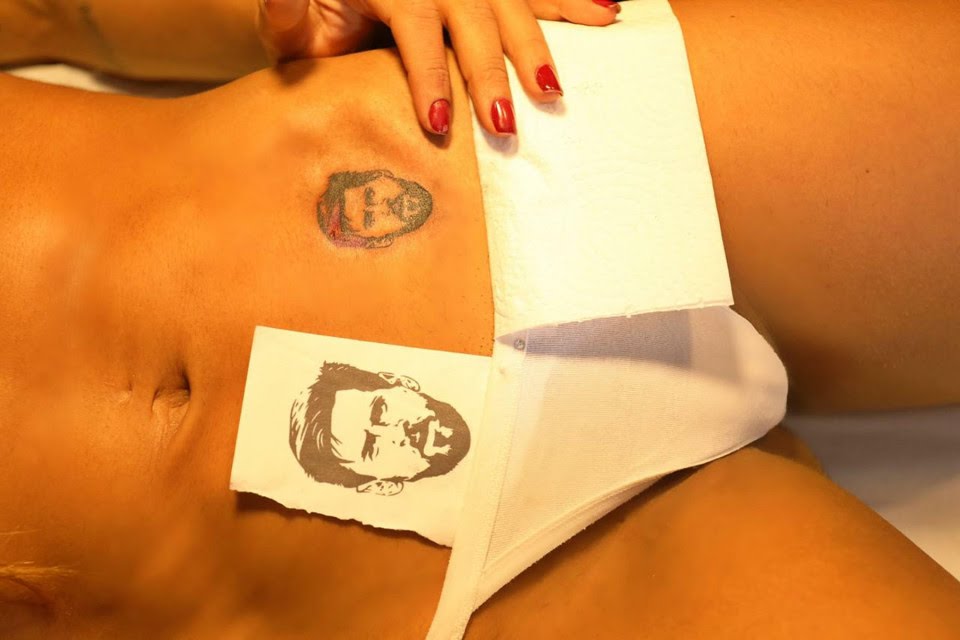 Well as if it wasn't obvious enough, it turns out Suzy Cortez loves Lionel Messi more than Barcelona itself. That's a ride or die fan right there. Messi leaving Barcelona? Well then she no longer supports Barcelona and instead will support whichever team Messi goes to, which looks like it will indeed be Manchester City if her prediction/insider info is anything to go off.
Also, I know Lionel Messi is married, but do you reckon he's considered shagging Miss BumBum at least once? I mean she's just showering him with so much love and support and admiration that it almost wouldn't be fair if he didn't just do her the favour one time. Then again she'd 100% go Fatal Attraction on him as soon as he broke it off, so maybe not the best idea.
Anyway, thoughts with Barcelona on the loss of their most plastic fan… literally and figuratively from the looks of it:
For the Instagram model whose butt was so big she couldn't sit down for 6 months following surgery, click HERE.