A millionaire is suing his ex-girlfriend for tricking him into believing she was a legitimate fashion model, when really she was just an OnlyFans girl using his lavish mansion to take pictures for her site.
Featured Image VIA
Mogul Stephen J. Cloobeck, 59, made the claims against 26-year-old Stefanie Gurzanski in a restraining order application and lawsuit filed in a Los Angeles court, as per MailOnline.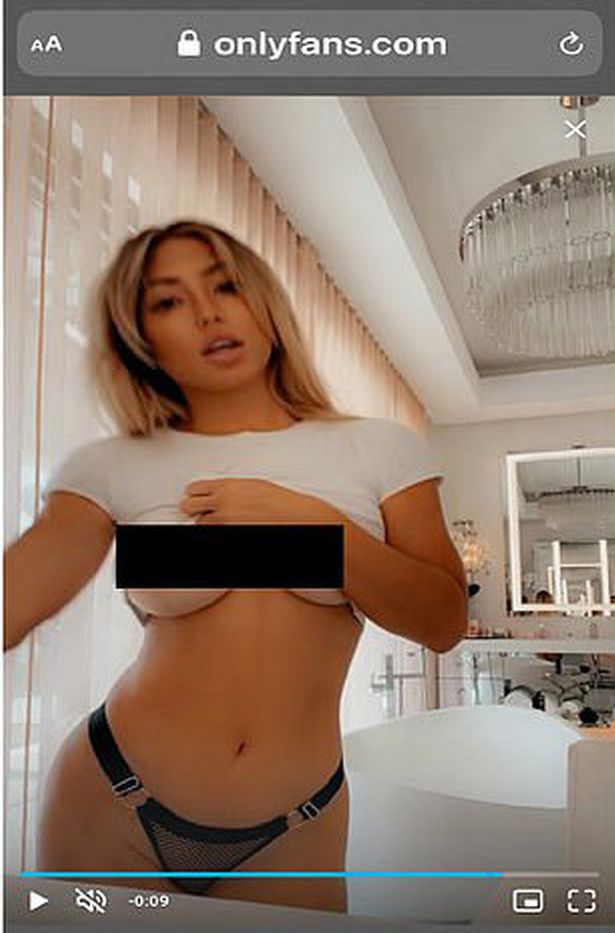 Cloobeck describes his ex as a "con artist" who not only tricked him into thinking she was an actual professional model, but also into lavishing her with almost £1million worth of gifts; including jewellery, parties, private jets and leasing a luxury apartment for her in Beverly Hills.
In reality, he claims she made her living selling nude and provocative content on OnlyFans, using his lavish lifestyle as a glamorous backdrop for her X-rated shoots.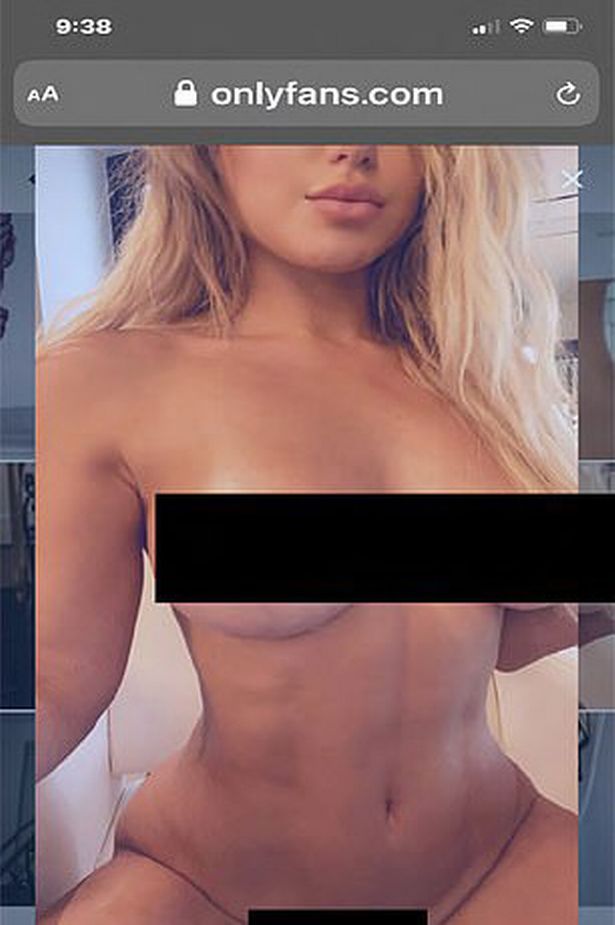 He insists that she was using him for his money while selling nude content on OnlyFans without his knowledge, with his lawsuit reading:
In one of the most egregious, but by no means only, examples of this disrespectful intrusion into Cloobeck's private life, Gurzanski posed topless wearing a yarmulke from his son's bar mitzvah.
Many of the OnlyFans and social media photographs published by Gurzanski feature Cloobeck's fixtures, furnishings, and luxury goods.
Welp, sounds like she did indeed use and abuse Mr. Cloobeck, but it's not like he didn't get anything in return, is it? Specifically, shagging an Instagram girl 30 years younger than him for however long the relationship lasted.
Yeah OK she's an absolute dick for lying to him and stringing him along all that time, but is lying to someone that you are a professional model really a crime? You think I tell my girlfriend that I'm a 'blogger'? No, I tell her I'm a journalist even though that's complete BS. Potato, potato.
What I want to know is how exactly she convinced him she was a legitimate fashion model rather than an OnlyFans girl? I'm guessing she was naked when she told him. Even still when you're 60 years old and dating a hot girl in her 20s then obviously you have to assume she's using you to some extent. That's just natural. Lesson learned for Mr. Cloobeck.
And now for the real reason you're here…
View this post on Instagram
View this post on Instagram
View this post on Instagram
View this post on Instagram
View this post on Instagram
View this post on Instagram
To meet the woman who has made £1m during lockdown by talking to horny Americans with a British accent, click HERE. Money to be made.