We brought you news before Christmas that Michael Phelps' alleged Tinder ex-girlfriend Taylor Chandler – who is also intersex, having been born with a penis and a uterus but since having the penis removed – was in negotiations to star in a porno and we can now bring you the news that the porno has been shot and is ready to go. So if you were desperate to see her bits like it seems so many people out there on the internet were, then it's going to be your lucky day next week when it's finally released.
The movie is entitled 'Going For The Gold' and will feature some kind of basic plot about Chandler having sex with an Olympic swimmer. It's being released by Vivid Entertainment – the company famous for bringing Kim Kardashian's sex tape to the world – and their head honcho Steve Hirsch has revealed that Taylor will be landing a six figure sum for it. Not bad work if you can get it, but it's also kind of freaky to think that they'll easily be able to recoup that because so many weirdos want to see what an intersex person who has had their penis removed looks like naked.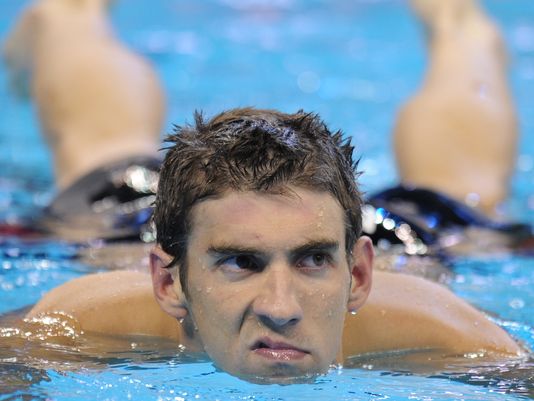 Hirsch also said that it was the most unique movie that they've ever made and that the sky was the limit with it, whatever that means. If anyone buys it and wants to review it for us then hit us up.